Kralj Solomon u jevrejskoj i srpskoj usmenoj tradiciji
King Solomon in Jewish and Serbian oral tradition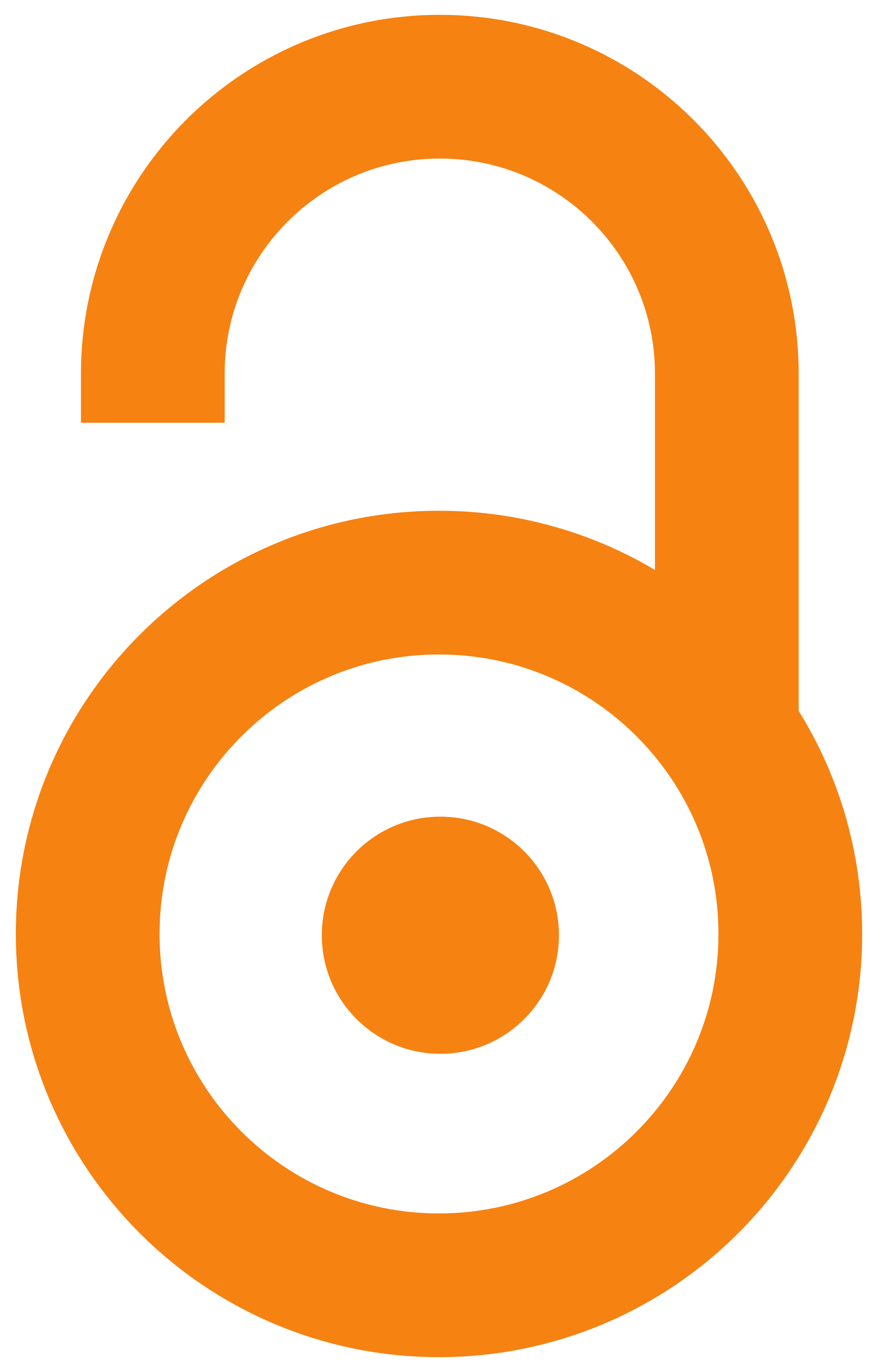 2021
Book part (Published version)

Abstract
Rad istražuje predstavu kralјa Solomona/Solomuna unutar jevrejske i srpske usmene baštine. Kompleksna figura Solomona sagledava se kako u starozavetnim legendama, tako i u apokrifima, midraškoj i talmudskoj literaturi, te u srpskom usmenom pripovednom stvaralaštvu. Pored internacionalnog kompleksa motiva, mitsko-magijskih, demonoloških i ezoterijskih naslojavanja, do kulturoloških i žanrovskih transformacija, nastojali smo da ukažemo i na nepromenlјive motivske, strukturne, semantičke aspekte u konstituisanju starozavetnog vladara kao figure prepoznatlјive u svakom književnofolklornom okruženju. Genezu i moguće pravce razvoja motiva i sižea ne pratimo nužno iz jevrejskog ka srpskom književno-kulturnom prostoru, iako je starozavetna literatura nesumnjivo izvršila presudan uticaj na srpsku narodnu književnost, već se fokus stavlјa na proces "razmrežavanja" lutajućih motiva i sižea i njihovo uvezivanje sa figurom Solomona.
The paper explores the portrayal of King Solomon in Jewish and Serbian oral heritage. The complex figure of King Solomon is inspected by looking into legends of the Old Testament, Biblical Apocrypha, Midrashic and Talmudic literature, and Serbian oral folk storytelling. Besides examining the international composition of the motifs, mythical-magical, demonological, and esoteric layers, and cultural and genre transformations, I have insisted on pointing out the fixed motifs, structural and semantic aspects in the establishment of the old-testimonial ruler as a figure recognizable in any folk literature. The genesis and possible directions of the motif and syuzhets development are not axiomatically observed as a direct impact of Jewish on Serbian culture and literature, although the literature of the Old Testament has undoubtedly made a pivotal effect on Serbian folk literature, but as a process of "net weaving" of recurring motifs, syuzhets, and their interconnecting with the figure of K
...
ing Solomon.
Keywords:
Solomon / Solomun / Biblija / Midraš / Talmud / folklor / bajka / mit / demonologija / mudrost / mizoginija / King Solomon / Bible / King Solomon / Bible / Midrash / Talmud / folklore / fairy-tale / myth / demonology / wisdom / misogyny
Source:
Srpski jezik, književnost, umetnost: zbornik radova sa XV međunarodnog naučnog skupa održanog na Filološko-umetničkom fakultetu u Kragujevcu (30-31. X 2020). Knj. 2/2, Jevreji. Filološko-umetnički fakultet, 2021, 145-164
Publisher:
Kragujevac : Filološko-umetnički fakultet
Note:
Izdavanje ovog zbornika podržalo je Ministarstvo prosvete, nauke i tehnološkog razvoja Republike Srbije.
Related items
Showing items related by title, author, creator and subject.
Adanja, Solomon

(Beograd : Savez jevrejskih opština Jugoslavije [Federation of Jewish Communitues in Jugoslavia],

1975

)

Gaon, Solomon

(Beograd : Savez jevrejskih opština Jugoslavije [Federation of Jewish Communitues in Jugoslavia],

1956

)

Gaon, Solomon

(Beograd : Savez jevrejskih opština Jugoslavije [Federation of Jewish Communitues in Jugoslavia],

1954

)