Psalmi u Starom zavetu i srednјovekovnoj apokrifnoj knјiževnosti
Psalms in the Old testament and medieval Apocryphic literature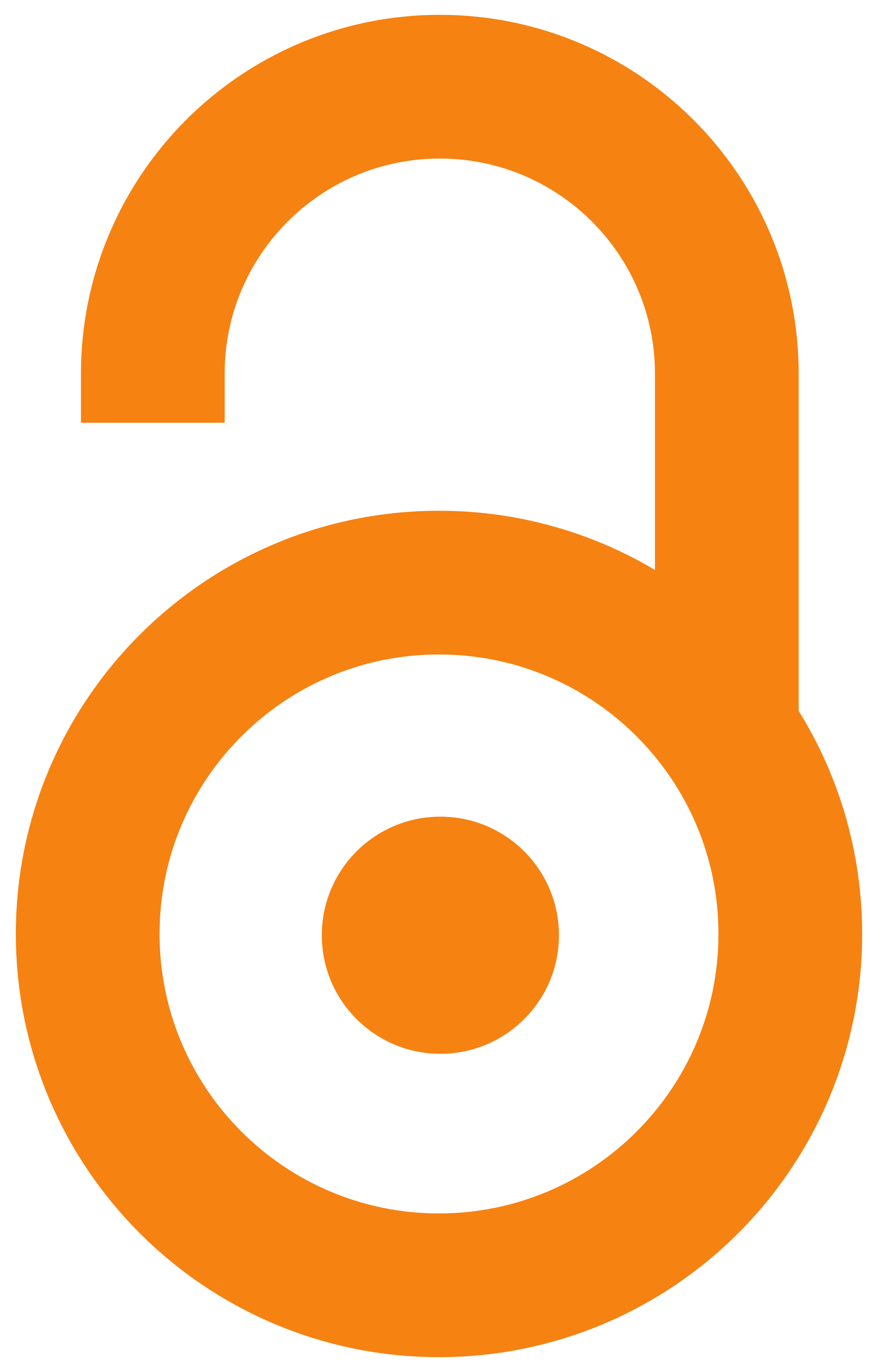 2021
Book part (Published version)

Abstract
Komparativnom metodom dovodimo u saodnos tekstove starozavetne knjige Psalama i srednjovekovnog starozavetnog apokrifa "Kako David napisa Psaltir". Ispitujemo poreklo psalama, prilike u kojima su izvođeni, instrumente uz čiju pratnju se izvode psalmi, događaje i bogoslužbene činove koje psalmi prate, naznake autorstva pojedinih psalama i slično. Naročitu pažnju posvećujemo smislu, analizi i estetici psalama koji su nastali radi slavlјenja Gospoda, u Starom zavetu i srednjovekovnoj književnosti.
Using a comparative method, we compare the texts of the Old Testament book of Psalms and the medieval Old Testament Apocrypha "As David wrote the Psalter". We examine the origin of the psalms, the occasions on which they were performed, the instruments with which the psalms are performed, the events and liturgical acts that accompany the psalms, and the indications of the authorship of individual psalms and the like. We pay special attention to the meaning, analysis and aesthetics of the psalms that were created to glorify the Lord, in the Old Testament and medieval literature.
Keywords:
Stari zavet / apokrifi / psalmi / religija / estetika / Old Testament / apocrypha / psalms / religion / aesthetics
Source:
Srpski jezik, književnost, umetnost: zbornik radova sa XV međunarodnog naučnog skupa održanog na Filološko-umetničkom fakultetu u Kragujevcu (30-31. X 2020). Knj. 2/2, Jevreji. Filološko-umetnički fakultet, 2021, 91-99
Publisher:
Kragujevac : Filološko-umetnički fakultet
Note:
Izdavanje ovog zbornika podržalo je Ministarstvo prosvete, nauke i tehnološkog razvoja Republike Srbije.