Plaćanјe krivice (pet jevrejskih likova u Andrićevim pripovetkama)
Payment of guilt (five Jewish characters in Andrić's short stories)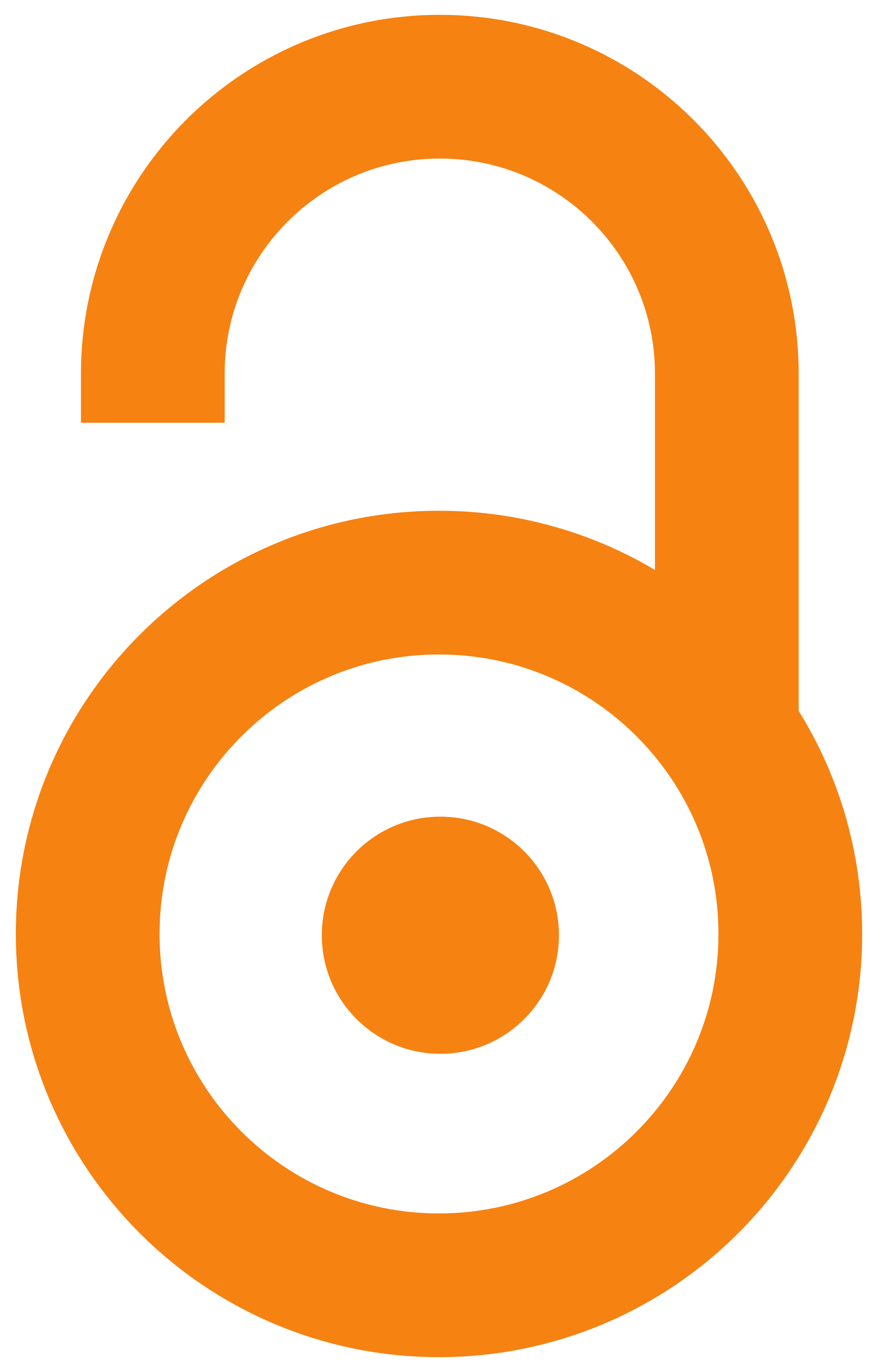 2021
Book part (Published version)

Abstract
U Andrićevim pripovetkama, Jevrejima pripada posebno mesto. Oni su predstavlјeni kao individualni i kolektivni izrazi arhetipske žrtve. Rad ima za cilј da analitičko-sintetičkom metodom osvetli autorov pristup jevrejstvu kroz analizu pet jevrejskih likova (Rifka, Paula, Maks Levenfeld, Mento Papo, jevrejski dečaci) iz sledećih pripovedaka: "Ljubav u kasabi", "Reči", "Pismo iz 1920. godine", "Bife 'Titanik'", "Deca". Izvešćemo zaklјučak da su razlozi za pojavu antisemitizma vrlo složeni i zasnovani na plaćanju krivice.
In Andrić's stories, Jews have a special place. They are presented as individual and collective expressions of the archetypal sacrifice. The aim of the paper was to use the analytical-synthetic method to illuminate the author's approach to Judaism through the analysis of five Jewish characters (Rifka, Paula, Max Levenfeld, Mento Papo, Jewish boys) from the following stories: "Love in the town", "Words", "Letter from 1920", "Buffet 'Titanic'", "Children". We have concluded that the reasons for the emergence of anti-Semitism are very complex and based on the payment of guilt that is inherited, not acquired, that we have not graduated from the school of tolerance, i.e. the unconditional and consistent respect for human beings in their diversity, full dignity and inner freedom and that we need to continue discussing it and working on it.
Keywords:
Andrić - Jevreji / antisemitizam / krivica / žrtva / Andrić - Jews / Antisemitism / guilt / victim
Source:
Srpski jezik, književnost, umetnost: zbornik radova sa XV međunarodnog naučnog skupa održanog na Filološko-umetničkom fakultetu u Kragujevcu (30-31. X 2020). Knj. 2/2, Jevreji. Filološko-umetnički fakultet, 2021, 57-65
Publisher:
Kragujevac : Filološko-umetnički fakultet
Note:
Izdavanje ovog zbornika podržalo je Ministarstvo prosvete, nauke i tehnološkog razvoja Republike Srbije.