Adolf Vajler: pokušaj rekonstrukcije biografije jednog jevrejskog umetnika
Adolf Vajler: an attempt to reconstruct a Jewish artist's biography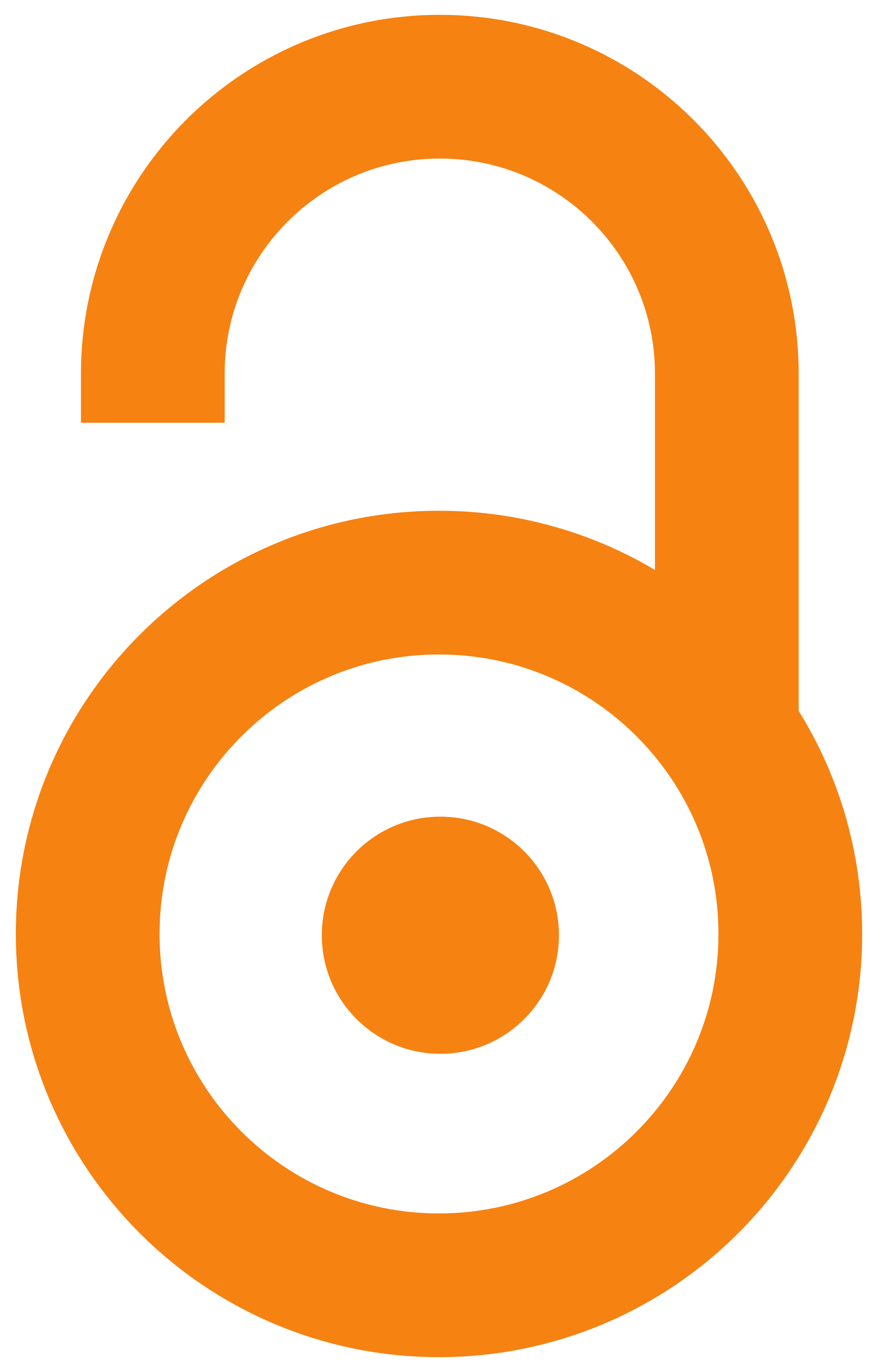 2009
Authors
Rajner, Mirjam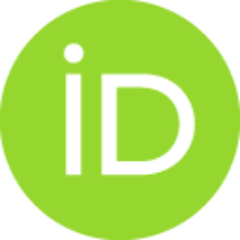 Article (Published version)

,
Savez jevrejskih opština Srbije = Federation of Jewish Communities of Serbia
Abstract
Adolf Vajler (Bosanski Novi, 11 april 1895 - Zagreb, 3 januar 1969) predstavljen je prvenstveno kao jevrejski umetnik koji koristeći teme i ikonografiju istočno-evropskog jevrejskog slikarstva posvećenog pogromima s kraja 19. i početka 20. veka, stvara umetnost vezanu za iskustvo holokausta. Njegovo ratno umetničko delo javlja se ne samo kao izraz antifašističkih težnji, već i kao nastavak teme stradanja Jevreja.
The name of Adolf Vajler (Adolph Weiller, Bosanski Novi, April 11, 1895 - Zagreb, January 3, 1969), an almost forgotten artist, reappeared in 1996, in the exhibition Dimensions of a period, Jewish Artists in the Anti-Fascist Struggle and as Holocaust Victims, mounted at the Jewish Community in Zagreb. He was shown there for the first time mainly as a Jewish artist and not only as an anti-Fascist fighter, as he appeared occasionally at the group exhibitions of such art until now. This new approach pointed towards the need to re-examine Vajler's entire artistic opus since it became clear that his art could be better understood only if placed in a broader context of both, the modern European Jewish art and the Holocaust-related art. Thus, Vajler's early biography pointed towards his intensive involvement with the emerging Jewish artistic scene in the Kingdom of Yugoslavia, during the early 1920s. As a student of the well-known Croatian artist Tomislav Krizman, Vajler continued his studies
...
in Vienna, Munich, and Berlin acquainting himself with both general art movements and development of specifically Jewish themes in modern art The analysis of his earliest works, known today mainly through the descriptions and reproductions in Yugoslav Youth's Zionist journals (Gideon) and local Jewish newspapers (Židov), pointed towards Vajler's knowledge of Eastern-European Jewish art depicting the hardships of the Jewish life in Diaspora. Such themes were especially developed by the early Zionists who hoped to by depicting Jewish suffering raise the need for its solution. Himself descending from the family of the first Orthodox rabbi in Zagreb, Aharon Palota, and close to Zionist circles, Vajler absorbed and exhibited such art. After a break in his artistic career due to his additional occupation as a forest engineer, Vajler started to intensively draw again during World War II and the Holocaust. His biography during these difficult times is not yet entirely known - it seems to include imprisonment in a jail in Kutina, camp (possibly Jasenovac), escape from it, and joining the partisans in Moslavina. His entire artistic opus including over 200 drawings and the number of oil paintings, created during the war years and the 1950s, kept today in the Croatian History Museum, Jewish Community in Zagreb and private collections, is dedicated to these experiences. These works, depicting both Jewish victims and life in partisans belong to the wealth of artistic work created in Europe during the Holocaust and its aftermath, helping us to better understand these difficult times. Simultaneously, by using the iconography of the late 19th and early 20th centuries Jewish art depicting suffering of the Eastern European Jews during the times of pogroms and expulsions, he acquired at the early stages of his career, in order to express the horrors of the Holocaust, Vajler provided continuity to his art and elevated this suffering to the universal level. By occasionally referring to specifically Jewish subjects related to Jewish religious and ethnic identity, he hoped to preserve in his art a world that vanished in front of his eyes.
Keywords:
Adolf Vajler (Weiler, Weiller) (1895-1969), painter / cionizam / Jevreji - umetnost / pogromi / Gideon, časopis / Holokaust / Jews - art / pogroms / Gideon, magazine / Ost und West, časopis / Oust and West, magazine
Source:
Zbornik 9 : Studije, arhivska i memoarska građa, Jevrejski istorijski muzej - Beograd = Jewish studies 9 : Studies, archival and memorial materials, Jewish historical museum - Belgrade, 2009, 9, 525-562
Publisher:
Beograd : Savez jevrejskih opština Jugoslavije [Federation of Jewish Communitues in Jugoslavia]
Note:
Članak je štampan i kao separat (the article was also printed as a separate issue).