Transformacija bestijarijumskog kompleksa starozavetne "Knјige proroka Jone" u "Romanu o Londonu" Miloša Crnјanskog
Transformation of the bestiary complex of the Old testament "Book of Jonah" in "A novel of London" by Miloš Crnjanski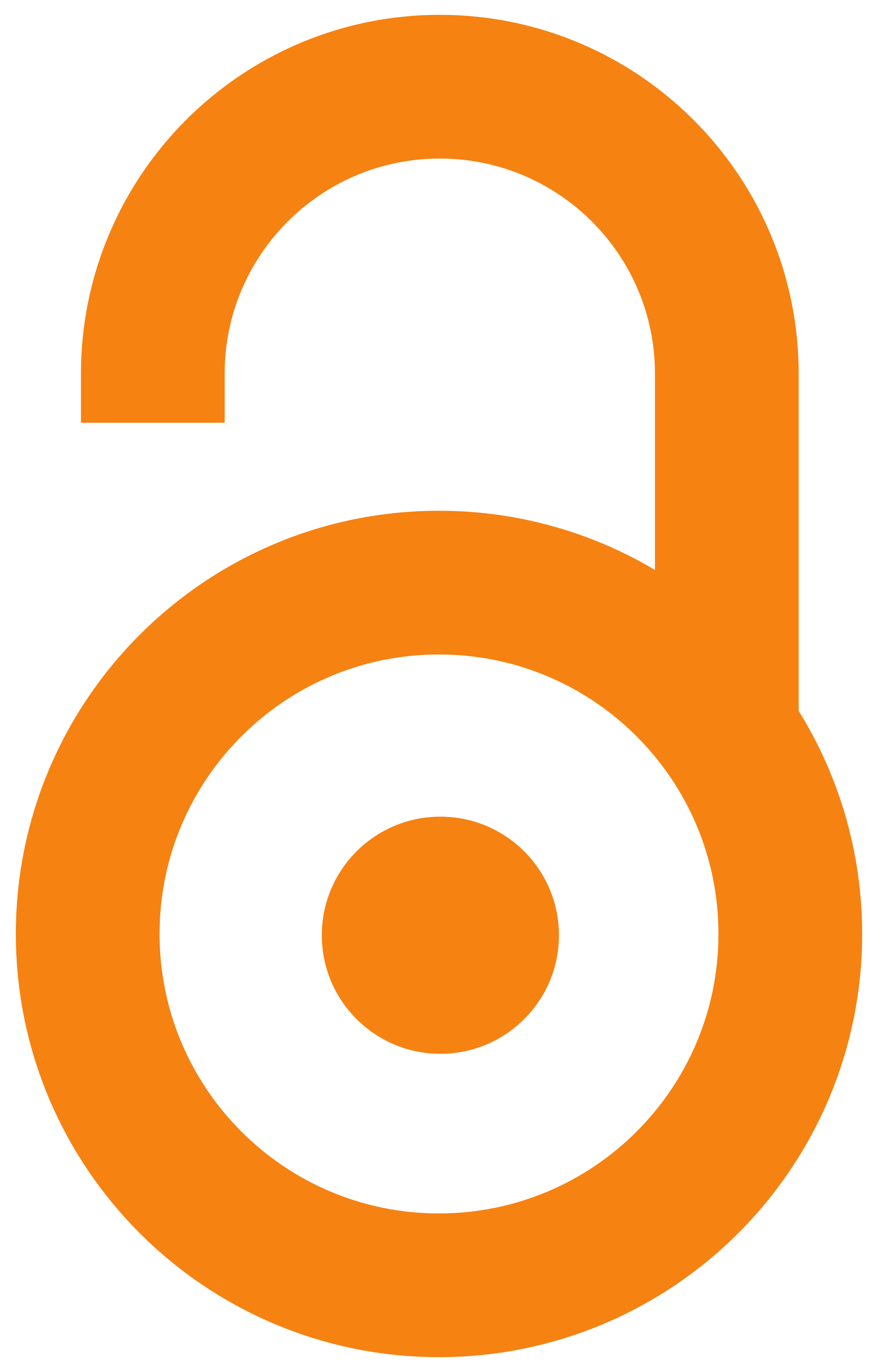 2021
Book part (Published version)

Abstract
U radu se, sa posebnim osvrtom na "Knjigu proroka Jone", uspostavlјa bestijarijumski kompleks "Starog zaveta", te se kroz arhitekstualnu interakciju spomenute knjige i "Romana o Londonu" sagledavaju bestijske metamorfoze iz proročke knjige u roman Miloša Crnjanskog. Promišlјajući o figuri kita, kao dominantnom bestijarijumskom obeležju "Knjige proroka Jone" i "Romana o Londonu" Miloša Crnjanskog sagledana je promena izvorne prirode životinje kao literarnog simbola. Kit kao bestijarijumska figura romana predočava ukidanje metafizičkog i proročkog diskursa "Starog zaveta". U "Romanu o Londonu", bestijarijumska figura postaje dijabolički simbol, koji nadilazi pojedinca i zaroblјava ga u mrežu prozirnog zla. Promišlјajući o figuri kita u navedenim delima sagledaćemo preobražaj starozavetnog bestijarijumskog kompleksa u kontekstu romana Crnjanskog.
In this paper, we examine the symbolic range of the bestiary figure of the whale. The diabolical cosmogony in "A Novel of London" and God's creation in the "First Book of Moses" are different in that God's creation is fulfilled through life's continuity, while the diabolical blocks the sphere of being through transparency and objectification. The figuration of the sky fish stands in contrast to Yahweh's absolute and the idea of life since diabolical wakefulness is rooted in it. The world of "A Novel of London" incorporates an animal, while its body stands as a closed form, created as a mere object in the sensory register of a human. Through the symbol of an animal, the diabolical potential of the novel is constantly being kept up to date. The Devil of transparency creates the illusion, namely, retells the orderliness of Yahweh's world, but with the tendency to keep its activities and presence secret. Diabolical personification, embodied through the appearance of the sky whale, particip
...
ates in the play of hiding the vacancy of demonic inflow, which annuls the prophetic discourse of this bestiary figure. The whale cannot be a part of the chain that makes the vow since it is a diabolical "conversio". The animal in "A Novel of London" opens the horizon of vacancy and abyss that drags the characters into the fictional world of the novel. Neither is the pseudo-duplicate of the sky fish annihilated, nor is Ryepnin's death declared at the end of the novel.
Keywords:
bestijarijum / bestijarijumska figura / životinja / kit / jevrejska kultura / "Knjiga proroka Jone" / preobražaj / bestiary / bestiary figure / animal / whale / Jewish culture / "Book of Jonah" / transfiguration
Source:
Srpski jezik, književnost, umetnost: zbornik radova sa XV međunarodnog naučnog skupa održanog na Filološko-umetničkom fakultetu u Kragujevcu (30-31. X 2020). Knj. 2/2, Jevreji. Filološko-umetnički fakultet, 2021, 29-37
Publisher:
Kragujevac : Filološko-umetnički fakultet
Note:
Izdavanje ovog zbornika podržalo je Ministarstvo prosvete, nauke i tehnološkog razvoja Republike Srbije.