Brunova percepcija Jevreja u romanu "Dečak u prugastoj pidžami" Džona Bojna
Bruno's perception of the Jews in the novel "The boy in striped pyjamas" by John Boyne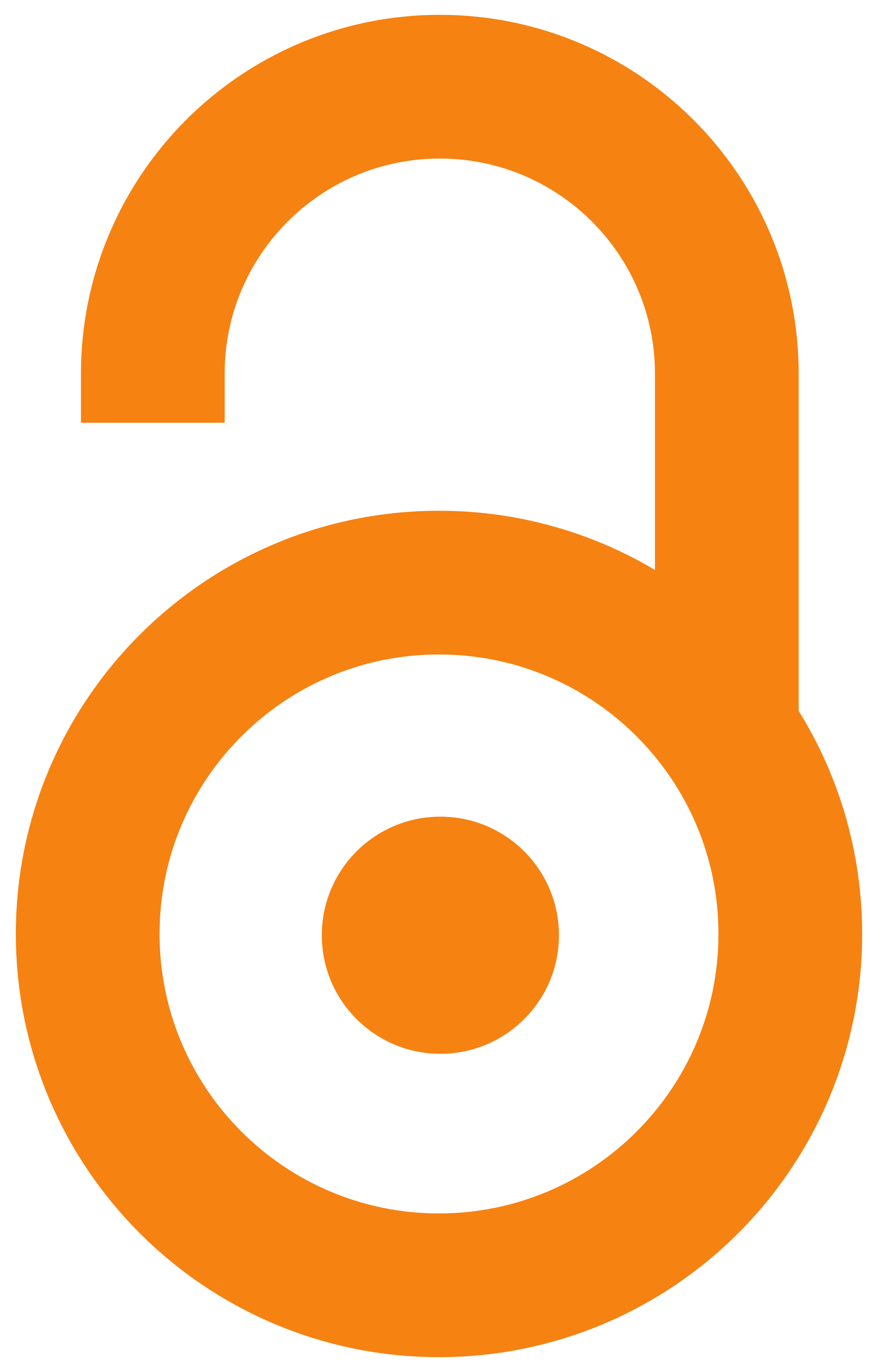 2021
Book part (Published version)

Abstract
Predmet rada je razumevanje položaja Jevreja unutar logora očima nemačkog dečaka Bruna u romanu "Dečak u prugastoj pidžami" Džona Bojna. Promena sredine i urođena ljudska potreba za socijalizacijom Brunovu svest usmerava ka ogradi i jevrejskom dečaku Šmuelu, jer jedino to vidi kroz prozor svoje sobe. Nastojaćemo predstaviti kako dečaci percipiraju drugačije, strano i fizičku barijeru u vidu logorske ograde. Diferencijacije nemačkog i jevrejskog u doba Drugog svetskog rata i rada Aušvica dečaci vide kroz uniformu, prugastu pidžamu, a mržnju i potrebu za destrukcijom kao nepoznanicu. Na pomenuti način se konstituiše razumevanje ideologije i njenih principa unutar dečjeg sveta i njihove naivne svesti. Susret kultura i interferencija bivaju mogući kada su superiornost i potreba za vlašću zanemareni, a do navedenog može dovesti samo apsolutno slobodan i čist duh koji je po sebi ograđen od mržnje, predrasuda i autokratije. Cilj rada je isticanje i analiza dečje perspektive u sprezi sa dogmam
...
a sveta odraslih, pri čemu će se postići izdvajanje suštinski važnih načela za razumevanje ideologije nacizma.
The subject of this paper is the understanding of the position of Jews in the concentration camp, as seen by a German boy Bruno in John Boyne's novel "The Boy in the Striped Pyjamas". The change of the ambience and the innate human need for socialization direct Bruno's consciousness toward the fence and a Jewish boy Shmuel, as these are the only things that he can see through the window of his room. We will aim at presenting how the boys perceive the "otherness, foreignness", and the physical barrier in the form of the camp fence. The boys experience the differentiation between the Germans and the Jewish during World War II and the operation of Auschwitz through the "uniform" and "striped pyjamas", whereas hatred and the need for destruction are for the unknown. In this manner, the understanding of ideology and its principles within the children's world and their naive consciousness are established. The meeting of cultures and interference is possible when superiority and the need for
...
authority are disregarded, which can be brought about only by a completely free and pure spirit that is inherently devoid of hatred, prejudice, and autocracy. The goal of this paper is to emphasize and analyze the children's perspective that is coupled with the doctrines of adults, whereby we will be able to single out the fundamentally significant principles that can help us understand the Nazi ideology.
Keywords:
Džon Bojn "Dečak u prugastoj pidžami" / roman / ideologija / Jevreji - logor / dečak - logor / John Boyne "The Boy in the Striped Pyjamas" / novel / ideology / Jews - concentration camp / boy - concentration camp
Source:
Srpski jezik, književnost, umetnost: zbornik radova sa XV međunarodnog naučnog skupa održanog na Filološko-umetničkom fakultetu u Kragujevcu (30-31. X 2020). Knj. 2/1, Jevreji. Filološko-umetnički fakultet, 2021, 381-390
Publisher:
Kragujevac : Filološko-umetnički fakultet
Note:
Izdavanje ovog zbornika podržalo je Ministarstvo prosvete, nauke i tehnološkog razvoja Republike Srbije.