(Post)memorija i naracija traume: zlokobni "Crni psi" Ijana Makjuana
(Post)memory and the trauma narrative: the eerie "Black dogs" by Ian Mcewan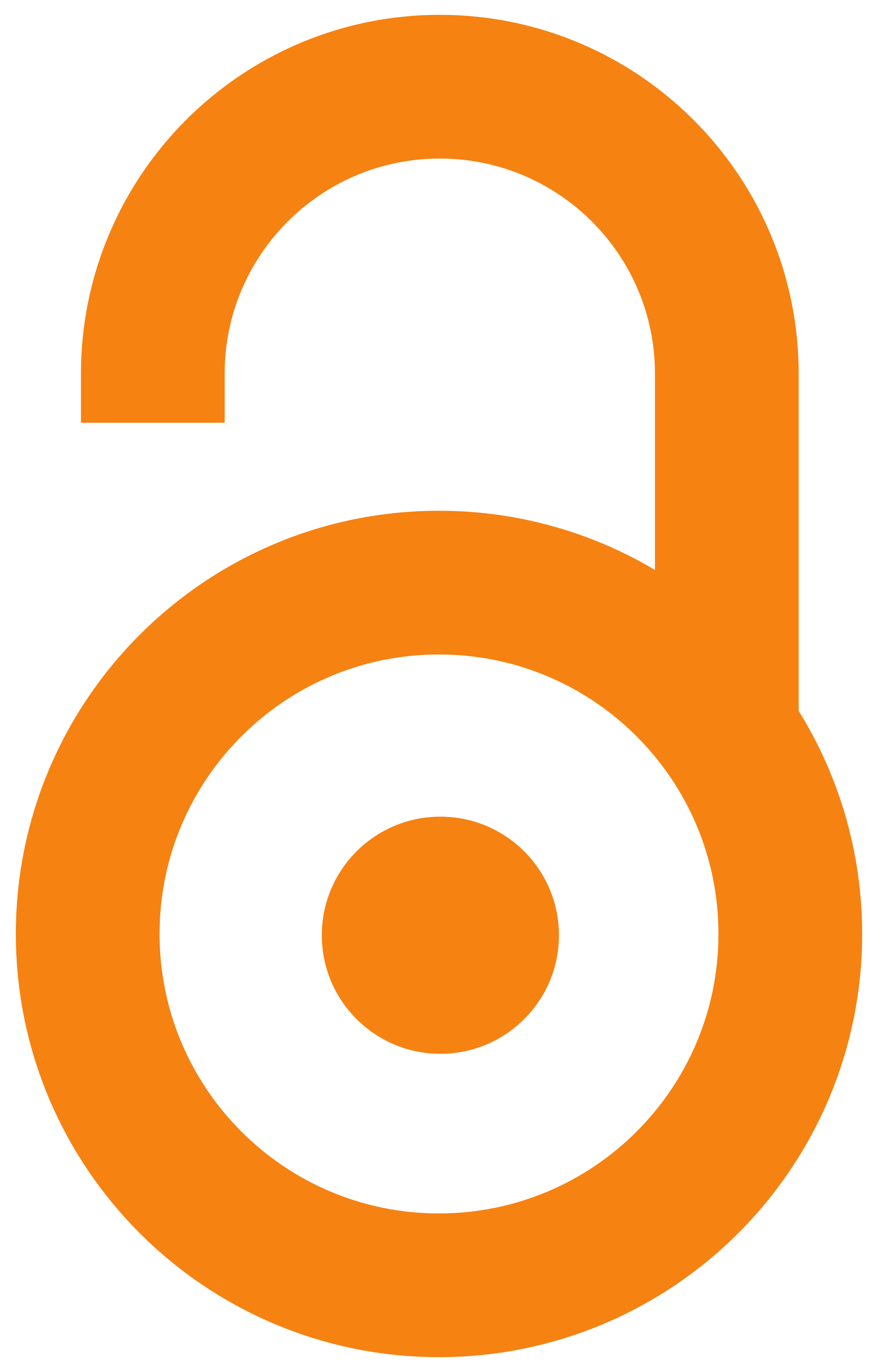 2021
Book part (Published version)

Abstract
Savremeni britanski romanopisac Ijan Makjuan u svojim romanima nerijetko se vraća istoriji Evrope nakon Drugog svjetskog rata. Roman "Crni psi" predstavlja vjernu sliku tog burnog i intrigantnog istorijskog konteksta, koji kulminira padom Berlinskog zida 1989. godine. Roman se bavi spoznajom zla; ali i deskripcijom suprotnih i suprotstavljenih pogleda na svijet i život - čime predstavlja još jednu potvrdu istorijske metafikcije, fenomena koji je obilježio postmodernističku književnost, ali i našu realnost. Ovaj rad se bavi kontrastiranjem realnosti glavnih junaka, sa ciljem odgonetanja tajne crnih pasa, ali i cjelokupne savremene književnosti, koja osporava postojanje jedne istine, istorije ili stvarnosti. Analizom romana sa određenih metodoloških polazišta, prije svega deskriptivnom analizom sadržaja i kritičko-interpretativnom analizom dolazimo do podataka i izvodimo zaključke, ispunjavajući osnovni cilj istraživanja - pružanje odgovora na pitanje na koji način se može pripovijedati
...
o traumatičnoj prošlosti.
This paper intends to investigate Ian McEwan's novel "Black Dogs" from the perspective of historiographic metafiction, focusing on the representation of history and truth, real and imaginary worlds, and the very possibility of knowing and searching for knowledge. Research shows that memory and trauma are woven into many hidden layers of the narrative - we come to the conclusion that the novel reflects on history through the unique, highly subjective reconstruction of historical events. The author of this paper tries to point out to extend trauma narration has become influential in postmodern literature, being mysterious, ambiguous, and unknown. The existence of this clear, precise, and uniformed version is denied. The inseparable part of the research is questioning postmodern premises such as the final doubt considering the (re)presentation of a story, truth, and the past (both individual and collective), which influence the choices made while trying to narrate the tragic story of the
...
20th century.
Keywords:
postmodernizam / prošlost / istorija / trauma / istorijska metafikcija / Ijan Makjuan - "Crni psi" / postmodern literature / history / past / trauma / historiographic metafiction / Ian Mcewan - "Black Dogs"
Source:
Srpski jezik, književnost, umetnost: zbornik radova sa XV međunarodnog naučnog skupa održanog na Filološko-umetničkom fakultetu u Kragujevcu (30-31. X 2020). Knj. 2/1, Jevreji. Filološko-umetnički fakultet, 2021, 373-379
Publisher:
Kragujevac : Filološko-umetnički fakultet
Note:
Izdavanje ovog zbornika podržalo je Ministarstvo prosvete, nauke i tehnološkog razvoja Republike Srbije.