Hibridni identitet queer Jevreja u drami "Anđeli u Americi" Tonija Kušnera
Hybrid identity of queer Jews in Tony Kushner's "Angels in America"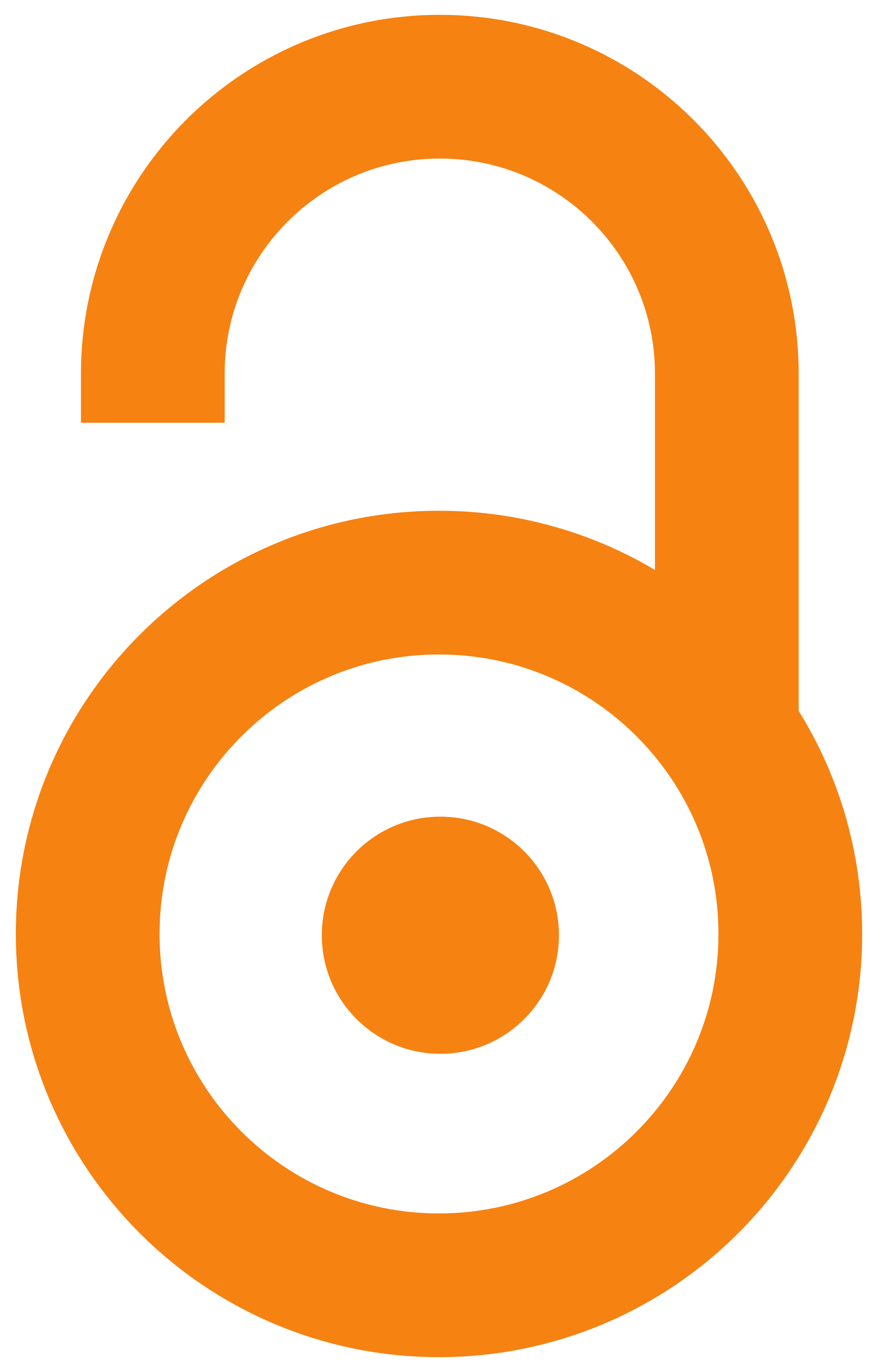 2021
Book part (Published version)

Abstract
Cilj rada jeste prikazati način na koji se ukrštaju queer identitet i identitet Jevreja, obrazujući hibridni identitet likova poput Luisa Ajronsona i Roja Kona u drami "Anđeli u Americi" Tonija Kušnera. Ovi likovi ukazuju na dvostruku Drugost jer pripadaju dvema marginalizovanim kategorijama, tj. grupama koje odstupaju od uspostavljenih normi. Sličnost između ove dve grupe jeste to što su u drami obe prikazane u neprekidnoj potrazi za svojim mestom u svetu i iluzornoj borbi za konstituisanjem stabilnog identiteta. Osamdesetih godina dvadesetog veka u Americi takozvana gej kuga doprinela je destabilizaciji nacionalnog identiteta i dala glas ekscentričnim ličnostima. Drugi se konstituiše u diskursu, putem kojeg dominantna kultura uspostavlja svoju moć. Javlja se dekonstrukcija društva u krizi, usled koje se identiteti protagonista istovremeno ruše i grade. Dolazi do ukidanja binarnih opozicija i okretanja ka opštoj hibridnosti identiteta, što se može primetiti u scenskim tehnikama koje T
...
. Kušner upotrebljava - paralelna montaža i dvostruke uloge. Likovi su vođeni utopijskim impulsom i idejom o jedinstvu nacije. U radu ćemo pokušati da ustanovimo (ne)mogućnost ostvarivanja jedinstva na putu ka iskupljenju i celovitosti identiteta.
The paper aims to present the way queer identity overlaps with the Jewish identity, thus creating a type of hybridity to be found in characters such as Louise Ironson and Roy Cohn in Kushner's play "Angels in America". The Otherness of these characters may be seen through their belonging to two different marginalized groups. Although seemingly completely different, both are depicted as constantly searching for their place in the world in an illusory battle for a stable identity. The so-called "gay plague" in the 1980s in America contributed to the destabilization of America's national identity, providing a voice to the ex-centric identities. Society is deconstructed in the midst of a crisis and the identity of the protagonists is simultaneously being built and torn down. The identity of the Other is constituted by the culture in charge, that is, the American white Christian culture. Their power is established through discourse, based on which they strip minorities of their power. A bel
...
ief in binary oppositions is replaced with overall hybridity, which may be seen in the characters, as well as the structure of the play itself. Kushner utilizes split scenes and double casting to present the hybridity of his play. The protagonists are driven by a utopian impulse and ideas of a unified nation. The paper will thus attempt to present the (im)possibility of achieving unity on the protagonists' path to redemption and their search for an identity that is whole.
Keywords:
Toni Kušner "Anđeli u Americi" / identitet / identitet - Jevreji / queer / hibridnost / Tony Kushner "Angels in America" / identity / identity - Jews / hybridity / Other
Source:
Srpski jezik, književnost, umetnost: zbornik radova sa XV međunarodnog naučnog skupa održanog na Filološko-umetničkom fakultetu u Kragujevcu (30-31. X 2020). Knj. 2/1, Jevreji. Filološko-umetnički fakultet, 2021, 351-361
Publisher:
Kragujevac : Filološko-umetnički fakultet
Note:
Izdavanje ovog zbornika podržalo je Ministarstvo prosvete, nauke i tehnološkog razvoja Republike Srbije.