Aktuelnost Holokausta u drami "Pepeo pepelu" Harolda Pintera
Currency of the Holocaust in Harold Pinter's play "Ashes to ashes"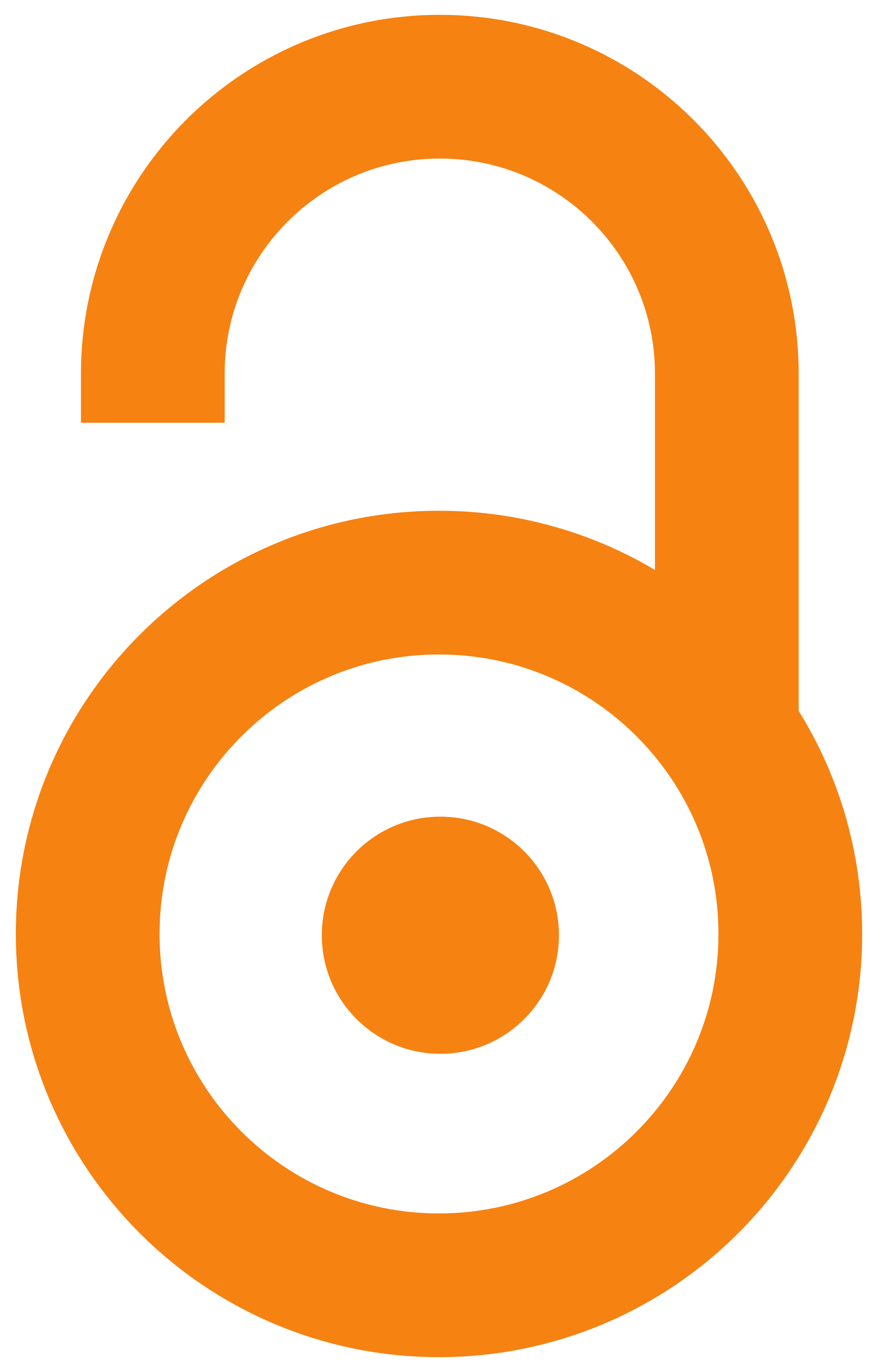 2021
Book part (Published version)

Abstract
U radu ćemo istražiti na koji način Harold Pinter reaktualizuje temu Holokausta u drami "Pepeo pepelu". Naročita pažnja biće usmerena na upotrebu tišine kao dramskog sredstva i prikaz odnosa između zločinca, žrtve i svedoka traumatičnog događaja. Cilj istraživanja jeste da pokažemo da je iskustvo Holokausta ugravirano u kolektivnu svest, zbog čega prožima savremene odnose. Na primeru dramskih likova uočava se opasnost koju nosi ćutanje o nacističkim zlodelima, pošto ono vodi ka poricanju da se Holokaust uopšte desio. Stoga se "Pepeo pepelu" može čitati i kao upozorenje da prećutkivanje i potiskivanje diskusije o zločinu stvaraju uslove da se on ponovi.
The paper investigates the manners in which Harold Pinter makes the topic of the Holocaust current in his play "Ashes to Ashes". The main focus in the analysis of the mentioned play will be placed on the use of silence as a dramatic device, the question of social responsibility, as well as the representation of the complex relationship between the aggressor, the victim, and the witness of a traumatic event. The research aims to demonstrate that the experience of the Holocaust is engraved into collective memory, due to which it inevitably pervades contemporary relationships. Furthermore, through the example of the play's characters, it is possible to understand the danger of keeping silent about the Nazi crimes, as it leads to the denial that the Holocaust occurred at all. Therefore, "Ashes to Ashes" may also be read as a warning - Pinter's play shows that keeping silent and suppressing the discussion about a crime are forms of complicity that consequentially create social circumstances
...
which allow for the crime to be repeated in the future.
Keywords:
Holokaust / tišina / žrtva / trauma / saučesništvo / Harold Pinter "Pepeo pepelu" / Holocaust / silence / victim / trauma / complicity / Harold Pinter "Ashes to Ashes"
Source:
Srpski jezik, književnost, umetnost: zbornik radova sa XV međunarodnog naučnog skupa održanog na Filološko-umetničkom fakultetu u Kragujevcu (30-31. X 2020). Knj. 2/1, Jevreji. Filološko-umetnički fakultet, 2021, 341-349
Publisher:
Kragujevac : Filološko-umetnički fakultet
Note:
Izdavanje ovog zbornika podržalo je Ministarstvo prosvete, nauke i tehnološkog razvoja Republike Srbije.