Sa distance - Silvija Plat, pesme o Holokaustu i pitanјe identifikacije "ne-žrtve"
From a distance - Sylvia Plath, Holocaust poems and the question of "non-victim" identification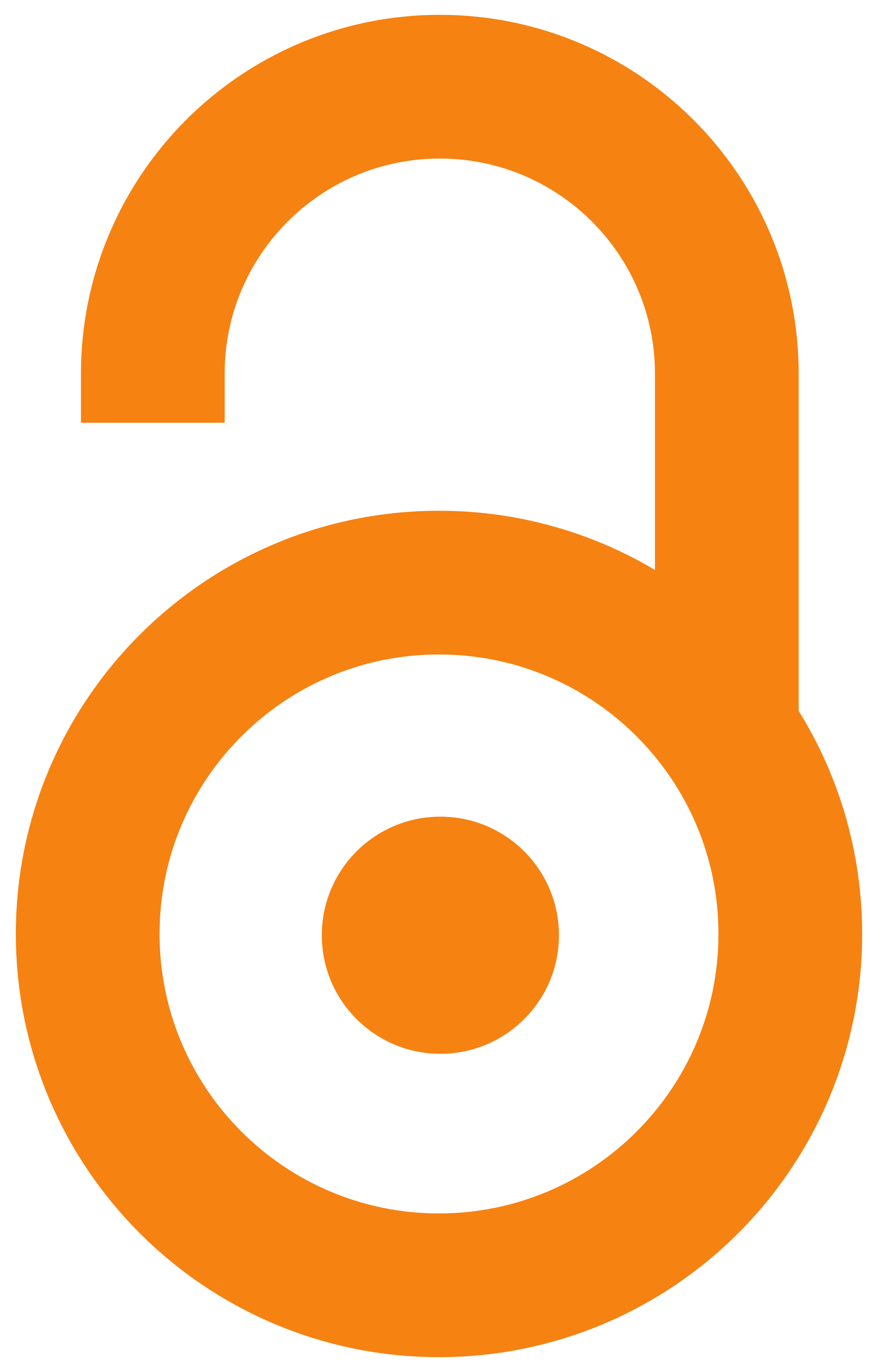 2021
Book part (Published version)

Abstract
Jedna od najupečatlјivijih metafora u poetici kontroverzne američke pesnikinje Silvije Plat predstavlјa njenu identifikaciju sa nacističkim progonom Jevreja u Drugom svetskom ratu. Poznata je tendencija kritike da Platovu posmatra kao pesnikinju koja u slikama o Holokaustu govori o sopstvenom stradanju u svetu patrijarhalno orijentisane dominantne kulture. Rad nastoji da uspostavi balans između čitanja Platove kao jednog od najuticajnijih glasova konfesionalne poetike XX veka i njenog statusa autorke koja je u stanju da internalizuje lični bol u onaj kolektivni, da svoje ja stavi u službu kolektivne svesti, svesti stradanja Jevreja u Holokaustu. U kontekstu psihološko-feminističkog i istorijskog pristupa, rad naglašava važnost preispitivanja postojećih i otvaranja novih perspektiva u odnosu onog individualnog i kolektivnog, empatijskog i univerzalnog u lјudskoj prirodi.
One of the most striking metaphors in the poetics of the controversial American poet Sylvia Plath represents her identification with the Nazi persecution of Jews in World War II. There is a well-known tendency of criticism to see Plath as a poet who speaks about her own suffering in the world of a patriarchally oriented dominant culture in her pictures about the Holocaust. The work tries to establish a balance between reading Plath as one of the most influential voices of confessional poetics of the 20th century and her status as an author who is able to internalize personal pain into the collective one, to put herself at the service of the collective consciousness, the consciousness of the suffering of the Jews in the Holocaust. In the context of the psychological-feminist and historical approach, the work emphasizes the importance of reviewing existing and opening new perspectives on the relationship between individual and collective, empathic and universal in human nature.
Keywords:
distanca / Holokaust / identifikacija / ne-žrtva / individualno / kolektivno / univerzalno / distance / Holocaust / identification / non-victim / individual / collective / universal
Source:
Srpski jezik, književnost, umetnost: zbornik radova sa XV međunarodnog naučnog skupa održanog na Filološko-umetničkom fakultetu u Kragujevcu (30-31. X 2020). Knj. 2/1, Jevreji. Filološko-umetnički fakultet, 2021, 319-339
Publisher:
Kragujevac : Filološko-umetnički fakultet
Note:
Izdavanje ovog zbornika podržalo je Ministarstvo prosvete, nauke i tehnološkog razvoja Republike Srbije.