Dida de Majo (1906-1964): biografija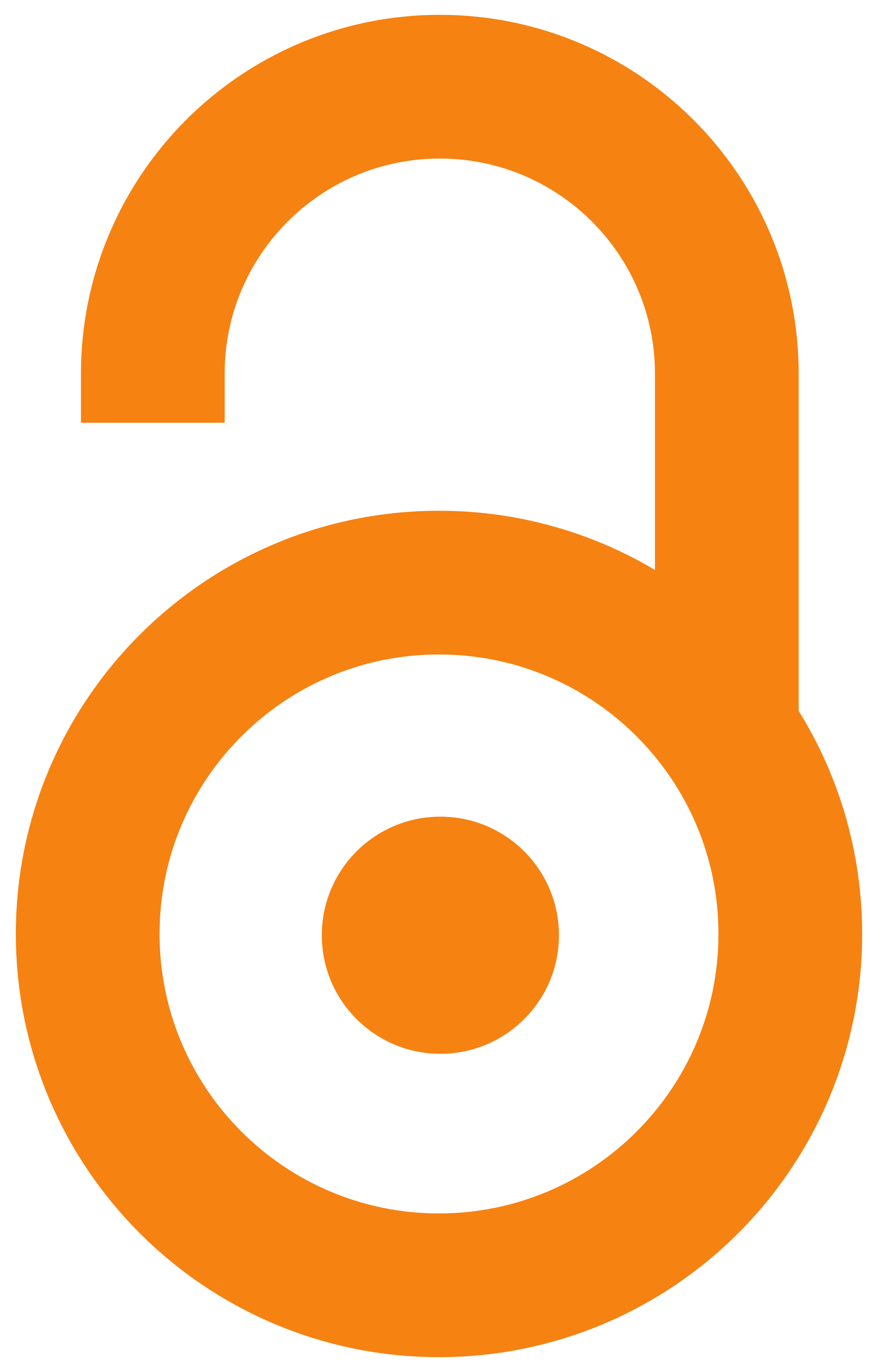 2009
Article (Published version)

,
Savez jevrejskih opština Srbije = Federation of Jewish Communities of Serbia
Abstract
Rad obrađuje biografske podatke o beogradskom slikaru - Jevrejinu Davidu - Didi de Maju, pri čemu je težište stavljeno na njegovo političko angažovanje kao istaknutog levičara - komuniste. Kao takav de Majo je bio proganjan između dva svetska rata, za vreme rata učestvovao je u francuskom pokretu otpora, da bi nakon rata takođe bio zatvaran od strane svojih nekadašnjih političkih istomišljenika i saboraca.
David-Dida de Majo was born in Belgrade in a family of Sephardic Jews. His childhood was marked by being for several years away from his family, after the outbreak of the WWI, which happened while Dida and his sister were in Vienna. The two of them spent the period from July 1914 to January 1917 in Vienna and in several Austria-Hungary internation camps for Serbian inmates. After his education in the city of his birth, in 1925 Dida is in Vienna again, acquiring drawing and graphical skills in the atelier of professor Požedajev. In the Josefstadt Theater in Vienna, he worked on the costumes and scenography for the performance of the "Midsummer's Night Dream", by the director Max Reinchart. At the end of 1925, he left for Paris, where he stayed until 1932. Upon arrival to Paris, in this cosmopolitan environment, Dida worked with many artists in the area of applied arts, theatre, and film. First, he was an associate in the theatre Moulin Rouge, and then he received further education at th
...
e private academy of a famous painter and teacher Andre Lhote. He also cooperated with young and still unknown directors Alberto Cavalcanti, Luis Bunjuel, and Jean Renoir, as associate developing scenography for their films. He designed posters for two films by Cavalcanti in 1927 ("Yvette" and "Le Petite Lillie"). In cooperation with the founders of surrealism Moni de Balie, Jean Cariva, Claude Serne and Artur Adamov he initiated the ephemeral art magazine "Discontinuity". At the end of the 1920s, together with Moni de Balie, he joined the group of avant-garde artists gathered around the magazine "Le Grand Jeu", edited by poets Roge Gilbert Lecont and Rene Domal. Upon his return to Belgrade in 1932, Dida developed a friendship with the members of the Belgrade circle of surrealism. In 1934, he became a member of the illegal Communist Party of Yugoslavia and earlier art ideals became forever secondary to his revolutionary ideals. He was arrested the following year. After ten days of tortures in the Special Police hospital, he attempted suicide. He was sentenced to two years imprisonment, which he served in the prison in Sremska Mitrovica. After having served his prison sentence, in 1937 he cooperated as a graphic associate in making 150 forged travel documents for Yugoslav volunteers going to Spain. After this activity was discovered by the police in mid-1938, he was forced to immigrate illegally to France. After his arrival to Paris, Dida for a while had the duty of the secretary of the Yugoslav section of the Committee for Republican Spain. After Paris was occupied, he left for the southern, unoccupied part of France and it was in Briv, in the region of Coresa, that he spent the greatest part of the war, with no news of his numerous family in Belgrade, who did not survive the Holocaust. In Briv, in the early 1940s, he exhibited at several collective exhibitions. He became friends with Louis Aragon, Elza Triole and Henri Matisse. After the Nazi occupation of southern France, he was among the organizers of the Resistance movement (FTPF-MOI) in the region of Corcsa. In August 1944, Captain Dida de Majo, was among the organizers in the operation to save the writer Andre Malraux from the Gestapo prison in Toulouse. In mid-1945, Dida returned to liberated Yugoslavia. Due to his pre-war conflicts with individuals from the party hierarchy, Dida was marginalized after his return to Belgrade. At the beginning of 1946, he married Mira Šoten from Belgrade. He was arrested in September 1948, allegedly for supporting the "Inform biro Resolution". After a year spent in Belgrade prisons, he was transferred to the camp intended for the members of the communist opposition in the Adriatic island Goli otok, where he was tortured and humiliated. Dida spent four years in the camp on Goli otok, first in the camp "Stara žica", and then in a special camp "Petrova rupa" The memories of Goli otok inmates speak of Dida de Majo as an example of great humanity. After his return from the camp, he was employed in the newly established publishing house, the Belgrade Graphical Institute. Over a period of some ten years, Dida de Majo was a graphic designer of over one hundred books and a great number of technical and scientific magazines. At the end of the 1950s, he refused the offer by the then French Minister of Culture, Andre Malraux, to move with his family to France. He died in Belgrade in 1964. After his death, he was completely forgotten. Most of the paintings by Dida de Majo have been lost or destroyed with time, and it is therefore very difficult to get an insight into his painting work.
Keywords:
David-Dida de Majo (1906-1964), slikar / David-Dida de Mayo (1906-1964), painter
Source:
Zbornik 9 : Studije, arhivska i memoarska građa, Jevrejski istorijski muzej - Beograd = Jewish studies 9 : Studies, archival and memorial materials, Jewish historical museum - Belgrade, 2009, 9, 403-524
Publisher:
Beograd : Savez jevrejskih opština Jugoslavije [Federation of Jewish Communitues in Jugoslavia]