Antisemitizam T.S. Eliota ili Ko je zapravo gospodin Blajštajn
T. S. Eliot's anti-semitism or Who is Mr. Bleistein?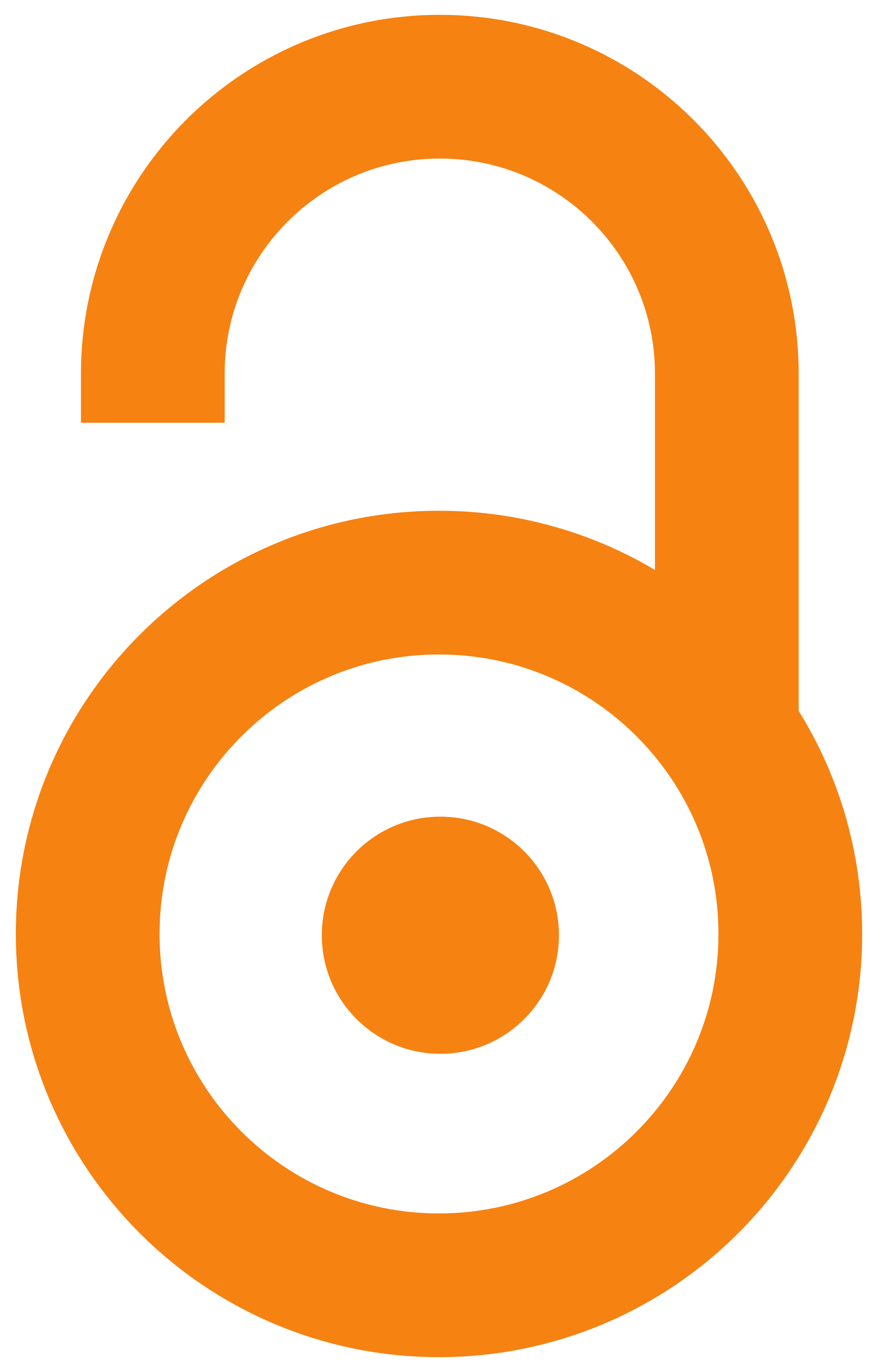 2021
Book part (Published version)

Abstract
Rad se koncentriše na rana pesnička dela Tomasa Sternza Eliota u kojima se kao jedan od ključnih segmenata pesničke vizije nameće stereotipna slika Jevrejina kao ovaploćenja surovog materijalizma i glavnog pokretača sveukupne dehumanizacije čovečanstva odvajkada, na način koji je pružio povoda da ga deo auditorijuma, uključujući i neke od poznatih kritičkih imena, počne smatrati antisemitom. Iako je sam Eliot nakon Drugog svetskog rata učinio puno toga što je u opreci sa pomenutim optužbama, polemike po ovom pitanju se ni do danas nisu stišale. Ovaj rad je koncipiran kao skromni uvid u odjeke već pomenutih, starih kontroverzi i kao osvrt na kompleks Eliotovih ideja i poetskih slika koje su veoma dugo ostale u vidu mrlje na njegovoj inače besprekornoj reputaciji nobelovca.
The work concentrates on the delicate question of T. S. Eliot's anti-Semitism as articulated in his prose and poetic works. Accordingly, the judgments of several opposing critics are analyzed, denoting that the debate on this issue, which began during the poet's lifetime is still ongoing. Then, a part of the incriminated text from Eliot's lectures was analyzed, as well as parts of the songs that were created in the early phase of his career. The aura that the aforementioned works created brought him rather close to his "il miglior fabbro" Ezra Pound, whose anti-Semitic invectives were and still are considered notorious. The analysis showed that Eliot was certainly not a convinced anti-Semite and that his philosophical anti-materialist beliefs led to a certain number of the members of the plutocratic elite of Jewish origin being set as a negative poetic symbol that correlated with the practice of Renaissance poets such as William Shakespeare and Christopher Marlowe. In that sense, the e
...
xtreme views about this poet and his work cannot be correct. The negative anti-Semitic feelings perpetuated by his youthful poetic inspiration have been successfully sublimated in the now canonical poetic works, the specific monuments of modernity from which the indisputable spirit of humanism and atypical moral greatness emanate.
Keywords:
Jevrejin - stereotip / materijalizam / novac / nakaznost / fašizam / antisemitizam / Jew - stereotype / materialism / money / fascism / Antisemitism
Source:
Srpski jezik, književnost, umetnost: zbornik radova sa XV međunarodnog naučnog skupa održanog na Filološko-umetničkom fakultetu u Kragujevcu (30-31. X 2020). Knj. 2/1, Jevreji. Filološko-umetnički fakultet, 2021, 309-317
Publisher:
Kragujevac : Filološko-umetnički fakultet
Note:
Izdavanje ovog zbornika podržalo je Ministarstvo prosvete, nauke i tehnološkog razvoja Republike Srbije.