"Jevrejsko pitanje" i imigrantska kriza u Britaniji poznog viktorijanskog doba
"Jewish question" and immigration crisis in late Victorian Britain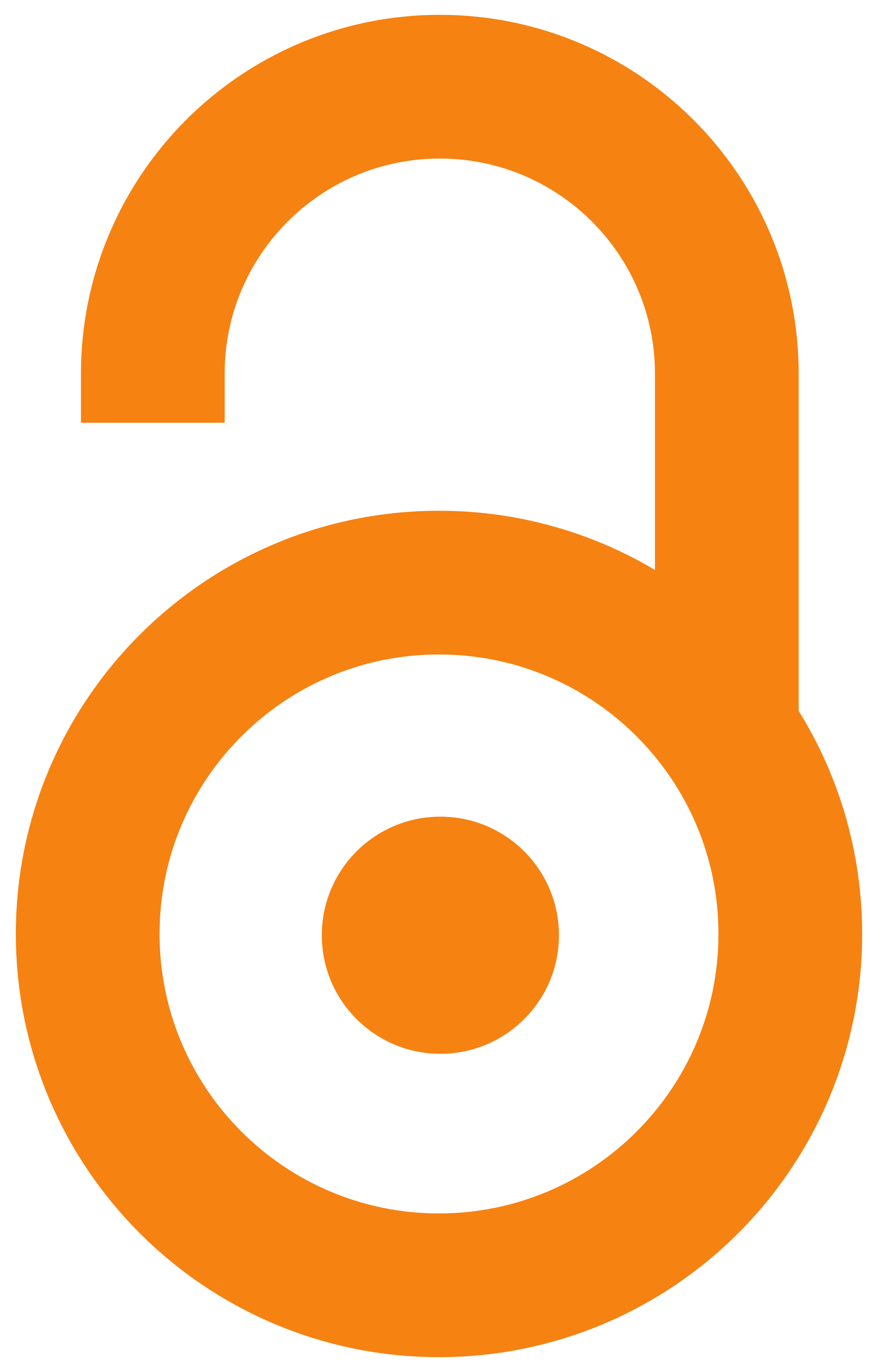 2021
Book part (Published version)

Abstract
Ovaj rad razmatra socijalne, ekonomske i pravne implikacije "jevrejskog pitanja" u periodu imigrantske krize u Velikoj Britaniji na izmaku viktorijanskog i početkom edvardijanskog doba. Ambivalentnost britanskog odnosa prema jevrejskoj imigraciji ogleda su u ideološkoj polarizaciji između široko zastupljene filosemitske solidarnosti i restrikcionističkih apela koji su stizali i s desne i s leve strane političkog spektra. Iako ksenofobična netrpeljivost manifestovana u Britaniji nije uporediva sa sistematskim antisemitskim nasiljem koje je u to doba sprovođeno u više evropskih žarišta, ona je nesumnjivo postojala i prožimala je sve društvene sfere. Drevne predrasude prema Jevrejima kao verskoj drugosti evoluirale su u sekularni vid antisemitizma koji je popularizovao stereotipe ubogog imigranta i jevrejskog kapitaliste kao osavremenjena sredstva projektovanja odgovornosti na ustaljene istorijske krivce. Premda je neosporno da je kolektivno ophođenje Britanaca prema Jevrejima bilo čestit
...
ije u odnosu na mnoge kontinentalne narode, izdizanje tog argumenta na nivo paradigme jevrejskog iskustva u Britaniji predstavlja generalizaciju kojom se pojednostavljuju kompleksnosti političkih relacija, relativizuju traume pređašnjih generacija i prikrivaju destruktivne sile iza diskriminacije. Uprkos činjenici da su demonstracije antisemitskog animoziteta bile sporadične, difuzne i bez izgleda da budu objedinjene u koherentnu političku ideju, one se nisu javljale kao povremene disrupcije skladnog kontinuiteta, već su bile prisutne kao permanentan pritajeni faktor u anglo-jevrejskim odnosima.
This paper examines the social, economic, and legal aspects of the "Jewish Question" during the immigration crisis in late Victorian and early Edwardian Britain. The ambivalence of Britain's stance towards Jewish immigration is reflected in ideological polarization between a wide display of Philo-Semitic solidarity and persistent restrictionist appeals coming both from the right and left sides of the political spectrum. While Britain largely remained devoted to the principles of religious tolerance, cultural diversity, and the open market as pillars of a liberal state structure, the abrupt influx of Eastern European Jews made a considerable social impact and elicited expressions of domestic displeasure. The xenophobic intolerance manifested in Britain was by no means comparable to the systematic anti-Semitic violence orchestrated in a number of European hot-spots at the time, but it doubtlessly existed and permeated all spheres of society. Ancient prejudices against Jews as a religious
...
Other evolved into a secular form of anti-Semitism which popularized the stereotypes of a destitute alien and capitalist Jew as a modernized means of projecting responsibility onto the usual historical suspects. While it is indisputable that Britons as a whole were more commendable in their treatment of Jews than most continental nations, turning that argument into a paradigm of the Jewish experience in Britain is a generalisation which simplifies the complexities of political relations, relativizes the traumas of former generations, and conceals the destructive powers behind discrimination. Even though demonstrations of anti-Semitic animosity were sporadic, diffuse, and unlikely to merge into a coherent political idea, they did not loom as occasional disruptions of a harmonious continuity but were present as a permanent insidious factor in Anglo-Jewish relations.
Keywords:
"jevrejsko pitanje" / imigracija / restrikcionizam / antisemitizam / Arnold Vajt / istočni London / "Jewish Question" / immigration / restrictionism / Antisemitism / Arnold White / East London
Source:
Srpski jezik, književnost, umetnost: zbornik radova sa XV međunarodnog naučnog skupa održanog na Filološko-umetničkom fakultetu u Kragujevcu (30-31. X 2020). Knj. 2/1, Jevreji. Filološko-umetnički fakultet, 2021, 295-308
Publisher:
Kragujevac : Filološko-umetnički fakultet
Note:
Izdavanje ovog zbornika podržalo je Ministarstvo prosvete, nauke i tehnološkog razvoja Republike Srbije.