Aušvic danas - opraštanјe kao pomirenјe i nemirenјe
Auschwitz today - forgiveness and reconciliation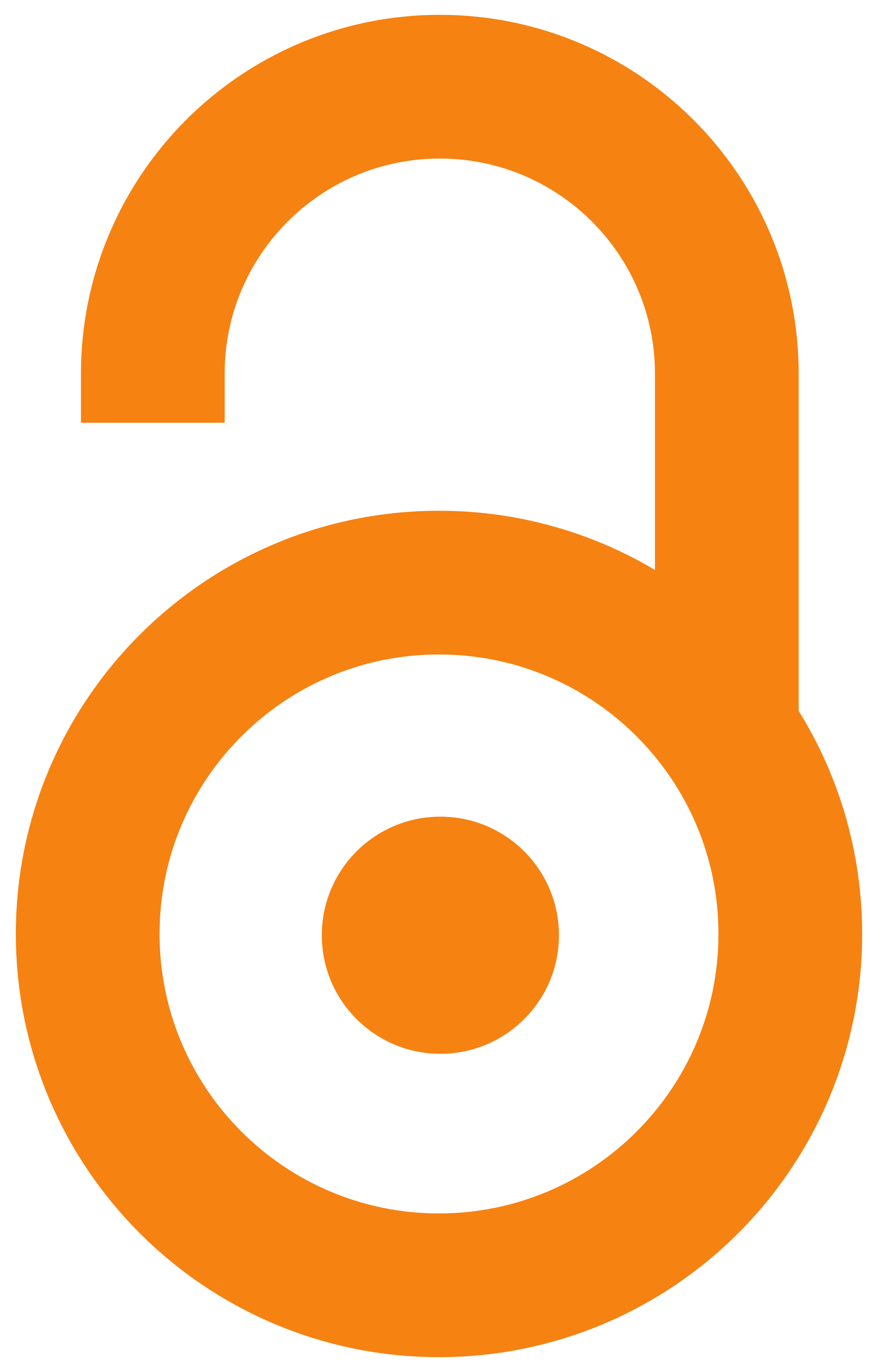 2021
Book part (Published version)

Abstract
Iako Aušvic može biti definisan kao "živopisan i stravičan primer radikalnog zla društvenog sveta" (Dž. Finlajson), tradicionalne etičke kategorije neadekvatne su kada se govori o Holokaustu. Na tragu Adornove teze da je misliti Holokaust (i posle njega) pojmovno neodredlјivo iskustvo, te da je svaka njegova adaptacija jedna vrsta eksploatacije neizrecivog užasa, u ovom radu analiziramo promenu savremenog diskursa o Aušvicu, i to u smeru ka priči o praštanju kao nemirenju sa prošlošću. Dugometražni dokumentarni film Unuk (RTV, 2018) reditelјa Aleksandra Relјića govori o zajedničkoj borbi protiv rasizma, antisemitizma i ksenofobije logorašice Eve Mozes Kor, koja je preživela nacističke eksperimente i "svedoči u ime nemogućeg svedočenja" (Đ. Agamben), i Rajnera Hesa, unuka čuvenog komandanta Aušvica Rudolfa Hesa, osuđenog na smrt zbog ubistva dva i po miliona Jevreja. Ona je 2014. godine simbolično usvojila Hesovog unuka, navodeći da je to pomirenje njena najveća osveta.
Although Auschwitz can be defined as "a vivid and horrific example of the radical evil of the social world" (J. Finlayson), traditional ethical categories are inadequate when it comes to the Holocaust. Following Adorno's thesis that thinking of the Holocaust (and after it) is a conceptually indefinable experience, and that each of its adaptations is a kind of exploitation of the unspeakable horror, in this paper, we analyze the changing of the contemporary discourse on Auschwitz, in the direction of the story about forgiveness as non-reconciliation with the past. The feature-length documentary Grandson (RTV, 2018), directed by Aleksandar Reljić, talks about the joint fight against racism, anti-Semitism, and xenophobia of Auschwitz inmate Eva Mozes Kor, who survived Nazi experiments and who "testifies in the name of impossible testimony" (Agamben), and Rainer Hess, the grandson of the famous Auschwitz commander Rudolf Hess, sentenced to death for the murder of two and a half million Jew
...
s. In 2014, she symbolically adopted Hess's grandson, stating that this reconciliation was her greatest revenge.
Keywords:
Aušvic / Holokaust / dokumentarni film / pomirenje / opraštanje / Enkel / Auschwitz / Holocaust / documentary / reconciliation / forgiveness
Source:
Srpski jezik, književnost, umetnost: zbornik radova sa XV međunarodnog naučnog skupa održanog na Filološko-umetničkom fakultetu u Kragujevcu (30-31. X 2020). Knj. 2/1, Jevreji. Filološko-umetnički fakultet, 2021, 253-262
Publisher:
Kragujevac : Filološko-umetnički fakultet
Note:
Izdavanje ovog zbornika podržalo je Ministarstvo prosvete, nauke i tehnološkog razvoja Republike Srbije.