Trauma - memorija i naracija: A. Bariko i S. Žaprizo
Trauma - memory and narration: A. Baricco and S. Japrisot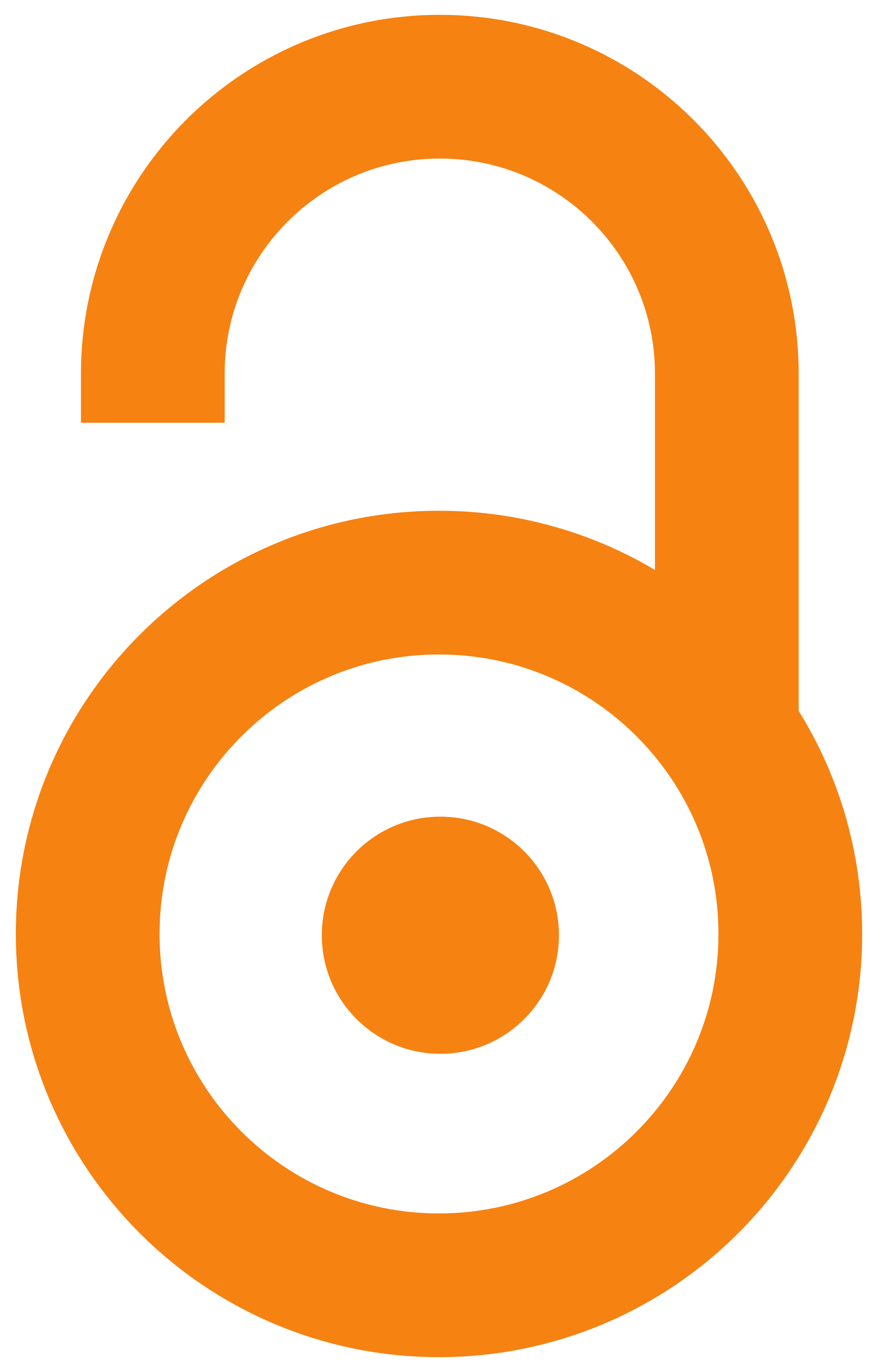 2021
Book part (Published version)

Abstract
Kompleksnost odnosa između traume, memorije i naracije istražena je na ratnim romanima "Ova priča" Alesandra Barika i "Veridba je dugo trajala" Sebastijena Žaprizoa. Istraživanje se bazira na analizi radova teoretičara traume i promišlјanjima traumatskog iskustva Holokausta. Traumatska - patološka memorija nastaje kao posledica preživlјene traume i jedini način njenog prevazilaženja je verbalizacija spornog iskustva, odnosno prelazak na narativnu memoriju. Trauma dovodi do podvojenosti i tenzije između svesnog i nesvesnog dela ličnosti što se odražava na strukturu književnog teksta. Obrađeni korpus pruža materijal za potkreplјenje izloženih teza.
Surviving trauma leads to significant changes in the memory system. The traumatic experience is not subject to psychic processing like other experiences but remains immune to the passage of time and persistently returns to consciousness without the possibility of voluntary control. Conversely, the affected person consciously resists remembering the controversial event and talking about it. The contradiction between the resistance of the conscious part to talk about the experience and the subconscious need to communicate it is called traumatic memory. It negatively affects the victim's psychological integrity. To abandon it, one must turn the controversial experience into a story. The verbalization of the experience establishes narrative memory and opens the way for healing. The divisions and tensions between the conscious and the unconscious part of personality make the process of transposing trauma into a literary text extremely particular. The way trauma destroys the coherence of men
...
tal functioning is suggested by disrupted textual coherence. Fragmentation and vagueness are prominent, silences and hints arise instead of explicit narration. The complexity of the relationship between trauma, memory, and narration has been explored in the war novels This Story by Alessandro Baricco and A Very Long Engagement by Sebastien Japrisot. The research is based on theories by P. Janet, A. Assmann, C. Caruth, G. Hartman, and the reflections on the Holocaust experience of C. Lanzmann and P. Levi. The analyzed corpus provides material to support the presented theses.
Keywords:
trauma / naracija / traumatska memorija / narativna memorija / nesvesno / svesno / književni tekst / narration / traumatic memory / narrative memory / unconscious / conscious / literary text
Source:
Srpski jezik, književnost, umetnost: zbornik radova sa XV međunarodnog naučnog skupa održanog na Filološko-umetničkom fakultetu u Kragujevcu (30-31. X 2020). Knj. 2/1, Jevreji. Filološko-umetnički fakultet, 2021, 223-232
Publisher:
Kragujevac : Filološko-umetnički fakultet
Note:
Izdavanje ovog zbornika podržalo je Ministarstvo prosvete, nauke i tehnološkog razvoja Republike Srbije.