Jevrejin kao stranac u noveli "Goy" ("Un Goy") Luiđija Pirandela
Ebreo come straniero nella novella "Un Goy" di Luigi Pirandello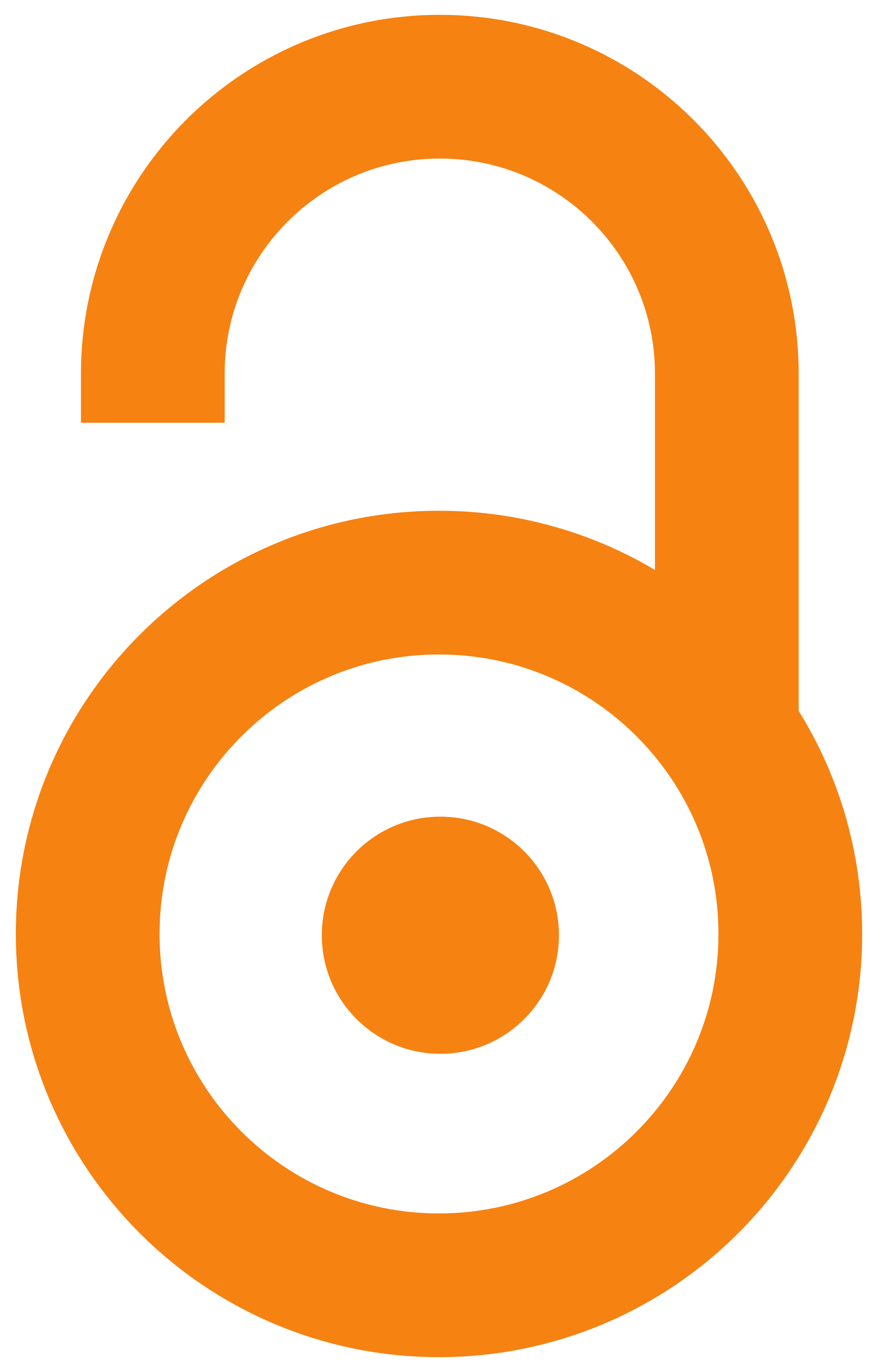 2021
Book part (Published version)

Abstract
Cilј rada je u tome da sagledamo figuru stranca analizom odabrane novele (1922) i njenog protagoniste, pokatoličenog Jevrejina. Sam naslov tematizuje navedenu figuru budući da reč "goy"/"goi" označava tuđinca, onoga ko nije Jevrejin, ko nema pripadnost jevrejskom narodu i veri. Junak priče predstavlјen je kao tuđinac, drugi u odnosu na društvenu zajednicu, svoju porodicu, sopstveno poreklo, ali i u odnosu na samog sebe. Stranac je ujedno i važna tema celokupnog Pirandelovog opusa. Smeh nesrećnog protagoniste prilika je da razmotrimo humorističnu poetiku sicilijanskog autora, a prema zapažanjima vrsnog poznavaoca Pirandelovog dela i njegovog zemlјaka, pisca Leonarda Šaše, smeh "bivšeg" Jevrejina odjek je i Danteovih stihova iz petog pevanja Raja. Intertekstualne veze ćemo delom uspostaviti i sa junakom novele "Ambicije, dim" Isidore Sekulić, čime se dodatno ističe figura stranca, koja je, prema kritičaru Remu Čezeraniju, uznemirujuća ali i značajna ličnost u svetskoj književnosti.
Il presente contributo si e proposto di prendere in esame la figura dello straniero attraverso l'analisi della novella scelta (1922) e del suo protagonista, un ebreo convertito al cattolicesimo. Questa figura e espressa nel titolo stesso della novella visto che la denominazione "goy"/"goi" indica appunto lo straniero, colui che non e ebreo, chi non appartiene al popolo ebraico e alla religione ebraica. Il protagonista viene rappresentato come uno straniero, come l'altro nei confronti della societa, della propria famiglia, delle proprie origini e nei confronti di se stesso. Lo straniero e un tema importante nell'intero corpus pirandelliano. Il riso del protagonista sfortunato ci ha fatto prendere in considerazione la poetica dell'umorismo di Pirandello. Secondo Leonardo Sciascia, il riso dell'"ex" ebreo e un'eco dei versi danteschi appartenenti al canto V del Paradiso. Sono stati instaurati anche legami intertestuali con un personaggio della novella "Ambicije, dim" (Ambizioni, fumo) di
...
Isidora Sekulić grazie ai quali e stata posta in risalto la figura dello straniero che, per dirla con Remo Ceserani, resta uno tra i piu inquietanti e significativi personaggi della letteratura mondiale.
The present contribution aims to examine the figure of the foreigner through the analysis of the chosen story (1922) and of its protagonist, a Jew who converted to Catholicism. This figure is expressed in the title of the novel itself since the denomination "goy" / "goi" indicates precisely the foreigner, the one who is not Jewish, who does not belong to the Jewish people and to the Jewish religion. The protagonist is represented as a foreigner, as the other towards society, his family, his origins and towards himself. The stranger is an important theme in the whole Pirandello corpus. The laughter of the unfortunate protagonist made us consider Pirandello's poetics of humour. According to Leonardo Sciascia, the laughter of the "ex" Jew is an echo of Dante's verses belonging to Canto V of Paradise. Intertextual ties have also been established with a character in the novel "Ambicije, dim" (Ambitions, smoke) by Isidora Sekulić thanks to which the figure of the foreigner was highlighted wh
...
o, to quote Remo Ceserani, remains one of the most disturbing and significant characters of world literature.
Keywords:
Luiđi Pirandelo - Jevrejin - stranac / Luiđi Pirandelo - Jevrejin - smeh / Luiđi Pirandelo - Jevrejin - humoristična poetika / Luigi Pirandello - ebreo - straniero / Luigi Pirandello - ebreo - riso / Luigi Pirandello - ebreo - poetica dell'umorismo / Luigi Pirandello - Jew - foreigner / Luigi Pirandello Jew - laughter / Luigi Pirandello - Jew - poetics of humor
Source:
Srpski jezik, književnost, umetnost: zbornik radova sa XV međunarodnog naučnog skupa održanog na Filološko-umetničkom fakultetu u Kragujevcu (30-31. X 2020). Knj. 2/1, Jevreji. Filološko-umetnički fakultet, 2021, 213-221
Publisher:
Kragujevac : Filološko-umetnički fakultet
Note:
Izdavanje ovog zbornika podržalo je Ministarstvo prosvete, nauke i tehnološkog razvoja Republike Srbije.