Buđenјe unutar sna: kabalistička tradicija u prozi Horhea Luisa Borhesa
Waking up within a dream: Kabbalistic tradition in Jorge Luis Borges's fiction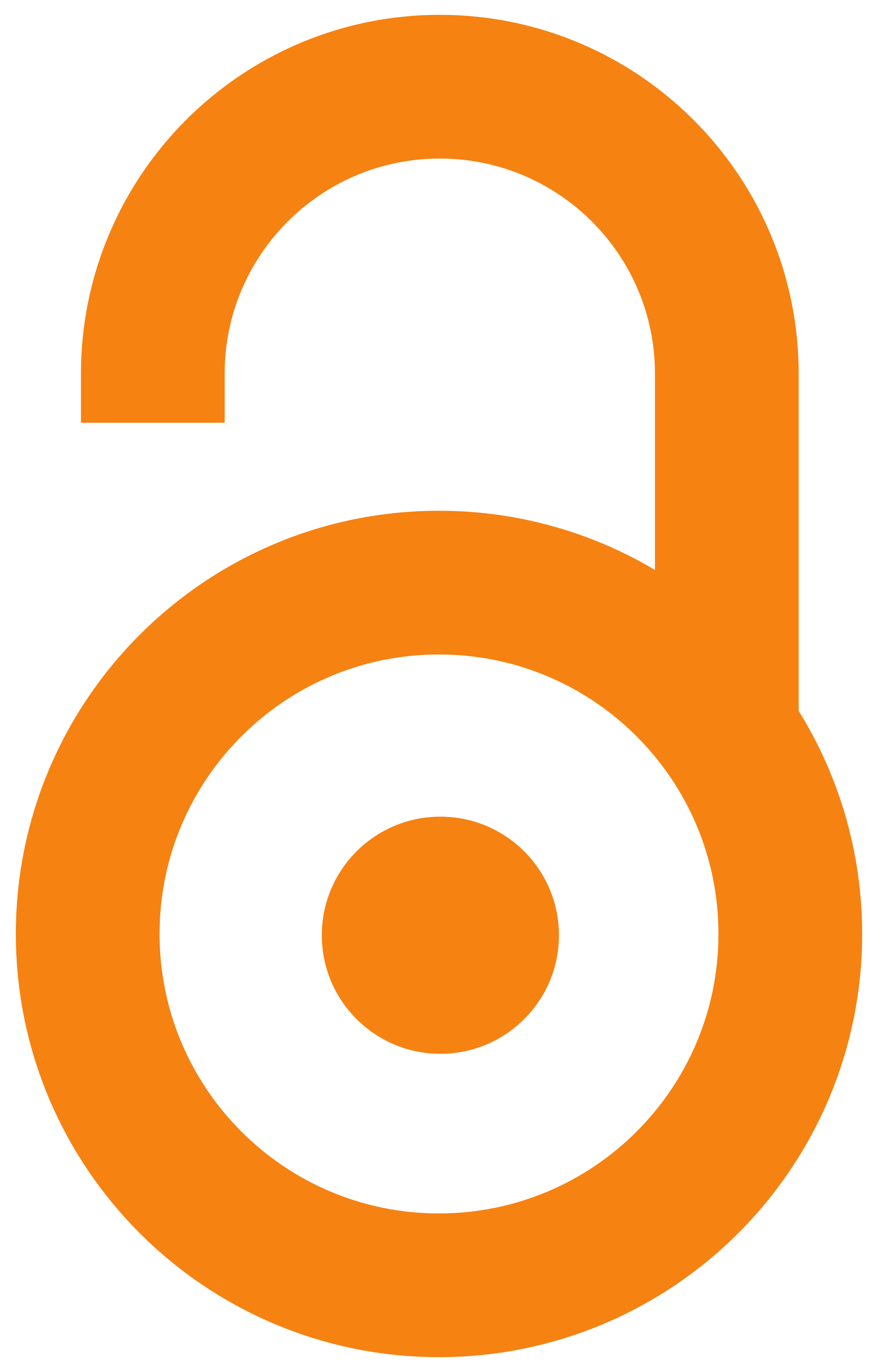 2021
Book part (Published version)

Abstract
Poznato je da Borhesovo interesovanje za jevrejski misticizam predstavlјa izuzetno važnu teorijsku osnovu za tumačenje njegovog opusa. Otvarajući bezbroj mogućnosti koje izlaze iz okvira tradicionalnih filozofskih i religijskih shvatanja sveta, kabalistička učenja Borhesu su pružila potporu za stvaranje izuzetno kompleksnih svetova u kojima se podrivaju tradicionalna shvatanja vremena, prostora i celokupne stvarnosti. Cilј ovog rada jeste da pruži kratak osvrt na zastuplјenost jevrejske mističke tradicije u Borhesovoj prozi, te da ukaže na osnovne teme koje su u njoj prisutne, od simboličke prirode stvarnosti i prikaza sveta kao teksta do brisanja granica između sna i jave. Posebna pažnja biće posvećena konceptu sna unutar sna, koji predstavlјa jedan od glavnih kabalističkih motiva u Borhesovim pripovetkama. Na kraju, ideja o buđenju unutar tuđeg sna biće prikazana kroz analizu pripovetke "Kružne ruševine", u kojoj je najzastuplјenija.
Borges's interest in Jewish mysticism is known to be an important theoretical perspective for interpreting his oeuvre. Opening a plethora of possibilities which cross the boundaries imposed by the traditional philosophical and religious systems, the Kabbalah provided Borges with the starting point for creating complex worlds in which the traditional perceptions of time, space, and reality are subverted. The aim of this paper is to provide a brief insight into the elements of Jewish mysticism which are present in Borges's fiction, from the symbolic nature of reality and the representation of the entire world as a text to the erasure of the boundaries between dreams and reality. Particular attention will be given to the concept of a dream within a dream, which is one of the main Kabbalistic motifs in Borges's short stories. Finally, the idea of waking up within someone else's dream will be shown through the analysis of the short story "Circular Ruins" in which is particularly prominent.
Keywords:
Borhes / Kabala / jevrejski misticizam / snovi / privid / stvarnost / Borges / Kabbalah / Jewish mysticism / dreams / illusion / reality
Source:
Srpski jezik, književnost, umetnost: zbornik radova sa XV međunarodnog naučnog skupa održanog na Filološko-umetničkom fakultetu u Kragujevcu (30-31. X 2020). Knj. 2/1, Jevreji. Filološko-umetnički fakultet, 2021, 189-202
Publisher:
Kragujevac : Filološko-umetnički fakultet
Note:
Izdavanje ovog zbornika podržalo je Ministarstvo prosvete, nauke i tehnološkog razvoja Republike Srbije.