Majer i Borota - mit i stvarnost
Majer and Borota - myth and reality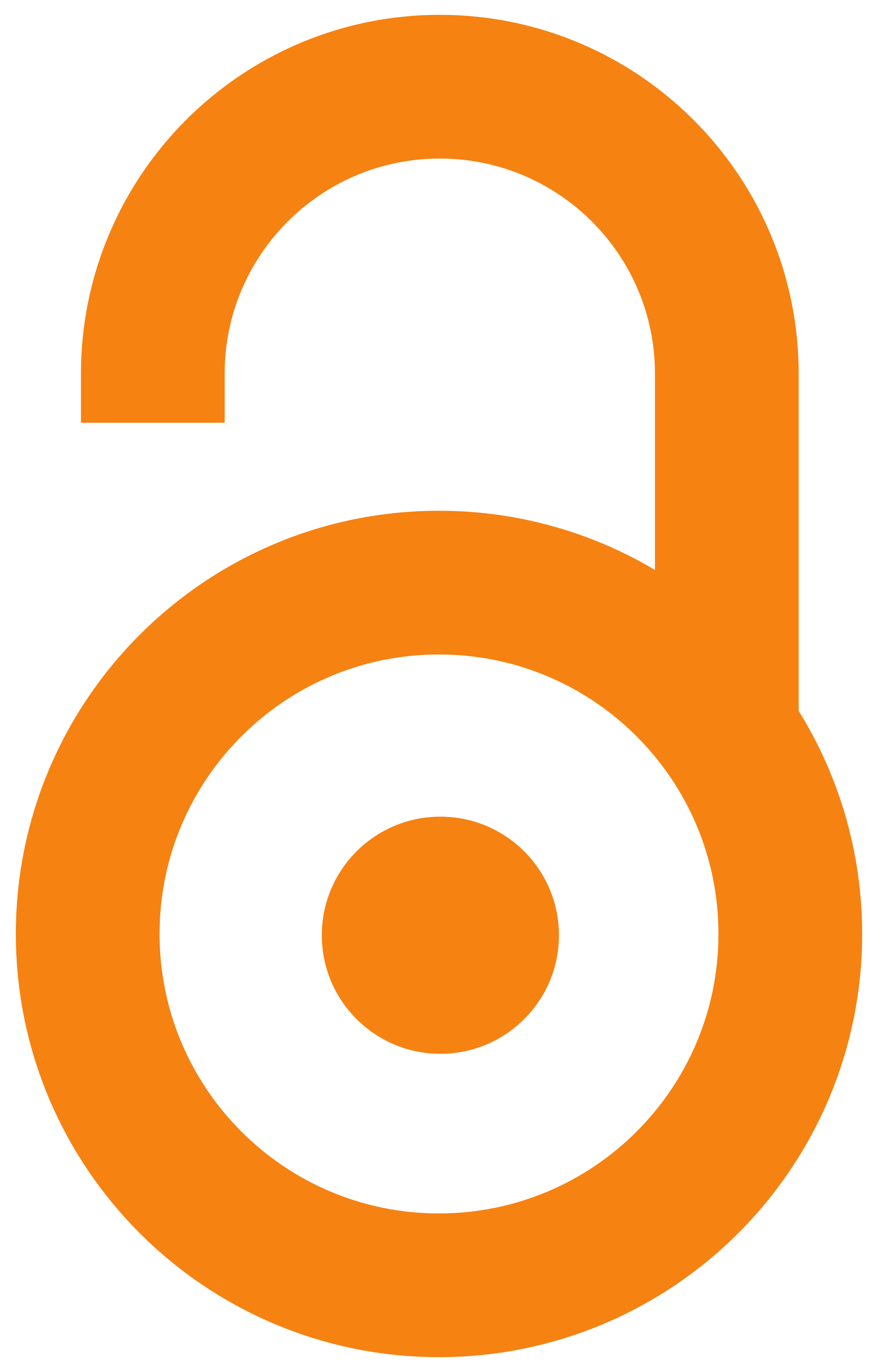 2012
Other (Draft)

,
Radivoje Davidović
Abstract
O Josifu Majeru i Stevanu Boroti borcima Posavsko-tamnavskog narodnooslobodilačkog partizanskog odreda najviše je pisala kvislinška štampa za vreme Drugog svetskog rata. O njima su ispredane razne priče u valjevskom kraju i dan-danas ih u pojedinim tekstovima pominju u negativnom kontekstu. Javno su obešeni 27. marta 1942. godine na Gradskom trgu u Valjevu. Posle završetka rata 1945. godine odlikovani su najvišim odlikovanjima za umešnost u komandovanju, specijalne podvige i pokazanu hrabrost u borbi protiv neprijatelja. Posle dugogodišnjeg istraživačkog rada došlo se do novih saznanja koja se u velikoj meri razlikuju od tekstova objavljivanih u kvislinškoj štampi za vreme Drugog svetskog rata.
Josif Majer and Stevan Borota, fighters of the Posavina-Tamnava People's Liberation Partisan Squad, were mostly written about by the Quisling press during the Second World War. Various stories were told about them in the Valjevo area and to this day they are mentioned in some texts in a negative context. They were publicly hanged on March 27, 1942, in Valjevo Town Square. After the end of the war in 1945, they were awarded the highest decorations for skill in command, special feats and demonstrated courage in the fight against the enemy. After many years of research work, new findings have largely been different from texts published in the Quisling press during the Second World War.
Keywords:
akcije Posavskog odreda / Ub / Popučke / Divci / Dragodol / Maljen / Posavski odred - uništenje / štampa o hvatanju Majera i Borote / vešanje Majera i Borote / actions of the Posavina Squad / Posavina Squad - destruction / press about the capture of Majer and Borota / hanging of Majer and Borota
Source:
2012, 1-148
Note:
Rukopis je nagrađen trećom nagradom na 56 nagradnom konkursu Saveza jevrejskih opština Srbije (the manuscript was awarded the third prize at the 56th award competition of the Federation of Jewish Communities of Serbia).
Rukopis se nalazi u arhivi Jevrejskog istorijskog muzeja u Beogradu (the manuscript is deposited in the archive of the Jewish Historical Museum in Belgrade).
Rad je publikovan u skraćenoj verziji u časopisu "Glasnik", br. 46 (2012) u izdanju Istorijskog arhiva Valjevo (the paper was published in a short version in the magazine "Glasnik" No. 46 (2012) by the Valjevo Historical Archive).