Antisemitizam u delu Pija Barohe
El antisemitismo en la obra de Pio Baroja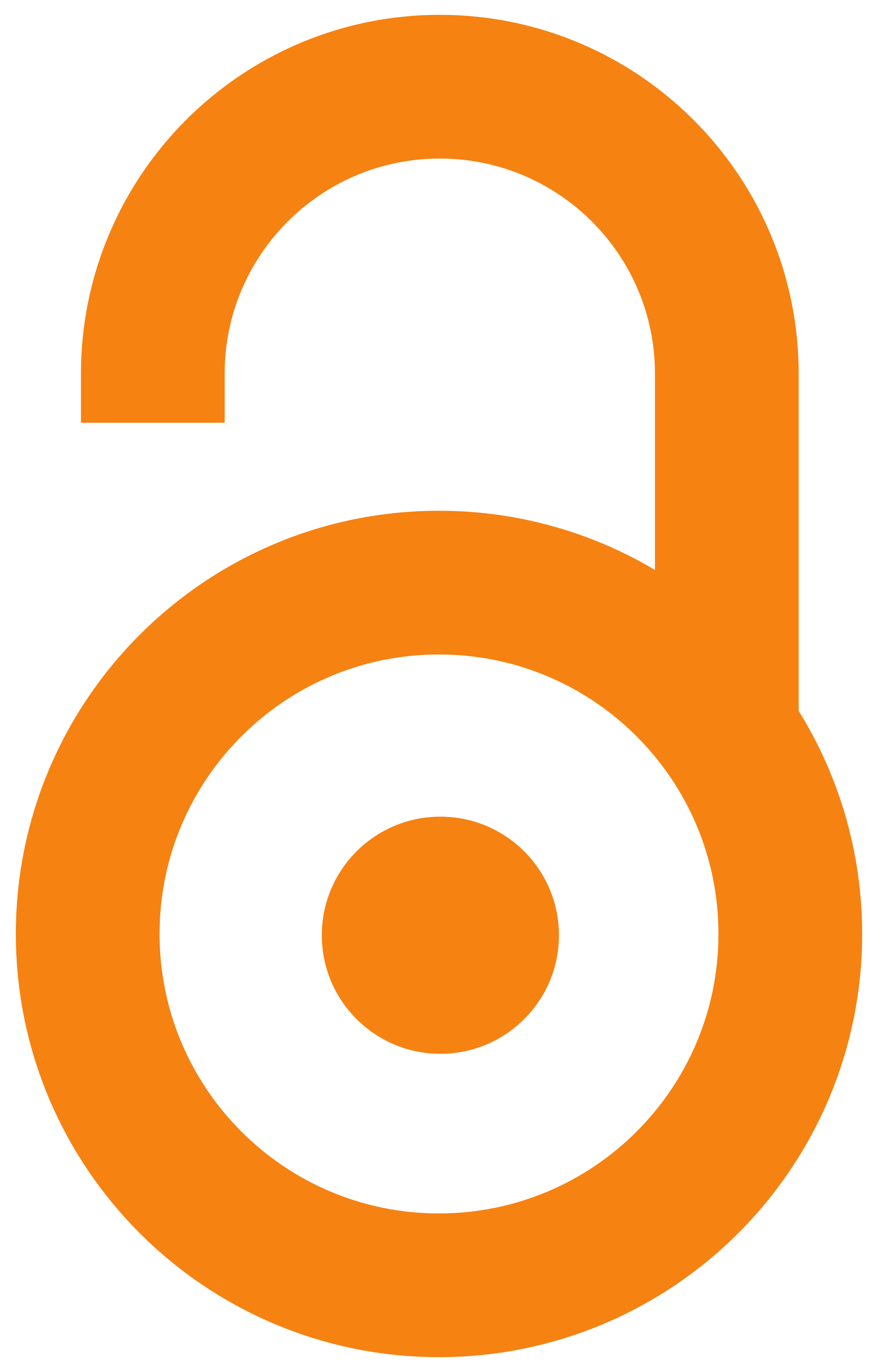 2021
Book part (Published version)

Abstract
U radu se preispituju predrasude o Jevrejima prisutne u delu Pija Barohe, predstavnika Generacije '98, u čijoj misli su prepoznatlјivi tragovi antisemitizma. Naročitu pažnju posvećujemo romanu "Drvo poznanja", u kom je zastuplјena slika Jevreja kao grotesknih figura, licemera i utemelјivača "materijalističkog raja". Oslanjajući se na to da je cilј predstavnika Generacije '98 bio da razotkriju "zla" Španije, ukazaćemo da Baroha u bolešlјivoj domovini dijagnostikuje jevrejsko nasleđe kao prokletstvo koje je uticalo na nazadovanje iste. Tragajući za uzrocima "problema" Španije, Baroha će optužiti semitski duh i semitsku krv za kontaminaciju i degeneraciju španske nacije. Baroha jevrejsku zaostavštinu ne smatra integralnim delom španske "večne tradicije", već stranim elementom koji predstavlјa pretnju iberijskom duhu. Usled rečenog, pokazaćemo da ovaj španski pisac pod jevrejskim podrazumeva kulturu koja je odraz negativnih vrednosti koje treba iskoreniti iz španskog društvenog poretka kao
...
preduslov za njegovu potencijalnu promenu u budućnosti.
El objetivo del presente trabajo es analizar los prejuicios sobre judios presentes en la obra de Pio Baroja, uno de los maximos representantes de la Generacion '98, con la intencion de revelar los rasgos antisemiticos encubiertos bajo las mismas. La atencion especial viene dada al analisis de su novela El arbol de la ciencia en la que predomina la imagen grotesca de los judios descritos como hipocritas, fanaticos, fundadores de los prostibulos e inventores de un "paraiso material". Teniendo en cuenta que uno de los objetivos de los representantes de la Generacion '98 fue feroz analisis de los males politicos, sociales y morales de Espana, indicamos que Baroja examina su patria enfermiza y diagnostica que el patrimonio judio no es nada mas que una maldicion, un "fermento malsano" del que vienen todos los males y que imposibilita el progreso de Espana ya que no forma parte integral de la esencia de lo espanol. Buscando las posibles causas que han conducido al pais a la decadencia, es dec
...
ir las causas del "problema" de Espana, Baroja llega a la conclusion que la religion semitica, la sangre y el espiritu semita han contaminado y degenerado la nacion espanola. Los judios, por lo tanto, en la obra de Baroja seran marcados como Otro amenazante, un elemento que resulta ser peligroso y danoso para el "tipo iberico", es decir, para el "hidalgo espanol", un tipo de espanol ideal, similar a superhombre. Analizando distintos ejemplos de "tipo semita" que forman parte de la cuadrilla de Andres Hurtado, el protagonista de la novela El arbol de la ciencia, demostramos que, para Pio Baroja, lo judio es reflejo de los valores negativos, de las lacras sociales que tienen que ser erradicadas de la sociedad espanola, dado que su eliminacion es uno de los principales requisitos para el futuro progreso de Espana.
The paper examines the prejudices about Jews present in the work of Pius Barocha, a representative of the '98 Generation, in whose thoughts there are recognizable traces of anti-Semitism. We pay special attention to the novel "Tree of Knowledge", in which the image of Jews as grotesque figures, hypocrites and founders of "materialistic paradise" is represented. Relying on the fact that the goal of the representatives of the '98 Generation was to expose the "evils" of Spain, we will point out that Barocha diagnoses the Jewish heritage in a sick homeland as a curse that influenced its decline. Searching for the causes of Spain's "problems", Barocha will accuse the Semitic spirit and Semitic blood of contamination and degeneration of the Spanish nation. Barocha does not consider the Jewish legacy to be an integral part of the Spanish "eternal tradition", but a foreign element that poses a threat to the Iberian spirit. As a result, we will show that this Spanish writer by Jewish means a cu
...
lture that is a reflection of negative values ​​that need to be eradicated from the Spanish social order as a precondition for its potential change in the future.
Keywords:
Pio Baroha - antisemitizam / antisemitizam / Pio Baroha - "Drvo poznanja" / antisemitizam - Generacija '98 / Pius Barocha - Antisemitism / Antisemitism / Pius Barocha - "Tree of Knowledge" / Pius Barocha - Generation '98
Source:
Srpski jezik, književnost, umetnost: zbornik radova sa XV međunarodnog naučnog skupa održanog na Filološko-umetničkom fakultetu u Kragujevcu (30-31. X 2020). Knj. 2/1, Jevreji. Filološko-umetnički fakultet, 2021, 177-188
Publisher:
Kragujevac : Filološko-umetnički fakultet
Funding / projects:
Note:
Izdavanje ovog zbornika podržalo je Ministarstvo prosvete, nauke i tehnološkog razvoja Republike Srbije.