Trauma neizrecivog i oblikovanјe identiteta: besudbinstvo Imrea Kertesa
Trauma of the unspeakable and the shaping of identity: fatelessness by Imre Kertesz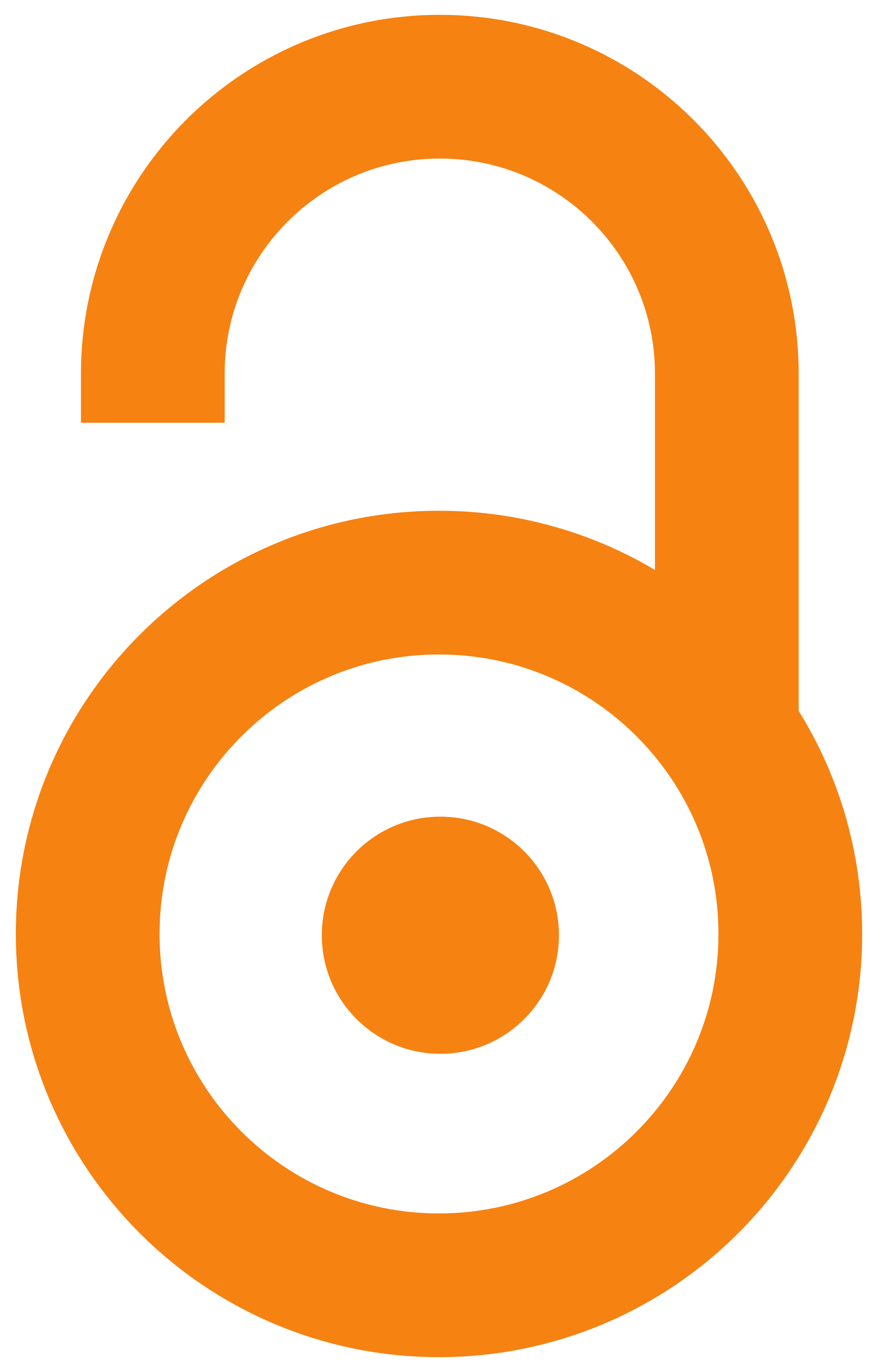 2021
Book part (Published version)

Abstract
Na primeru romana "Besudbinstvo" Imrea Kertesa osvetlićemo umetničko transponovanje ličnog logorskog iskustva: sve doživlјeno pisac stavlјa pod snažnu kontrolu pripovedne samosvesti. Postupak očuđenja obeležava dve prelomne situacije u životu pripovedača Keveša (prelaz iz slobode u ropstvo i iz ropstva u slobodu) i funkcioniše kao književno sredstvo dočaravanja neizrecivog. Naivnom percepcijom pripovedača, depatetizacijom i očuđenjem potiskuju se činjenice i prodire do samog iskustva užasnog, koje se prepoznaje kao obezlјuđeno trajanje u samom središtu humanog iskustva. (Re)definisanje identiteta, društveno procesuiranje "razlike", paranoidna progresija i posttraumatski stresni poremećaj, te problem odnosa slobode i sudbine, važna su pitanja Kertesovog romana kojima ćemo pokloniti pažnju u istraživanju naracije traume.
The experience of dwelling in the Nazi concentration camps, which is the foundation of the novel "Fatelessness" (1975) by Imre Kertesz, has been considered here in the context of narrative trauma and its role in shaping identity. Gyuri Koves narrates from a significant temporal distance about what he had survived, without employing his subsequent knowledge, but by re-actualizing his former position, reliving it repeatedly. His permanent doubt towards the meaning of events he takes part in, as well as auto-irony, emphasizes their inconceivability and proves that the experience of trauma is closely connected with the impossibility of witnessing. Memory in Fatelessness also signifies the narrator's penetration through a former emotional blockage, an obvious sign of trauma, and affects the experience of time, inscribes itself in the structure of the novel. The strategy of slowing downtime in the novel, as well as a sudden transition from the story of growing up to the experience of concent
...
ration camps, in terms of personality, indicate the cancelling of biographical time: the person is cut off from the family ambient, his ties with the civilized world are broken, and his transformation into a subhuman form of existence takes place. We follow the gradual transformation of Koves's attitudes towards the world and himself, that is, the devastation of his personal and moral integrity and his metamorphosis into a member of the human herd. Koves's ultimate suspicion in enhanced circumstances (when he comes to the hospital), as well as constantly negative expectations and thoughts, as opposed to complete trust which marks his arrest, testify to the hero's complete transformation and to the paranoid progression of the traumatized.
Keywords:
Imre Kertes - "Besudbinstvo" / trauma / identitet / naracija / Holokaust / neizrecivo / Imre Kertesz - "Fatelessness" / identity / narration / Holocaust / unspeakable
Source:
Srpski jezik, književnost, umetnost: zbornik radova sa XV međunarodnog naučnog skupa održanog na Filološko-umetničkom fakultetu u Kragujevcu (30-31. X 2020). Knj. 2/1, Jevreji. Filološko-umetnički fakultet, 2021, 147-156
Publisher:
Kragujevac : Filološko-umetnički fakultet
Note:
Izdavanje ovog zbornika podržalo je Ministarstvo prosvete, nauke i tehnološkog razvoja Republike Srbije.