Palimpsest progona: prevladavanјe antisemitizma u romanu Olge Tokarčuk "Knјige Jakovljeve"
Palimpsest of persecution: overcoming anti-semitism in Olga Tokarchuk's "Books of Jacob"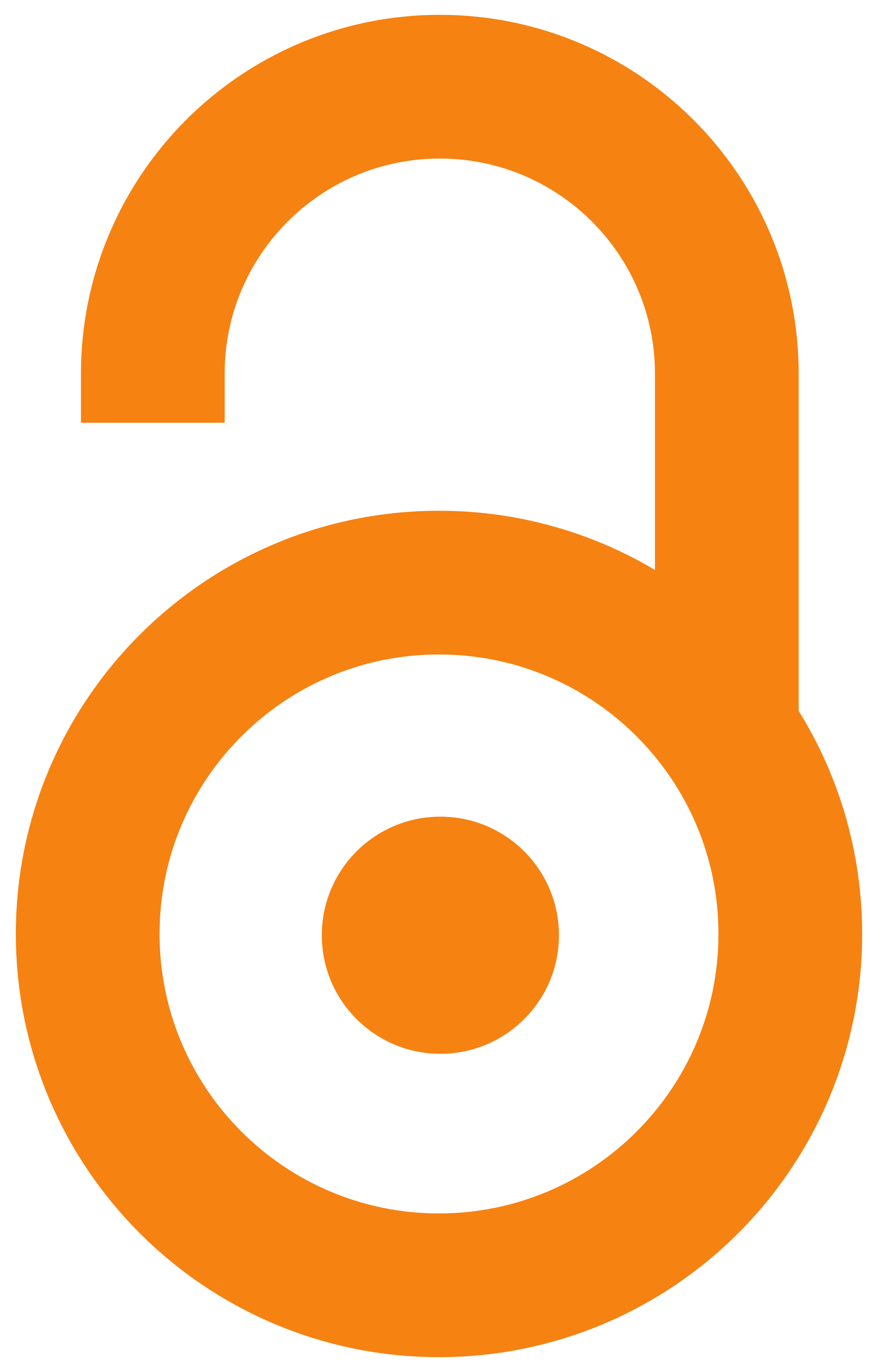 2021
Book part (Published version)

Abstract
U fokusu rada nalazi se ispitivanje socio-političkog statusa Jevreja u romanu Olge Tokarčuk "Knjige Jakovlјeve". Jakovovlјeva sekta, na tragu šabatcvijskog učenja, u sebi hibridizuje judejsku i hrišćansku tradiciju ali i paganski, poliamorijski pristup seksualnom. Marginalizacija Jakovlјevih sledbenika posmatra se dvostruko: kroz versko otpadništvo od tradicionalnog judaizma ali i kroz nikad do kraja prihvaćenu uniju sa hrišćanima. Teorijski pristup problemu neodvojiv je od jungovskog arhetipa majke oličenog u figuri Jente, "one-koja-sve-vidi", fukoovskog "poretka diskursa", preko koga se daje tumačenje skrajnjavanja jakovlјevaca kroz teatralizaciju suđenja, dekonstrukcije binarnih opozicija muško/žensko, heteroseksualno/homoseksualno što istraživanje nužno vodi u domene ginokritike odnosno queer-istraživanja. Olga Tokarčuk, svedočeći o marginama u ovom obimnom, palimpsestnom romanu, sprovodi svojevrsnu strategiju prevladavanja antisemitizma.
The focus of the paper is on examining the socio-political status of Jews in Olga Tokarchuk's novel Books of Jacob. Jacob's sect, following the Sabbath teaching, hybridizes the Jewish and Christian traditions, but also the pagan, polyamorous approach to sexuality. The marginalization of Jacob's followers is viewed in two ways: through religious apostasy from traditional Judaism, but also through a union with Christians that have never been fully accepted. The theoretical approach to the problem is inseparable from the Jungian archetype of the mother embodied in the figure of Jenta, the "one-who-sees-everything", and Foucault's "Order of discourse", which provides the interpretation of the extinction of Jacobites through the theatricalization of trials and the deconstruction of binary oppositions, which necessarily leads this research into the domains of gynocriticism or queer research. By formally placing a man in the center of her novel, after whom it is named, the author places a wom
...
an, Jenta, in the outer margins of the work. She represents the essential support for the Jacobites - both emotional, for life, and mythical, after death. Olga Tokarchuk, testifying about the margins in this extensive, palimpsestic novel, pursues a kind of strategy of overcoming anti-Semitism.
Keywords:
marginalizacija / palimpsest / arhetip / dekonstrukcija / ginokritika / queer / hibridnost / marginalization / archetype / deconstruction / gynocriticism / hybridity
Source:
Srpski jezik, književnost, umetnost: zbornik radova sa XV međunarodnog naučnog skupa održanog na Filološko-umetničkom fakultetu u Kragujevcu (30-31. X 2020). Knj. 2/1, Jevreji. Filološko-umetnički fakultet, 2021, 137-145
Publisher:
Kragujevac : Filološko-umetnički fakultet
Note:
Izdavanje ovog zbornika podržalo je Ministarstvo prosvete, nauke i tehnološkog razvoja Republike Srbije.