Racija: 80 godina: 1942-2022
Novi Sad raid: 80 years: 1942-2022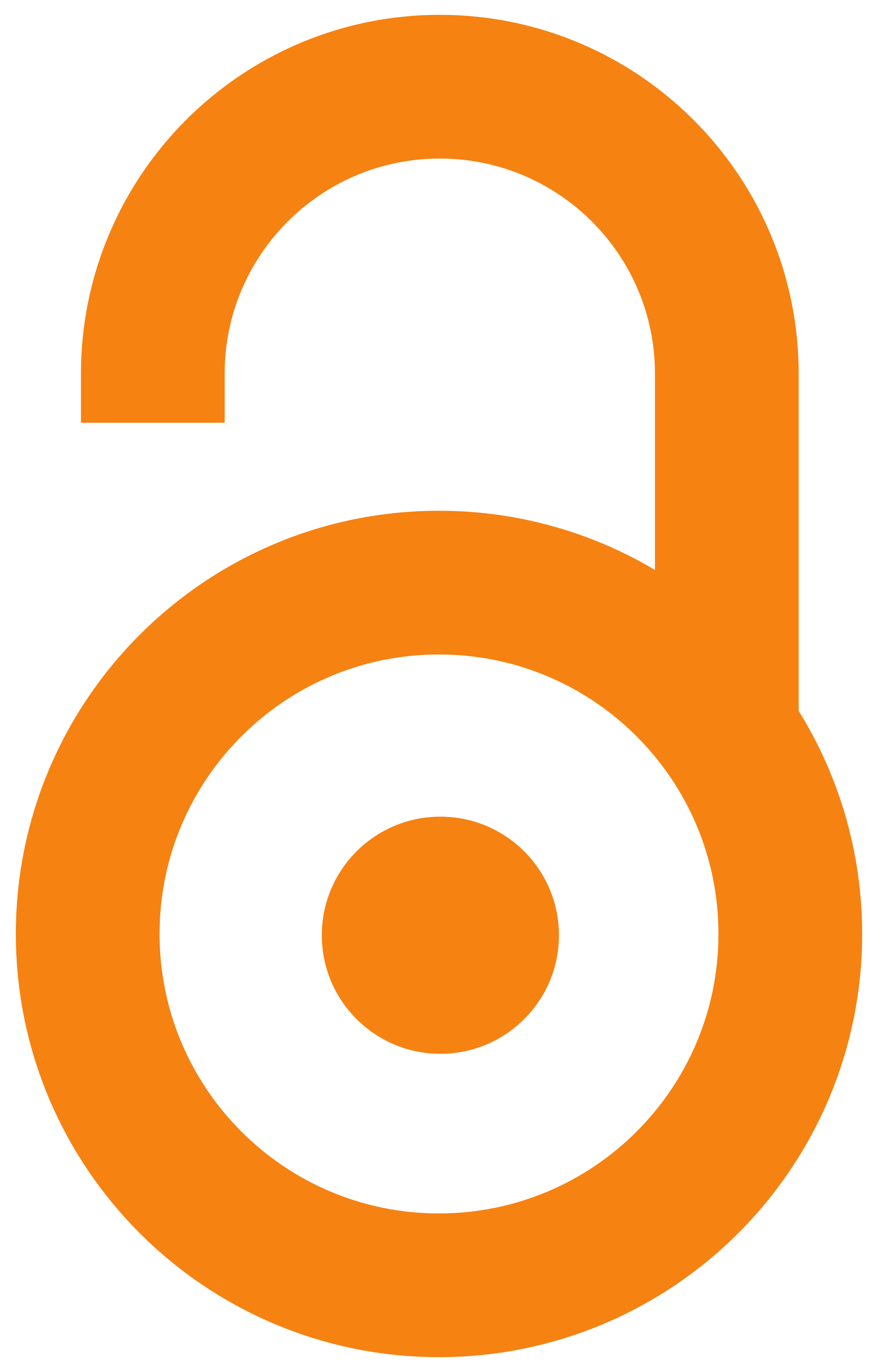 2022
Book (Published version)

,
SUBNOR grada Novog Sada
Abstract
Publikacija "Racija 80 godina" nastala je u okviru niza aktivnosti povodom obeležavanja 80 godina od zloglasne, krvave, Racije, tokom koje su strašnih januarskih dana 1942. godine mađarske okupacione snage u smrt poslale hiljade i hiljade ljudi, samo zato jer su bili Srbi, Jevreji, Romi, samo zato što su bili drugačiji od proklamovanog fašističkog tipa čoveka. SUBNOR grada odlučio se na ovakvu vrstu publikacije u kojoj bi spojio svedočenja, pisanu reč i poetsku notu kako bi na jednom mestu, u sažetoj formi, reprodukovao poznate i dostupne istorijske činjenice, pisane dokumente, književnu pisanu reč, vredne fotografije koje su bile pohranjene na različitim stranama, u muzejima, arhivama i privatnim kolekcijama. Okolnosti u kojima je ova publikacija nastala, povodom jubileja, ne umanjuje značaj i vrednost istorijskih činjenica do kojih se došlo. Nadamo se da će ova publikacija dati trajan doprinos u očuvanju sećanja na žrtve Racije opominjući da se ovakva i slična stradanja više nikada
...
i nigde ne ponove.
The publication "Novi Sad raid: 80 years" was created as part of a series of activities marking the 80th anniversary of the infamous, bloody Raid, during which the terrible occupation days of January 1942, the Hungarian occupation forces sent thousands and thousands of people to death, just because they were Serbs, Jews, Roma, only because they were different from the proclaimed fascist type of man. SUBNOR (Alliance of National Liberation War Veterans) of the city decided to publish this type of publication which would combine testimonies, the written word and poetic notes in order to reproduce in one place, in a concise form, known and available historical facts, written documents, literary written word, valuable photographs stored on different countries, in museums, archives and private collections. The circumstances in which this publication was created, on the occasion of the jubilee, do not diminish the significance and value of the historical facts. We hope that this publication
...
will make a lasting contribution to preserving the memory of the victims of the Novi Sad Raid, warning that such and similar sufferings will never happen again.
Keywords:
Novosadska racija 1942 / Novi Sad Raid 1942 / Novi Sad - Jevreji / Novi Sad - Jews / Novi Sad - ratni zločini / Novi Sad - war crimes
Source:
2022, 1-159
Publisher:
Novi Sad : SUBNOR grada Novog Sada
Note:
Publikacija je štampana u okviru projekta "Zastave naših očeva" koje je finansijski podržalo Ministarstvo za rad, zapošljavanje, boračka i socijalna pitanja - Sektor za boračko-invalidsku zaštitu.
Sadrži i: poeziju i odlomke iz književnih dela.