Jezik bez idola: od vodiča za zbunјene do rečnika tehnologije
Language without idols: from the guide for the perplexed to the dictionary of technology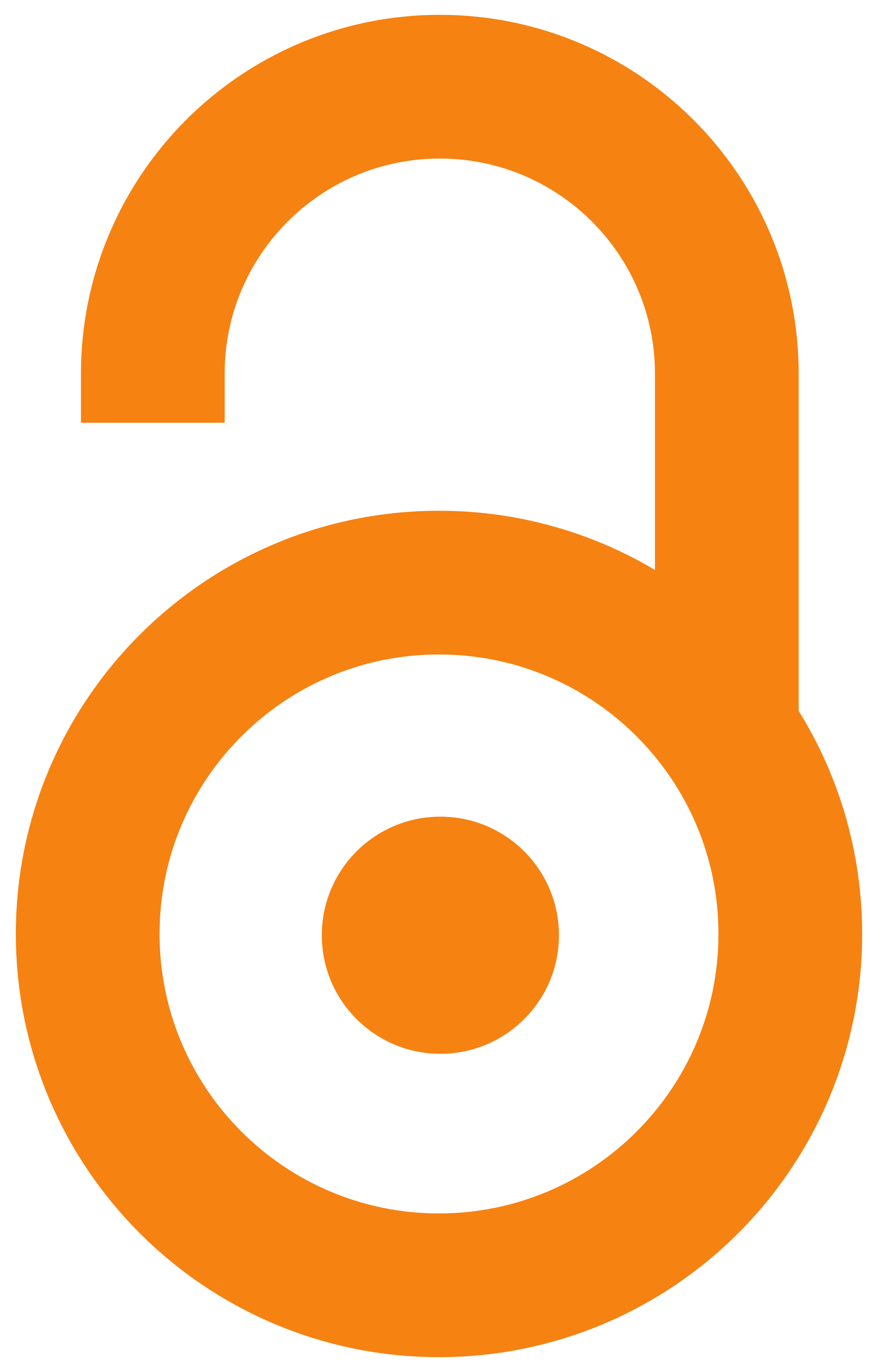 2021
Book part (Published version)

Abstract
Jevrejska poslovica "od Mojsija do Mojsija nije bilo nikoga poput Mojsija" iskazuje presudan značaj dela jednog od najzagonetnijih filozofa srednjeg veka, Mojsija Majmonida (Moses ben Maimon, 1135-1204). Učeni filozof, teolog, matematičar, lekar i tajnopisac u srednjem veku sastavlјa Vodič za zbunjene (Dalalat al-Ha'irtn). U složenom filozofsko-teološkom delu čitaocima pojašnjava protivrečnosti biblijske egzegeze i antičkog filozofskog duha. On piše u prelomno vreme kada je bilo neophodno razjasniti tradicionalne religijske pojmove i doći do zaboravlјene srži reči i izvornih slojeva njihovih značenja. U radu ćemo uporediti kodni jezik Vodiča za zbunjene s Rečnikom tehnologije koji 1981. "ezopovskim jezikom" nastoji da prevaziđe vladajuću ideološku zbunjenost da bi u novoj jasnosti sagledao apokaliptični dolazak tehnologije koja postaje teologija života.
The Jewish proverb "From Moses to Moses there was no one like Moses" expressed the crucial importance of the work of one of the most enigmatic philosophers of the Middle Ages, Moses Maimonides (Moses ben Maimon, 1135-1204). The learned philosopher, theologian, mathematician, physician, and mystic compiled The Guide for the Perplexed (Dalalat al-Ha'irtn). In this complex philosophical-theological work, he explained to the readers the contradictions between biblical exegesis and the ancient philosophical spirit. He wrote it at the decisive point when it was necessary to clarify traditional religious concepts and reach the forgotten core of words and the original layers of their meanings. The aim of the paper is to compare the code language of The Guide for the Perplexed with The Dictionary of Technology, which is 1981 in 'Aesopian language' tried to overcome the prevailing ideological confusion in order to see in new clarity the apocalyptic arrival of technology that becomes the theology
...
of life.
Keywords:
Mojsije Majmonid / "Vodič za zbunjene" / "Rečnik tehnologije" / reči / šifre / tehnologija / Moses Maimonides / The Guide for the Perplexed / The Dictionary of Technology / words / codes / technology
Source:
Srpski jezik, književnost, umetnost: zbornik radova sa XV međunarodnog naučnog skupa održanog na Filološko-umetničkom fakultetu u Kragujevcu (30-31. X 2020). Knj. 2/1, Jevreji. Filološko-umetnički fakultet, 2021, 109-118
Publisher:
Kragujevac : Filološko-umetnički fakultet
Note:
Izdavanje ovog zbornika podržalo je Ministarstvo prosvete, nauke i tehnološkog razvoja Republike Srbije.