Odlike esejističkog stvaralaštva Valtera Benjamina
Features of the essayistic work of Walter Benjamin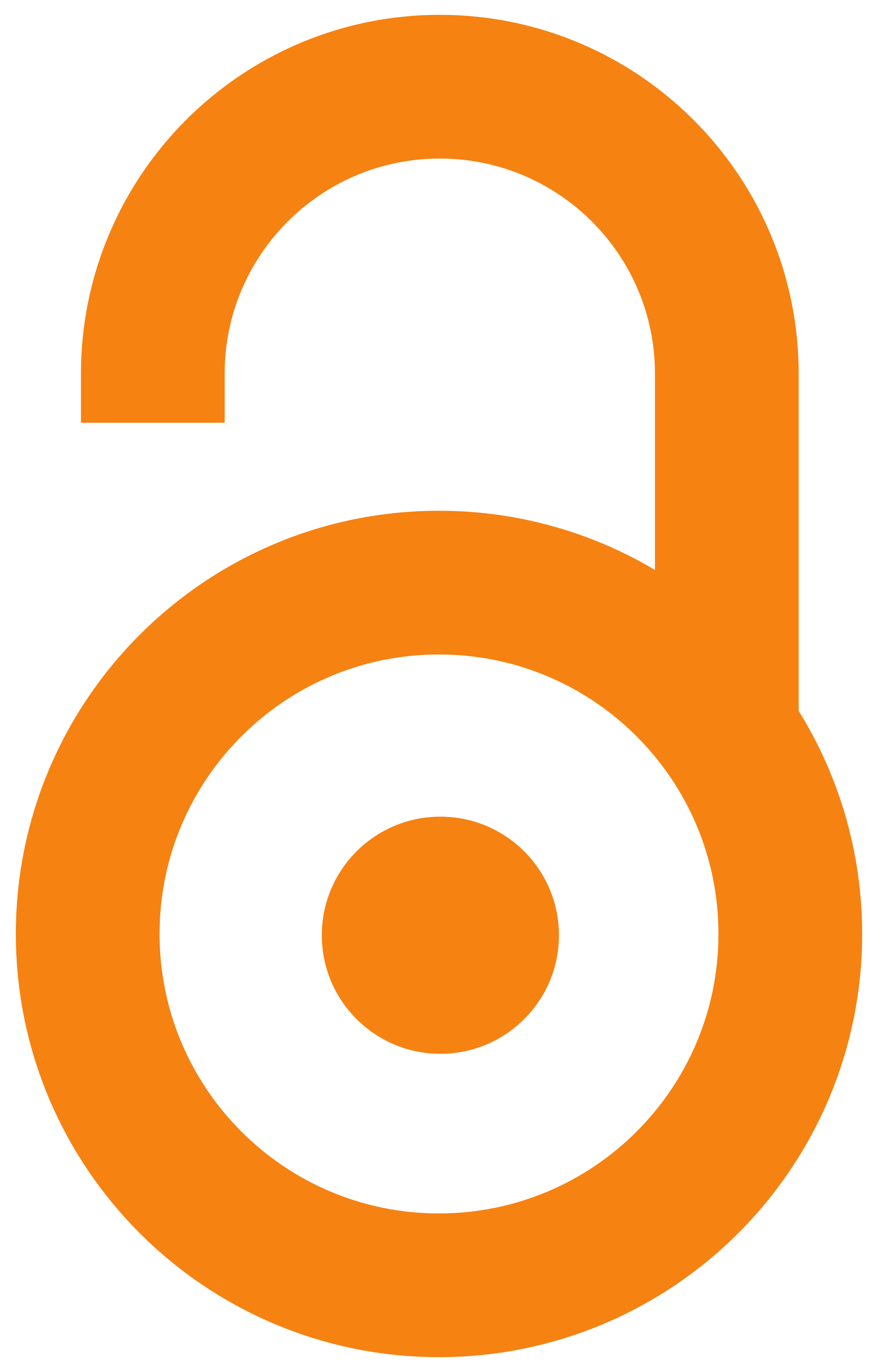 2021
Book part (Published version)

Abstract
Rad se bavi karakteristikama i dominantnim aspektima esejističkog stvaralaštva nemačkog mislioca jevrejskog porekla, Valtera Benjamina. Težište rada je na Benjaminovom specifičnom mikrofilološkom čulu, poliperspektivizmu i fragmentarnosti, vanrednom odnosu prema minornim pojavama i naizgled trivijalnim pojedinostima, obdarenošću za detalј, opservaciji i promišlјanju, kao i jasnosti i preciznosti misli koja ponire dubinski u suštinu posmatranog fenomena. Za takvu vrstu pregleda neophodno je bilo prethodno steći uvid u široki spektar Benjaminovih tematski i formalno raznovrsnih tekstova, koji se kreću u rasponu od visokorefleksivnih priloga o istoriji lјudskog progresa, mestu umetnika i statusu umetnosti naspram izazova kapitala i tehnologije, manifestacije duha epohe i čovekovog delovanja u istorijskom kontekstu, preko književnoteorijskih i analitičkih studija, do autobiografskih sećanja, dnevničkih beleženja, teza, crtica i aforističkih zapisa.
In this paper, we deal with the characteristics and dominant aspects of the essayistic work of the German thinker of Jewish origin, Walter Benjamin. The focus of the paper is on Benjamin's specific microphilological sense, polyperspectivism and fragmentation, extraordinary attitude towards minor phenomena, treatment of seemingly trivial things, giftedness for detail, observation, and reflection, as well as clarity and precision of thought that sinks deep into the essence. For this type of review, it was previously necessary to gain insight into a wide range of Benjamin's thematically and formally diverse texts, ranging from highly reflective contributions on the history of human progress, the place of the artist and the status of art versus the challenges of capital and technology in the historical context, through literary theories and analytical studies and theses, to autobiographical memories and diary and aphoristic entries. While Benjamin's essays are reminiscent of narrative reco
...
rds, the manifested experience is entrusted to the abstraction and transcendence of its subject, which can occasionally be discontinuous, jumpy and digressive, elliptical, theological-mystical, and metaphorical, where Benjamin, like an intellectual flaneur, in his permanent emergence, moves unhindered in the direction of the lucidity of his thought, which celebrates the triumph of the gaze penetrating the phantasmagoria of the things.
Keywords:
Valter Benjamin - eseji / Walter Benjamin - essays
Source:
Srpski jezik, književnost, umetnost: zbornik radova sa XV međunarodnog naučnog skupa održanog na Filološko-umetničkom fakultetu u Kragujevcu (30-31. X 2020). Knj. 2/1, Jevreji. Filološko-umetnički fakultet, 2021, 63-76
Publisher:
Kragujevac : Filološko-umetnički fakultet
Note:
Izdavanje ovog zbornika podržalo je Ministarstvo prosvete, nauke i tehnološkog razvoja Republike Srbije.