Na margini istorije: životinje i Holokaust u romanu "Aveti iz jednog malog grada" Ivana Ivanjija
On the marigins of history: animals and the Holocaust in Ivan Ivanji's book "Aveti iz jednog malog grada"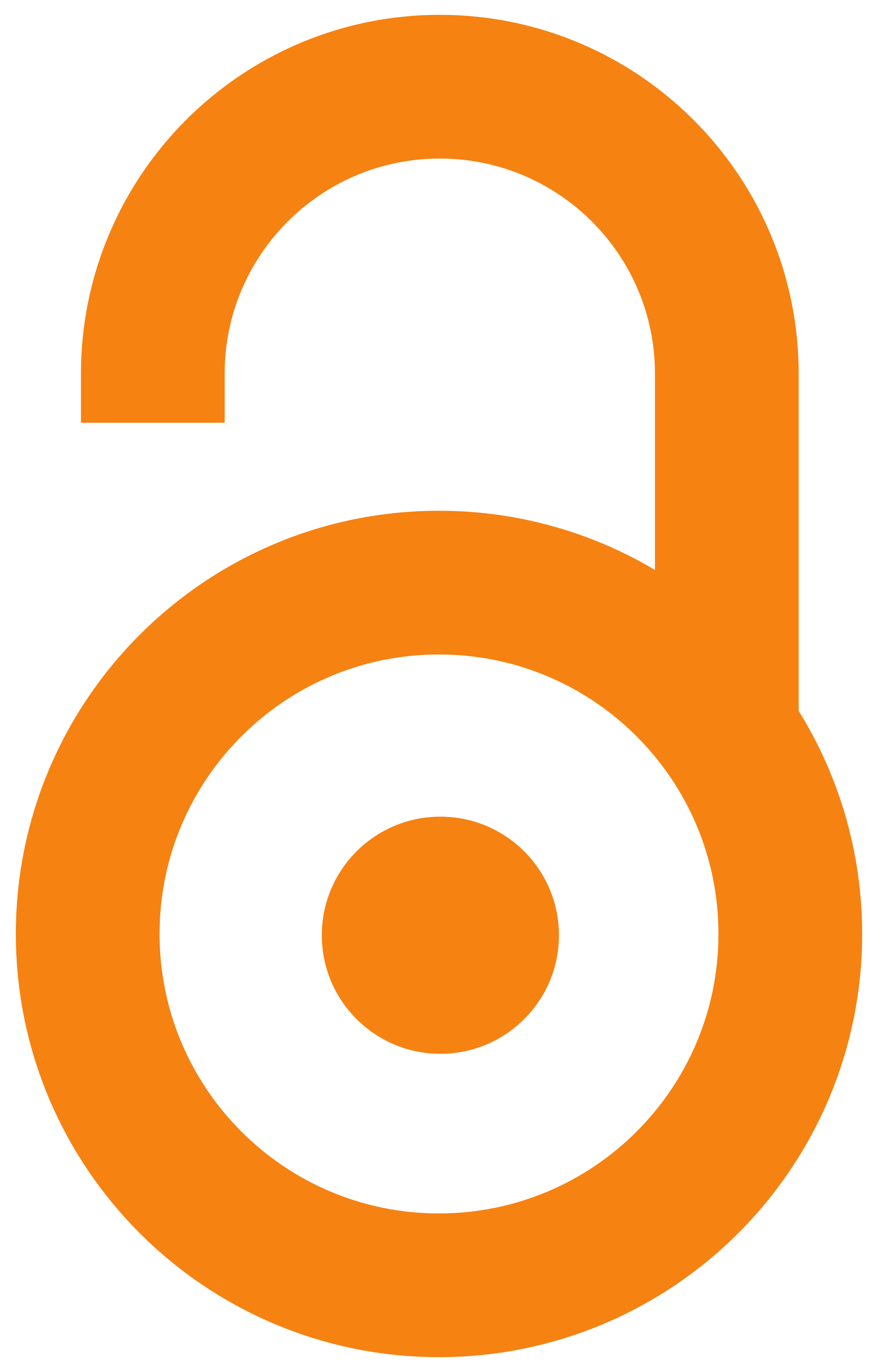 2021
Article (Published version)

Abstract
U radu se razmatra način predstavljanja Holokausta u romanu Ivana Ivanjija. Njegova posebnost sastoji se u tome da autor svoju pažnju posvećuje ne samo ljudima, nego i životinjama (odnosno psima). Ovaj postupak dozvoljava da se roman srpskog autora uključi u korpus tekstova u kojima se pokušava odbaciti antrocentrična perspektiva. Inspirisani određenim uvidima koji dolaze iz animal studies, u radu ćemo ukazati na raznorodne strategije u oblikovanju takve "druge", životinjske perspektive
In recent years, Holocaust studies have been significantly expanding, for example by focusing on the non-human record of this tragedy. As a result, the Holocaust studies incorporate the animal perspective, which parallels Eric Baratay's theses. Emphasising animals' active participation in the most important events of the 20th century, the French historian postulates including this point of view in the mainstream considerations of history. In Serbian literature, the animal perspective manifestly appeared in 2009 when the novel "Aveti iz jednog malog grada" was published. The following paper focuses on the strategies applied by Ivan Ivanji to show the Holocaust from the point of view of dogs (pet animals of Jewish families). Such considerations refer to animal studies, a relatively recent research perspective in the humanities. The article also aims at demonstrating the paradoxical status of Ivan Ivanji's novel, which stems from linking the traditional genre (a chronicle) to the "fantast
...
ic" perspective based on discovering the modes of animals' thinking and feeling. The paper's conclusion is the conviction about the impossibility of finishing with the anthropocentric perception of the world and "human" language. What matters is the attempt itself, the effort that results in a literary vision in which the Holocaust manifests itself as the experience that does not belong to human beings only, but whose impact encompasses all the living creatures.
Keywords:
Ivan Ivanji - Holokaust - životinje / Holokaust - životinje / Holokaust - empatija / Ivan Ivanji - Holocaust - animals / Holocaust - animals / Holocaust - empathy
Source:
Srpski jezik, književnost, umetnost: zbornik radova sa XV međunarodnog naučnog skupa održanog na Filološko-umetničkom fakultetu u Kragujevcu (30-31. X 2020). Knj. 2/1, Jevreji. Filološko-umetnički fakultet, 2021, 53-61
Publisher:
Kragujevac : Filološko-umetnički fakultet
Note:
Izdavanje ovog zbornika podržalo je Ministarstvo prosvete, nauke i tehnološkog razvoja Republike Srbije.