Charles Patterson i Jacques Derrida o Holokaustu životinja
Charles Patterson and Jacques Derrida on the animal Holocaust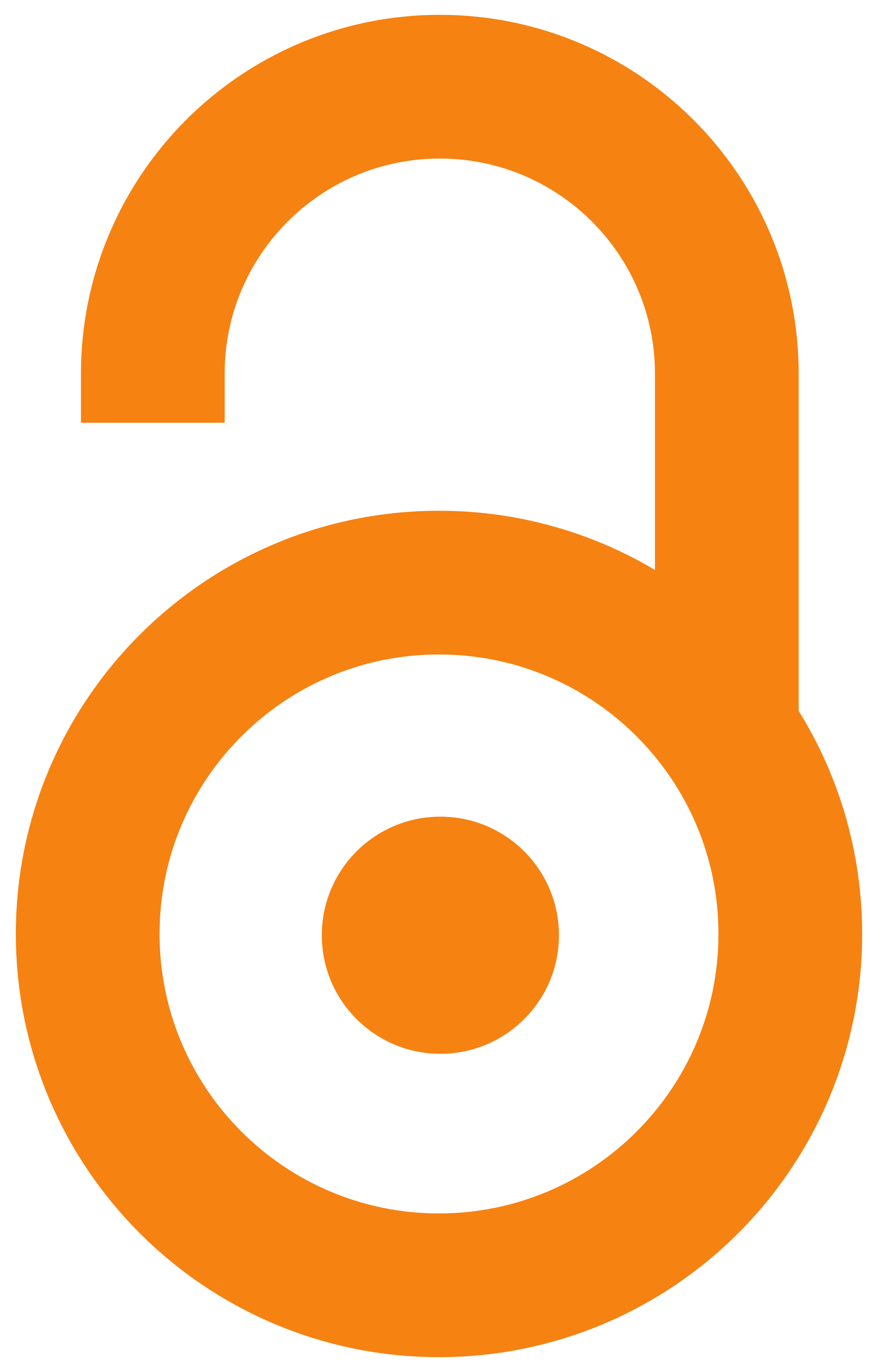 2021
Book part (Published version)

Abstract
U izlaganju razmatram postavke knjige Vječna Treblinka: naše postupanje prema životinjama i holokaust (2002) Charlesa Pattersona, koju posvećuje jidiškom književniku Isaacu Bashevisu Singeru, i postavke Derridina članka "Životinja koja, dakle, jesam (više slijedi)" (1997, 2002), objavljenih iste godine, koji iz različitih pozicija, Patterson iz aktivističkih a Derrida iz teorijskih, problematiziraju suvremeni Holokaust nad industrijskim životinjama (životinje u mesnoj i mliječnoj industriji). Ukratko, oba znanstvenika ističu specizam (diskriminacija na osnovi vrste) kao suvremeni oblik H/holokausta gdje strategije gradnje industrijskih konclogora/klaonica arhitekturalno nalikuju na proces istrebljenja koji se obavljao u konclogorima smrti tijekom Drugoga svjetskog rata. Ili kao što je Theodor W. Adorno izjavio da Auschwitz započinje u klaonici kad ljudi pomisle - "To su samo životinje" (prema Patterson 2005: 91).
In the article, I review the postulates of Charles Patterson's book Eternal Treblinka: Our Treatment of Animals and the Holocaust (2002), which he dedicates to the Yiddish writer Isaac Bashevis Singer, and the postulates of J. Derrida's article The Animal that Therefore I Am. More to Follow (1997, 2002), published the same year, who from various positions, Patterson from an activist and Derrida from a theoretical, problematize the contemporary Holocaust over industrial animals (animals in the meat and dairy industry). Both scholars point to speciesism (discrimination on the basis of species) as a contemporary form of the Holocaust, where the strategies of constructing industrial concentration camps/slaughterhouses are architecturally similar to the extermination process performed in death camps during World War II. In short, as Theodor Adorno said - "Auschwitz begins wherever someone looks at a slaughterhouse and thinks: They're only animals" (cf. Patterson 2005: 91).
Keywords:
Charles Patterson / Jacques Derrida / prava životinja i holokaust / animal rights and the Holocaust
Source:
Srpski jezik, književnost, umetnost: zbornik radova sa XV međunarodnog naučnog skupa održanog na Filološko-umetničkom fakultetu u Kragujevcu (30-31. X 2020). Knj. 2/1, Jevreji. Filološko-umetnički fakultet, 2021, 43-51
Publisher:
Kragujevac : Filološko-umetnički fakultet
Note:
Izdavanje ovog zbornika podržalo je Ministarstvo prosvete, nauke i tehnološkog razvoja Republike Srbije.