Glasnik B'nai B'rith: časopis za židovsku kulturu, civilizaciju i povijest, br. 26, travanj 2022.
The Voice of B'nai B'rith: Magazine of Jewish Culture, Civilization and History, no. 26, April 2022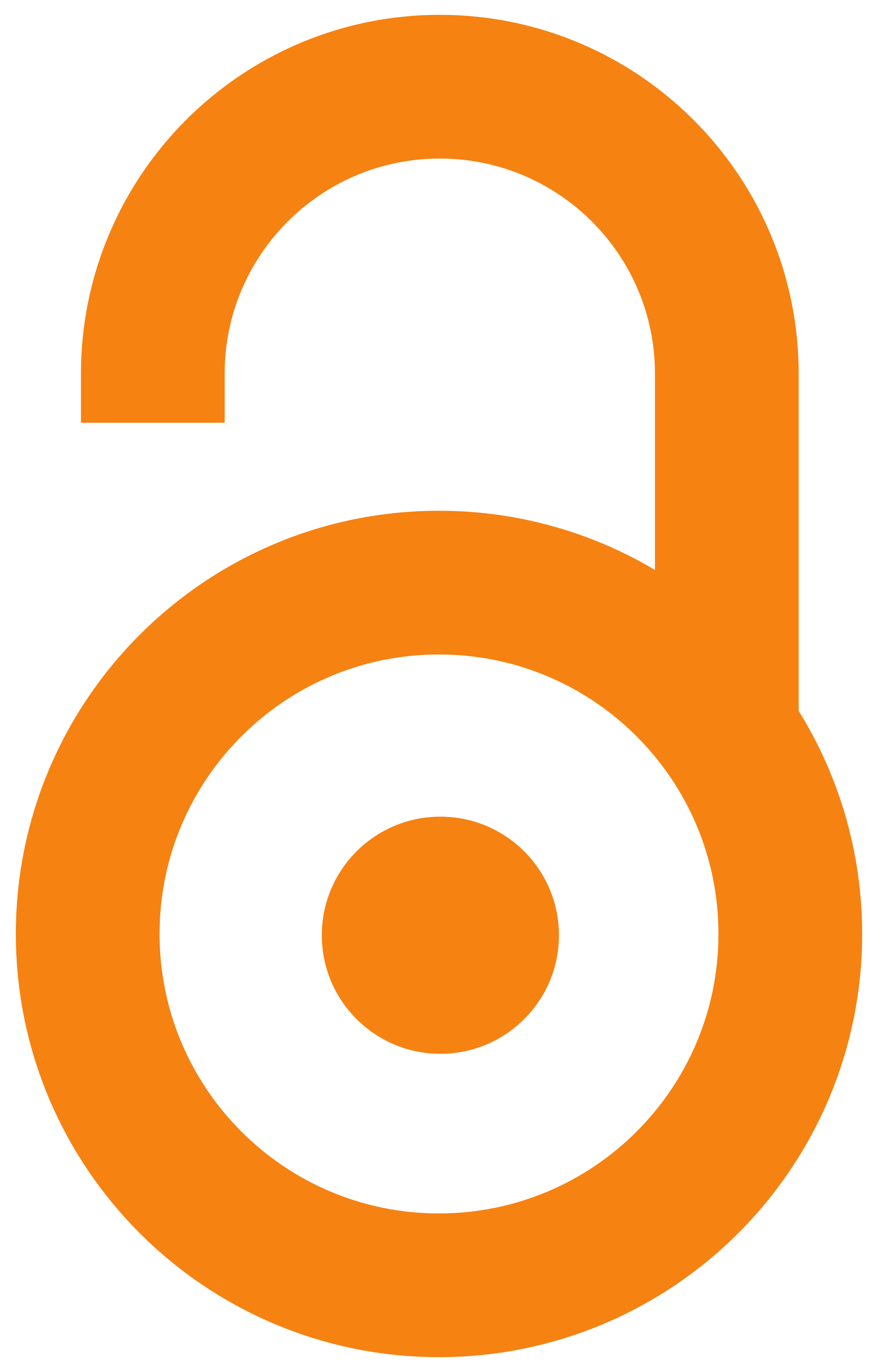 2022
Other (Published version)

,
B'nai B'rith "Gavro Schwartz" Croatia
Abstract
Časopis Glasnik B'nai B'rith pokrenut je 2016. godine kao digitalni časopis s fokusom na židovsku kulturu, civilizaciju, povijest, kao i aktivnosti židovskih zajednica i pojedinaca te udruge B'nai B'rith u Hrvatskoj. Časopis izlazi četiri puta godišnje u dvojezičnom formatu, na hrvatskom i engleskom jeziku. Svrha časopisa je ukazati na doprinos židovstva u razvoju hrvatske te europske kulture i civilizacije, povezati židovsku i opću javnost, kao i osigurati kontinuitet komunikacije između židovskih zajednica u Hrvatskoj i inozemstvu. Današnji suradnici uključuju judaiste, izraeliste, povjesničare, teoretičare umjetnosti i stručnjake za različita područja iz Hrvatske, Austrije, Indije, Izraela, Amerike, Poljske, Brazila i drugih zemalja. Tema ovog broja je Purim.
The Voice of B'nai B'rith was started in 2016 as a digital magazine focusing on Jewish culture, civilization, and history, as well as the activities of Jewish communities and individuals and the B'nai B'rith association in Croatia. The magazine is published four times a year in bilingual format, in Croatian and English. The main objective is to point out the contribution of Judaism to the development of Croatian and European culture and civilization, to connect the Jewish and general public, as well as to ensure the continuity of communication between Jewish communities in Croatia and abroad. Today's contributors include scholars from areas of Jewish Studies, Israel Studies, historians, art theorists and experts in various fields from Croatia, Austria, India, Israel, America, Poland, Brazil and other countries. The theme of this issue is Purim.
Keywords:
Glasnik lože B'nai B'rith (BB) - časopis (Hrvatska) / Voice of the Lodge B'nai B'rith (BB) - magazine (Croatia) / časopisi, jevrejski (Hrvatska) / periodicals - Jews (Croatia)
Source:
2022, 7, 26 (April), 1-105
Publisher:
Zagreb : BB loža "Gavro Schwartz"
Note:
Svi brojevi časopisa "Glasnik lože B'nai B'rith", Hrvatska dostupni su na Internet stranici https://www.bnaibrith.hr/hr/.
All issues of the magazine "Voice of the Lodge B'nai B'rith", are available on the website https://www.bnaibrith.hr/ hr/.
Tema broja: Purim.
The theme of the issue: Purim.