Jevrejsko pitanje u Ničeovoj filozofiji
Jewish question in Nietzsche's philosophy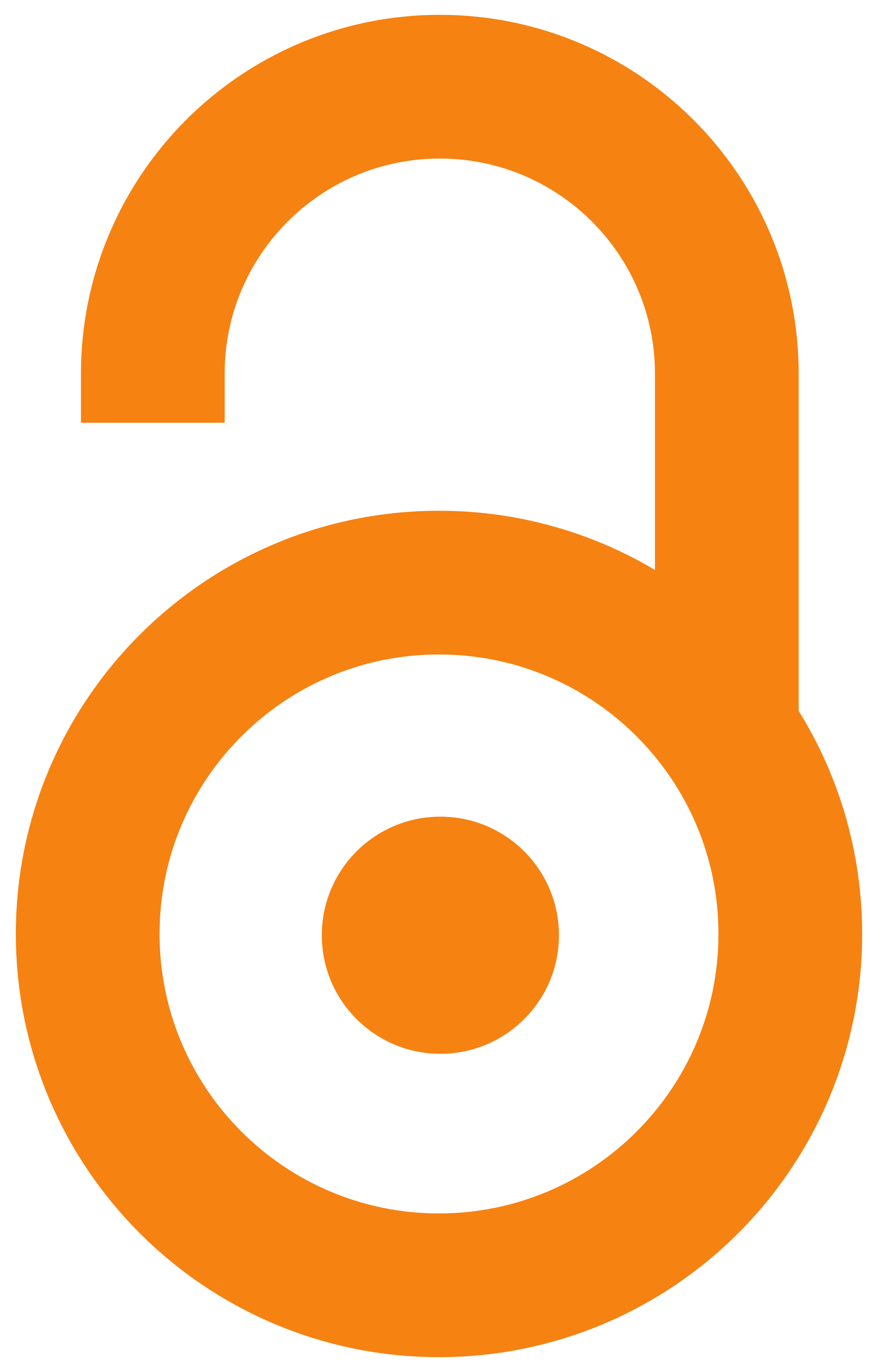 2021
Book part (Published version)

Abstract
U radu se razmatra Ničeov odnos prema jevrejskom pitanju. U prvom delu razmatra se Ničeovo pitanje: Šta Evropa duguje Jevrejima? Tematizuje se Ničeovo mišlјenje o tome da dugovečnost jevrejske rase odgovara stepenu razvoja ovog naroda. Prema Ničeu, Jevreji su doneli važan preokret i promenu vrednosti koja je odredila dalјi istorijski tok zapadnohrišćanskog sveta. Ovaj pokret Niče određuje kao robovski ustanak u moralu, pri čemu ulogu resantimana vidi kao odlučujuću. U zaklјučnom delu rada se izlaže problem Ničeove tipološke analize jevrejskog naroda. Zaklјučuje se da njegovo izlaganje jevrejskog pitanja nema antisemitski karakter već predstavlјa kritičko i genealoško preispitivanje uloge Jevreja u istorijskom toku.
The paper discusses Nietzsche's attitude toward the Jewish question. The first part discusses Nietzsche's question: What does Europe owe to the Jews? Nietzsche's opinion that the longevity of the Jewish race corresponds to the degree of development of these people is discussed. According to Nietzsche, the Jews brought about an important upheaval and change in values that determined the further historical course of the Western Christian world. Nietzsche defines this movement as a slave uprising in morality, where he sees the role of resentment as decisive. The concluding part of the paper presents the problem of Nietzsche's typological analysis of the Jewish people. It is concluded that his exposition of the Jewish question does not have an anti-Semitic character but represents a critical and genealogical re-examination of the role of Jews in the historical course.
Keywords:
Jevreji - svet / Jevreji - hrišćanstvo / resantiman / Jevreji - Evropa / Jevreji - Fridrih Niče / Jews - the world / Jews - Christianity / resentment / Jews - Europe / Jews - Friedrich Nietzsche
Source:
Srpski jezik, književnost, umetnost: zbornik radova sa XV međunarodnog naučnog skupa održanog na Filološko-umetničkom fakultetu u Kragujevcu (30-31. X 2020). Knj. 2/1, Jevreji. Filološko-umetnički fakultet, 2021, 35-42
Publisher:
Kragujevac : Filološko-umetnički fakultet
Note:
Izdavanje ovog zbornika podržalo je Ministarstvo prosvete, nauke i tehnološkog razvoja Republike Srbije.