Feniks je ženskog roda: (ne)mogućnost isceljenja traume izrečene sotto voce
Phoenix is female: the (im)possibility of healing trauma voiced in sotto voce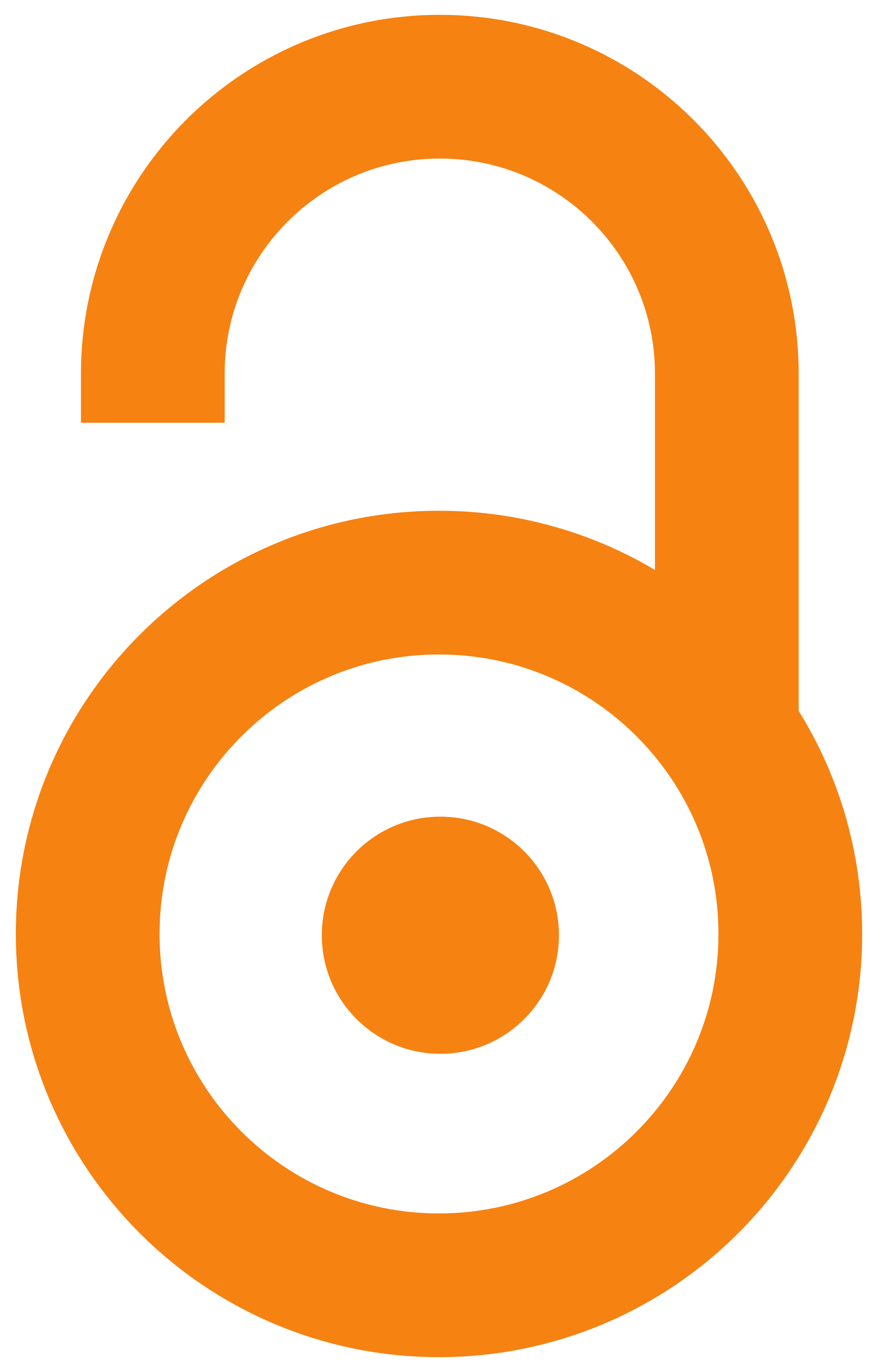 2021
Book part (Published version)

Abstract
U ovom radu bavićemo se reprezentacijom traume Holokausta iz ženske perspektive u igranim filmovima "Ida" (2013) Pavela Pavlikovskog , "Feniks" (2014) Kristijana Pecolda, i u Netfliks mini-seriji "Neortodoksna" (2020) Marije Šrader. Pozicioniraćemo ih kao posttraumatske filmove koji funkcionišu kao prenosioci istorijske traume - koristićemo pojam post-traumatskog sećanja Džošue Hirša kao i pojam post-sećanja na koji je ukazala Marijana Hirš. Analiziraćemo narativne strategije reprezentacije traumatskih sećanja i locirati kako se elementima filmskog jezika kodiraju tišina i ćutanje kao manifestacija traume Holokausta. Svedočenje i svedočanstvo kao ključni pojmovi kojima su se bavili Šošana Felman i Dori Laub predstavljaju moguću artikulaciju traumatskog iskustva protagonistkinja, no neke od njih integrišu traumu u narativno iskustvo i putem pesme.
Contemporary Holocaust film narratives have stepped away from stereotypical representations of women. Women are given a voice to narrate their traumatic experience from a feminine perspective, leaving the attribute of "the icons of victimization" behind. The representation of Holocaust trauma and the narrative strategies in films "Ida" by Pawel Pawlikowski (2013), "Phoenix" by Christian Petzold (2014), and the Netflix mini-series "Unorthodox" by Maria Shrader (2020), belong to the sphere of post-trauma cinema. Not only does the narrative structure become non-linear using flashbacks and testimonies, but the codes of cinematic language designate silence as rupture, breakage, and loss. Be it part of post-memory and transgenerational memory (Esti in "Unorthodox"), or the margins of trauma (Ida and her aunt Vanda in "Ida"), or the core of the very trauma of the Holocaust survivor (Neli in "Phoenix") - female characters voice their trauma in the hope of healing. However, not all of them surv
...
ive facing their trauma and communicating the traumatic experience. Some of them choose suicide (Vanda) or monastery solitude (Ida). Two of them (Esti and Neli), however, find closure in singing that breaks the silence.
Keywords:
trauma / posttraumatski film / Holokaust / naracija / svedočanstvo / ćutanje / post-trauma cinema / Holocaust / narration / testimony / silence
Source:
Srpski jezik, književnost, umetnost: zbornik radova sa XV međunarodnog naučnog skupa održanog na Filološko-umetničkom fakultetu u Kragujevcu (30-31. X 2020). Knj. 2/1, Jevreji. Filološko-umetnički fakultet, 2021, 25-34
Publisher:
Kragujevac : Filološko-umetnički fakultet
Note:
Izdavanje ovog zbornika podržalo je Ministarstvo prosvete, nauke i tehnološkog razvoja Republike Srbije.