Jasenovac: od Holokausta do žrtvenog narativa
Jasenovac: from Holocaust (hi)story to sacrifical narrative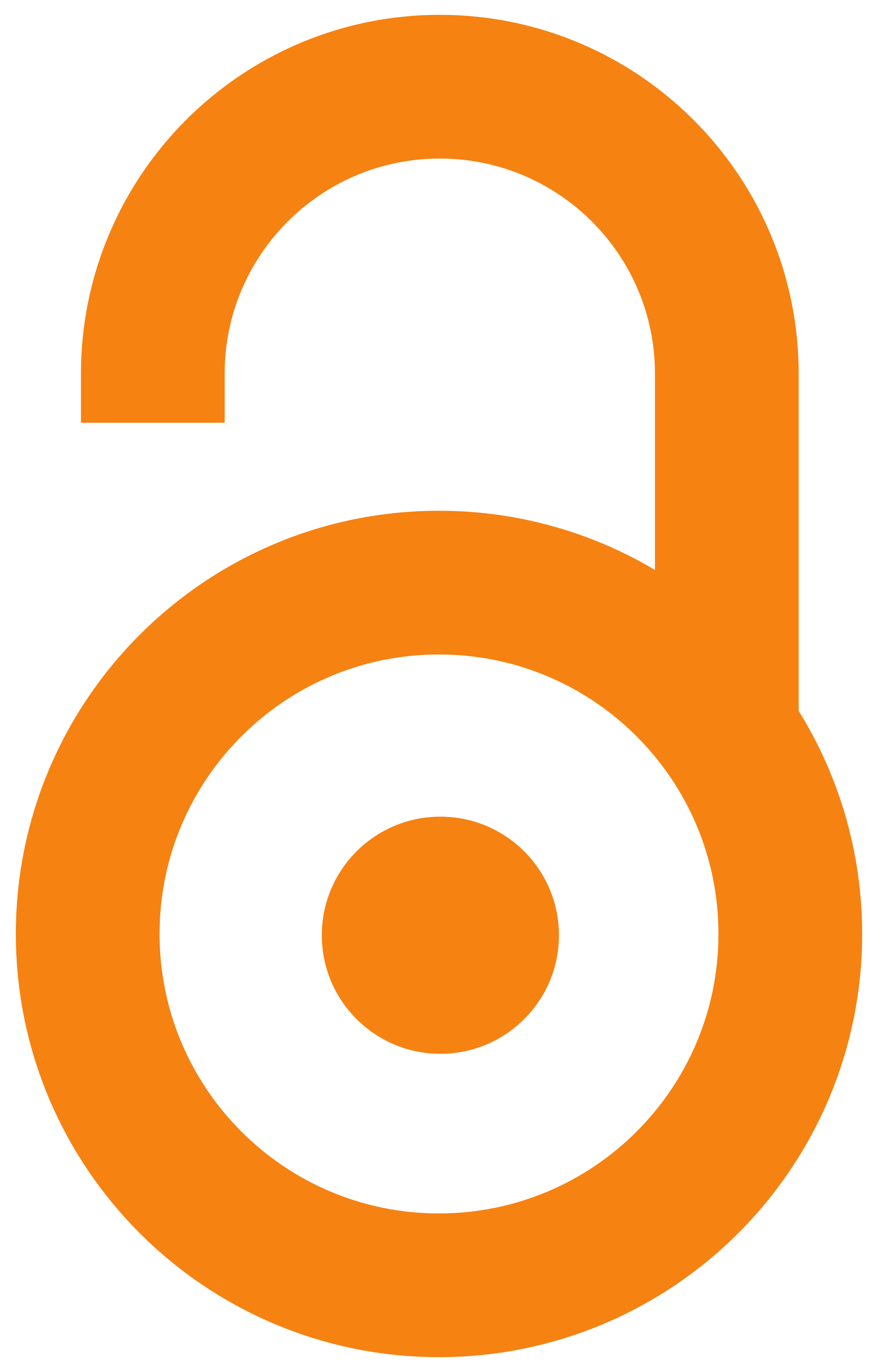 2021
Book part (Published version)

Abstract
Cilj rada je analiza jugoslovenskih i srpskih/postjugoslovenskih filmova o Jasenovcu kao trostrukog narativa: Holokausta, kulturalne traume i nacionalnog žrtvenog narativa. Lista studija slučaja obuhvata stilski i žanrovski heterogene filmove kao što su: Deveti krug (1960), Crne ptice (1967), Dnevnik Diane Budisavljević (2019) i, konačno, Dara iz Jasenovca (2021). Multiperspektivna tekstualna analiza u sinhronijskom i dijahronijskom kontekstu mapira: (1) pro- mene istorijskog sagledavanja Jasenovca u luku od dominantnog mesta Holokausta u SFRJ do mesta stradanja Srba u NDH koje ima nacionalnotvorbeni značaj i potvrđen je kao kulturalna trauma; i (2) upodobljavanje opštem obrascu nacionalnog žrtvenog narativa.
The paper analyzes the transformation of the films about Jasenovac - a historic trope that tends to stand side by side with the perennial mythomoteur of Kosovo and is equally used to boost the contemporary political agenda from the Holocaust narratives into the identity-building national sacrificial narrative and cultural trauma. The case studies are feature fiction films from The Ninth Circle (Deveti krug, 1960), Black Birds (Crne ptice, 1967), Remake (2003) to The Diary of Diana Budisavljević (Dnevnik Diane Budisavljević, 2019) and Dara of Jasenovac (Dara iz Jasenovca, 2021). After a brief historical overview of the Holocaust film and films about Jasenovac, the research focuses on the film Dara of Jasenovac as placed in the intersection of the Hollywoodized Holocaust melodrama, cultural trauma, and national sacrificial narrative. The sacrificial mechanism (Girard, 1972, 1982) being the key component of both, works from the (top) national to the (bottom) individual level of the film.
...
The Jasenovac narrative of victims and sacrifices, thus, is used to render the Serbian nation sacred. Simultaneously, within the notion of cultural trauma, it allows the narrativization of the event so "horrendous (...) that (it) leaves indelible signs" upon the group/national consciousness, marking "their memories forever and changing their future identity in fundamental and irrevocable ways" (Alexander 2002).
Keywords:
Jasenovac (koncentracioni logor) / Jasenovac (concentration camp) / Holokaust / Holocaust / žrtveni narativ / sacrificial narrative / kulturalna trauma / cultural trauma / Holokaust - film / Holocaust - cinema
Source:
Srpski jezik, književnost, umetnost: zbornik radova sa XV međunarodnog naučnog skupa održanog na Filološko-umetničkom fakultetu u Kragujevcu (30-31. X 2020). Knj. 2/1, Jevreji. Filološko-umetnički fakultet, 2021, 17-24
Publisher:
Kragujevac : Filološko-umetnički fakultet
Note:
Izdavanje ovog zbornika podržalo je Ministarstvo prosvete, nauke i tehnološkog razvoja Republike Srbije.