Groblje žrtava sabirnog logora u Đakovu
Cemetery of the victims of the concentration camp in Đakovo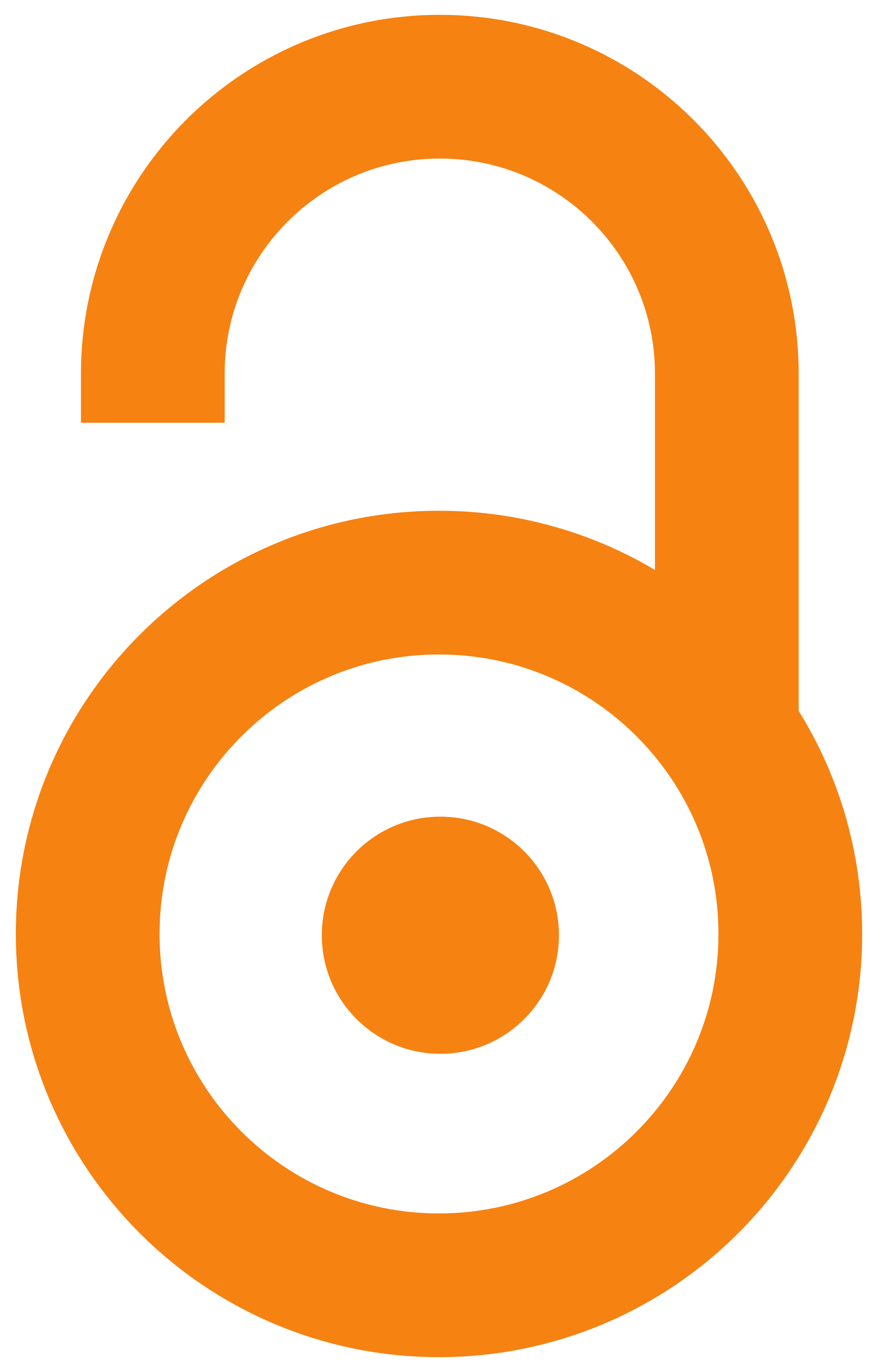 2011
Other (Published version)

,
Jevrejska opština Sarajevo
Abstract
Jevrejsko groblje u Đakovu po mnogo čemu je specifično i jedino ovakve vrste u cijeloj Evropi. Ovo groblje je posebno zbog činjenice da su sve logorašice koje su sahranjene na groblju evidentirane u konkretnim spiskovima i da su njihovi grobovi obilježeni tako da su se za svaku sahranjenu logorašicu znali lični podaci. Grob sa imenom i prezimenom žrtve predstavlja jedinstven slučaj u Evropi obzirom da je poznato da su posmrtni ostaci svih žrtava Holokausta uglavnom završavali u masovnim grobnicama, dimu i pepelu. Sabirni logor u Đakovu kao mjesto internacije uglavnom jevrejskih i manjim dijelom srpskih žena i djece, osnovan je početkom decembra 1941. godine, a rasformiran postupnom evakuacijom zatočenika logora u toku juna i jula 1942. godine. Logor je formiran zbog pretrpanosti logora Jasenovac i Stara Gradiška, koji nisu mogli primiti transport sa 600 žena i djece iz Sarajeva. Žene i djeca su u vagonima proveli punih sedam dana bez mogućnosti kretanja, djelomično bez hrane i bez vode
...
. Zbog užasnih higijenskih uslova došlo je do pojave zaraznih bolesti. Posljedica ovoga bilo je hitno formiranje logora u zgradi napuštenog mlina "Cereale" koja je bila vlasništvo Đakovačke biskupije...
The Jewish cemetery in Đakovo is in many ways specific and the only one of its kind in the whole of Europe. This cemetery is special due to the fact that all the inmates buried in the cemetery are recorded in specific lists and that their graves are marked so that personal data were known for each buried inmate. The tomb with the name and surname of the victim is the only case in Europe since it is known that the remains of all Holocaust victims mostly ended up in mass graves, smoke and ashes. The Đakovo concentration camp, a place of internment for mostly Jewish and, to a lesser extent, Serbian women and children, was established in early December 1941 and disbanded by the gradual evacuation of camp detainees during June and July 1942. The camp was formed due to the overcrowding of the Jasenovac and Stara Gradiška camps, which could not accommodate transport with 600 women and children from Sarajevo. Women and children spent a full seven days in the wagons without the ability to move,
...
partly without food and without water. Due to the terrible hygienic conditions, infectious diseases appeared. The consequence of this was the urgent formation of a camp in the building of the abandoned mill "Cereale", which was the property of the Diocese of Đakovo ...
Keywords:
Jevrejsko groblje - Đakovo / Jewish cemetery (Đakovo) / Holokaust - Jugoslavija / Holocaust - Yugoslavia / Holokaust - žrtve / Holocaust - victims
Source:
2011, 1-42
Publisher:
Sarajevo : Jevrejska zajednica Bosne i Hercegovine - Jevrejska opština Sarajevo
Note:
Rekonstrukcija nadgrobnih ploča žrtava logora Đakovo obavljena je 2011. godine sredstvima Jevrejske zajednice Bosne i Hercegovine, Koordinacije židovskih općina Hrvatske, Saveza jevrejskih opština Srbije i dobrovoljnim prilozima pojedinaca.