Zlatne golubice sa srebrnim tačkama: semiotika i tekstualnost u rabinskom predanju
Golden doves with silver dots: semiotics and textuality in rabbinic tradition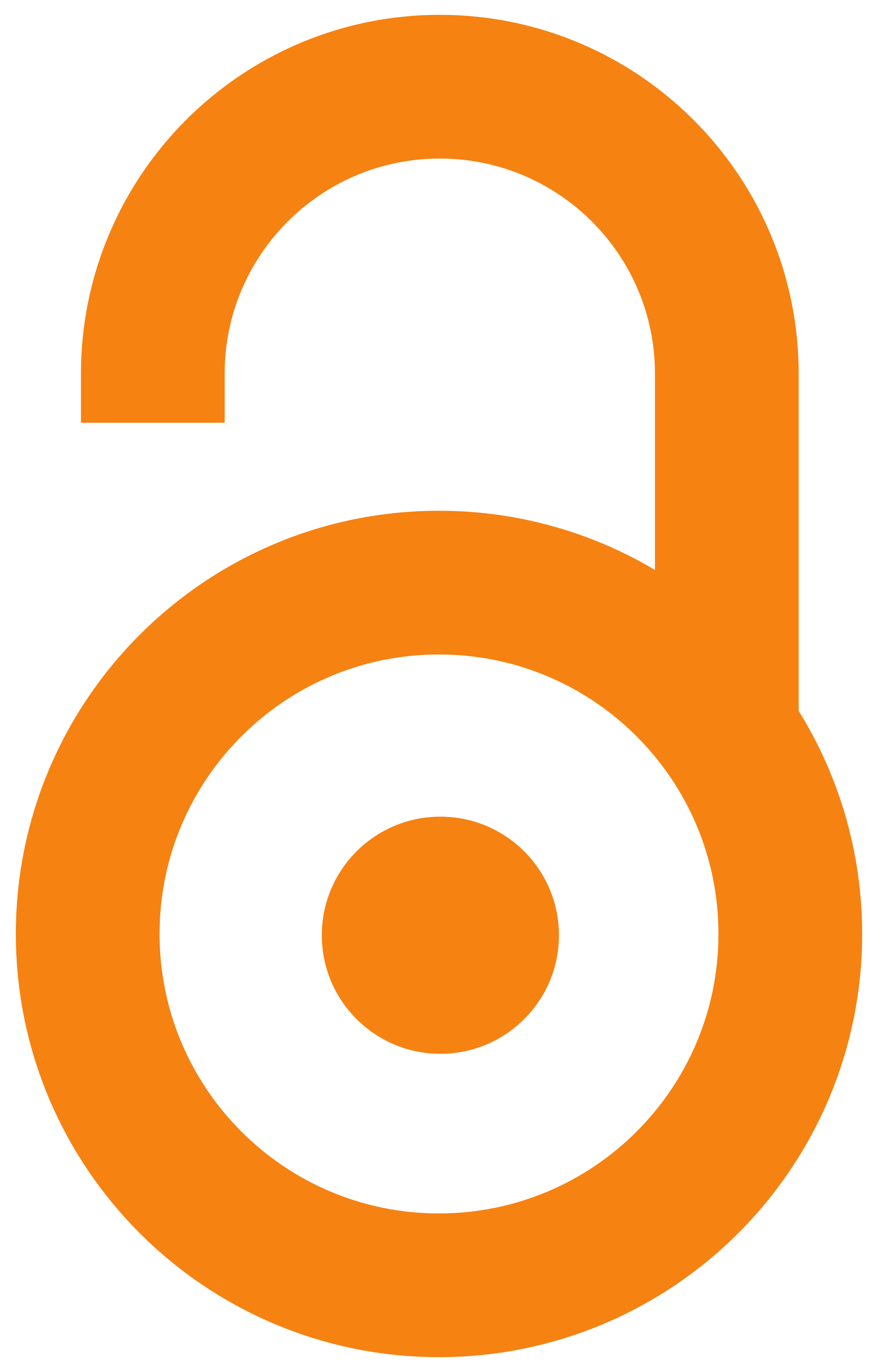 2002
Book (Published version)

,
Biblioteka Ner micva
Abstract
Čitanje klasika rabinske književnosti, koje je Josef Faur postavio u okvir savremene teorije književnosti i semiotike, olakšava rad kulturnog posredovanja koji zahteva jedna drevna religijska tradicija - odnosno, upoznavanje savremenog sveta sa klasicima, približavanje sadašnjeg načina razmišljanja delima prošlih vremena koja imaju trajnu vrednost. On pripada tradiciji Jude Patrijarha, koji je u Mišni prihvatio grčko-rimski pristup pravnoj kodifikaciji predanja usmene tradicije Tore i Moše Majmonida, koji u Mišne Tori upoznaje Judu Patrijarha sa Aristotelom, a judaizam sa svetom filozofije i nauke koji je Zapad preko islamskog sveta nasledio od antičke Grčke.
Reading the classics of rabbinic literature, which Josef Faur placed in the framework of modern literary theory and semiotics, facilitates the work of cultural mediation required by an ancient religious tradition - that is, introducing the modern world to the classics, bringing the current way of thinking closer to works of past. He belongs to the tradition of Judas the Patriarch, who adopted the Greco-Roman approach to the legal codification of the tradition of the oral tradition of the Torah and Moshe Maimonides, who introduced the Patriarch Judas to Aristotle in the Mishnah, and Judaism to the world of philosophy and science inherited of ancient Greece through the Islamic world.
Keywords:
rabinska književnost / rabbinic literature
Source:
2002, 1-218
Publisher:
Zemun : Književno društvo Pismo
Note:
Prema Predgovoru, ovo je 2. izdanje (according to the Preface, this is the 2nd edition).
Biblioteka Ner micva.