Dokumenti o stradanju Jevreja u logorima NDH.
Documents on the suffering of Jews in the [Independent State of Croatia] camps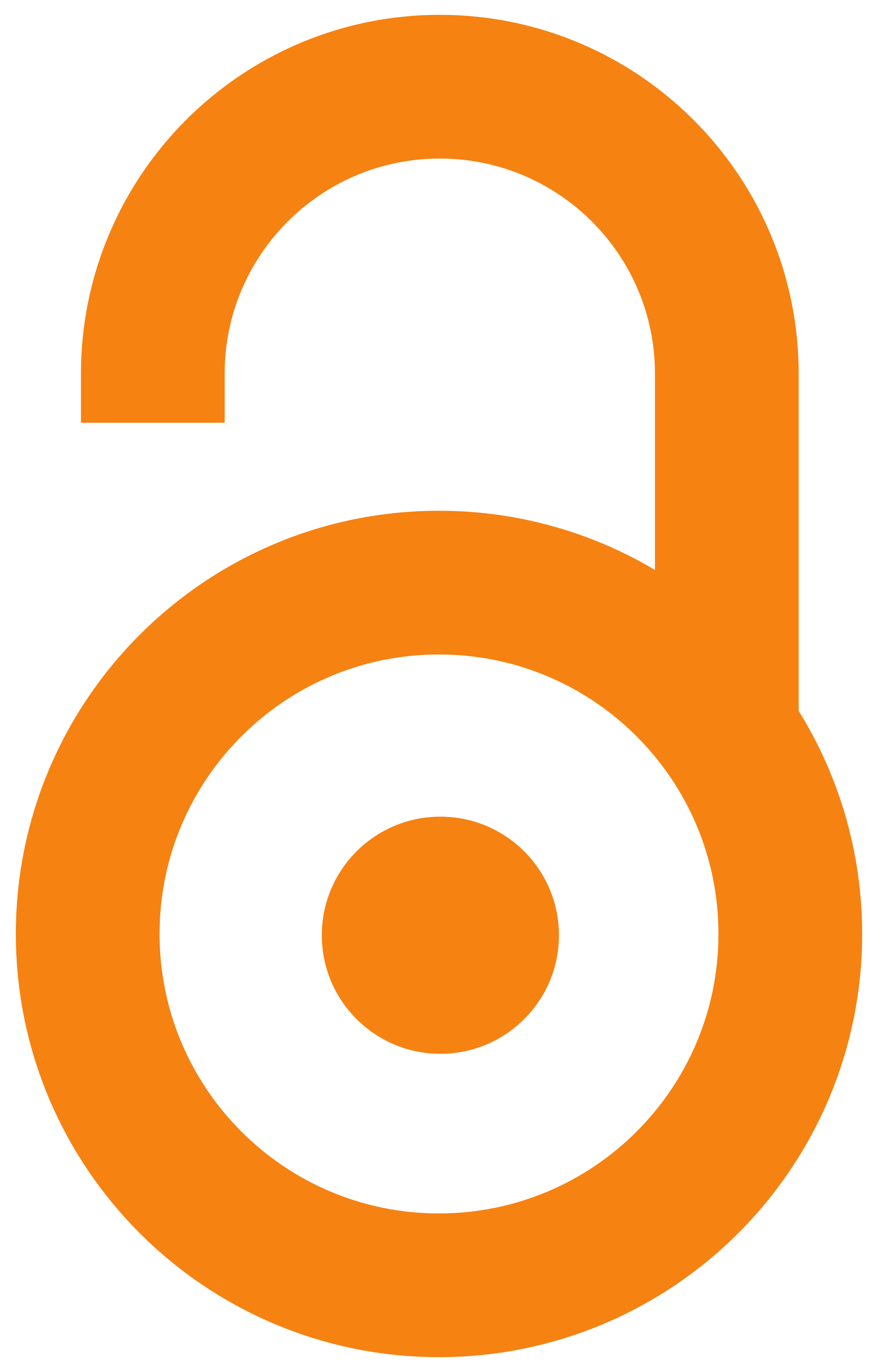 1972
Book (Published version)

,
Jevrejska opština Sarajevo
Abstract
Arhiva Jevrejske opštine u Sarajevu iz vremena Drugog svjetskog rata vrlo je oskudna, ali i taj materijal do danas nije bio poznat širem krugu ljudi. Mnoga dragocjena akta od značaja neprijatelj je uništio pred svoj slom. Iznosimo za sada od sačuvanog arhivskog materijala fragmente koji će donekle osvijetliti duševnu situaciju Jevreja u Sarajevu, i pokušati predočiti atmosferu u kojoj su živjeli u to doba pred odvođenje u logore - koncentracije smrti iz kojih se najveći broj nije vratio.
The archives of the Jewish community in Sarajevo from the time of the Second World War are very deficient, but even that material has not been known to a wider circle of people until today. Many valuable important acts were destroyed by the enemy before his downfall. For now, we present fragments from the preserved archival material that will shed some light on the mental situation of Jews in Sarajevo, and try to present the atmosphere in which they lived at that time before being taken to camps - death concentrations from which most did not return.
Keywords:
Holokaust - Jugoslavija / Holokaust - Jugoslavija / Jevreji - Nezavisna država Hrvatska / Jews - Independent State of Croatia / Jevreji - arhivska građa (Sarajevo) / Jews - archival material (Sarajevo)
Source:
1972, 1-99
Publisher:
Sarajevo : Jevrejska opština