Seder Lel Roš Ašana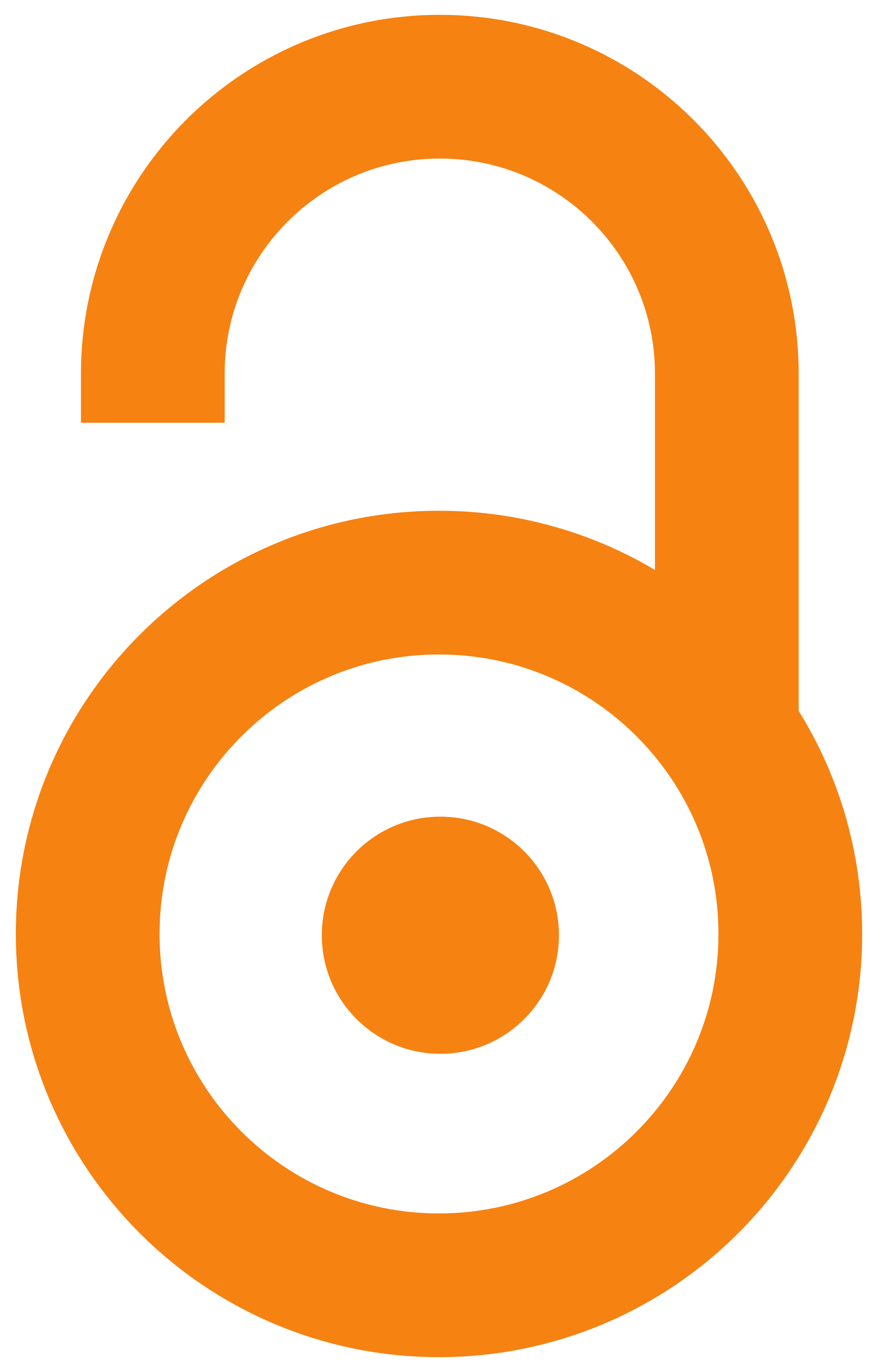 20??
Other (Published version)

,
Isak Asiel
Abstract
Molitvenik - Seder za Roš Ašana (Novu godinu) sa molitvama i tekstom na hebrejskom, prevodom i uputama na srpskom i engleskom jeziku i delovima na ladinu.
Prayer Book - Seder for Rosh ha-Shanah (New Year) with prayers and text in Hebrew, translation and instructions in Serbian and English and parts in Ladino.
Keywords:
Roš Ašana - molitvenik / Rosh ha-Shanah - prayer book / praznici, jevrejski / Jewish holidays / Roš Hašana - molitvenik
Source:
20??, 1-47
Note:
Preveo na srpski Isak Asiel, rabin (translated into Serbian by Isak Asiel, rabbi).
Godina izdanja nije poznata (unknown publication year).