Mocae Šabat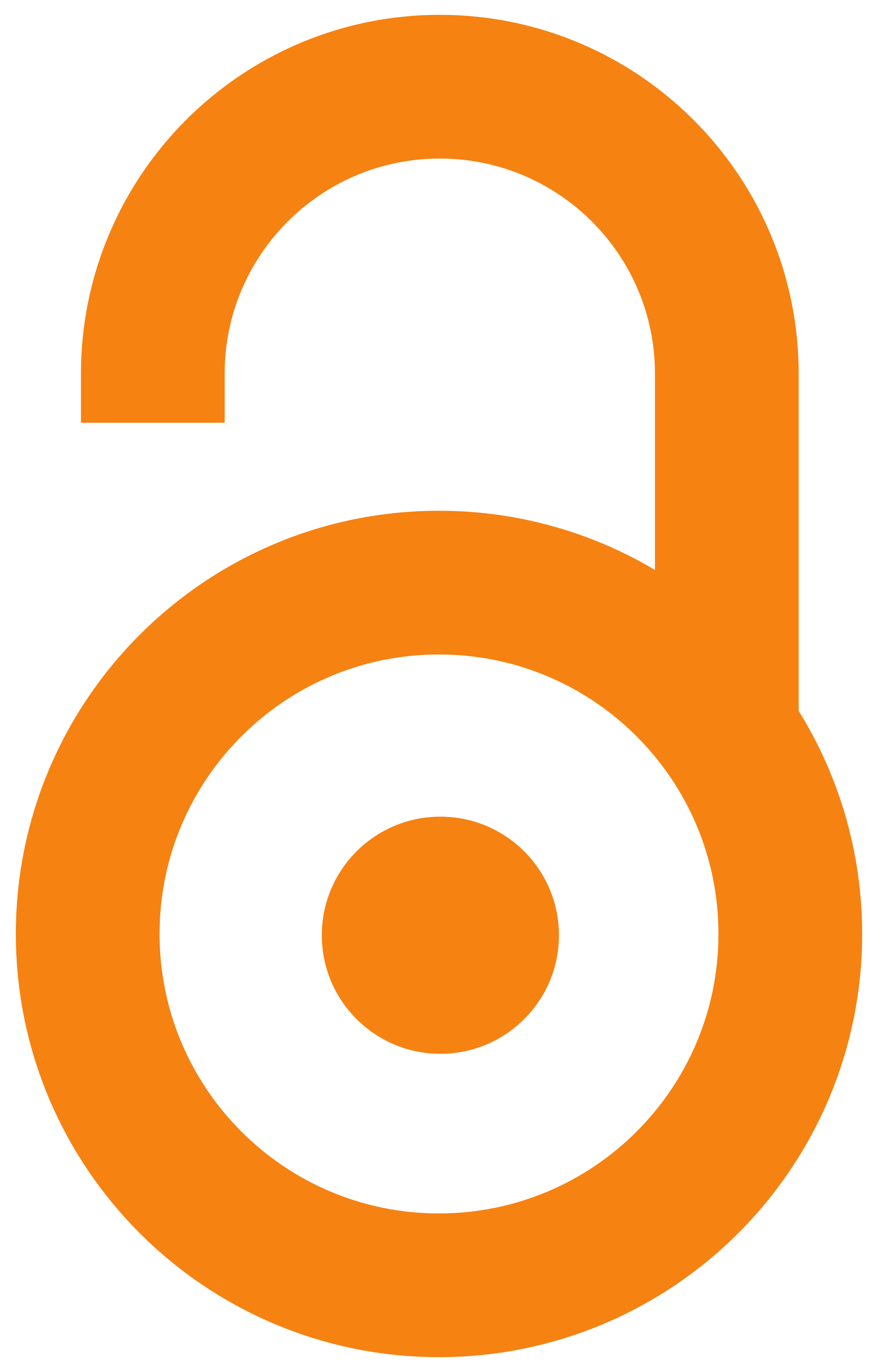 2014
Book (Published version)

,
Biblioteka Tefila
Abstract
Molitvenik za Mocae Šabat sa molitvama i tekstom na hebrejskom jeziku, latiničnom transliteracijom, i prevodom i uputama na srpskom jeziku.
Prayer book for the Motza'ei Sabbath with prayers and text in Hebrew, Latinic transliteration, and translations and instructions in Serbian.
Keywords:
Mocae Šabat - moltvenik / Motza'ei Shabbat - prayer book / praznici, jevrejski / Jewish holidays
Source:
2014, 1-162
Publisher:
Beograd : Biblioteka Tefila
Note:
Transliteracija sa hebrejskog Isak Asiel, rabin jevrejske zajednice Srbije (transliteration from the Hebrew Isak Asiel, rabbi of the Jewish community of Serbia).
Transliterirani hebrejski tekst sa uputama i hebrejski tekst sa srpskim prevodom u obrnutom smeru (transliterated Hebrew text with instructions and Hebrew text with Serbian translation in the opposite direction).