Molitvenik za dan iskupljenja prema obredu španskih Jevreja
Prayer book for the Yom Kippur according to the rite of the Spanish Jews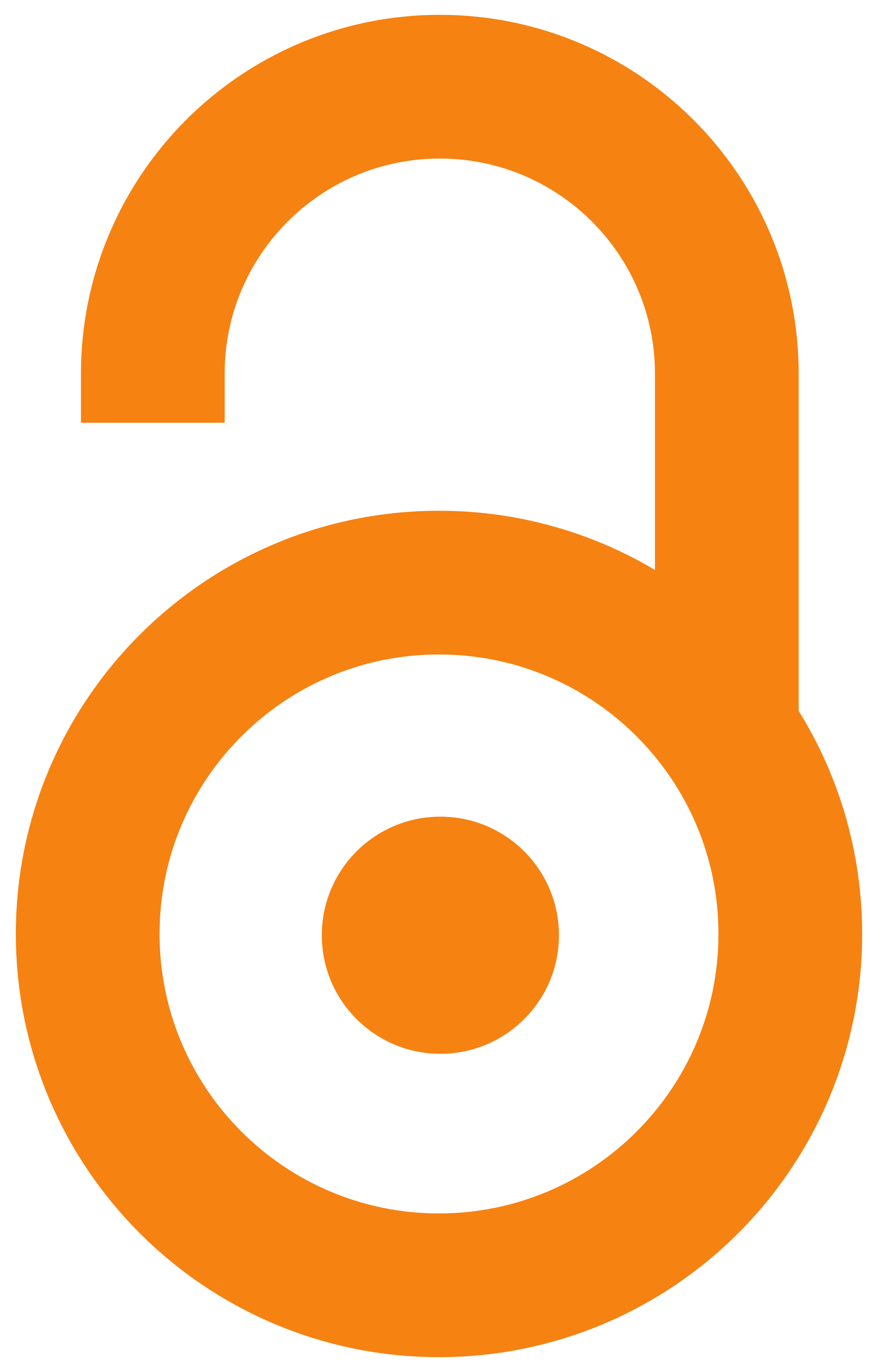 2021
Book (Published version)

,
Biblioteka Tefila
Abstract
Ovaj molitvenik za Jom kipur predstavlja prevode molitvenih tekstova koji sadrže delove biblijskih i talmudskih traktata, psalme i pijutim (jevrejska religijska proza) sa hebrejskog na srpski jezik. Jom kipur (dan pomirenja) je i dan pokajanja, praštanja, dan bez zlih misli i dan potpune posvećenosti Bogu. Ovaj praznik obeležava se strogim postom, bez uzimanja hrane i vode u toku 24 sata. Većina jevrejskih praznika je posle razorenja Jerusalimskog hrama dobila novi karakter i novo tumačenje. Praznik Jom kipur dobio je ne samo novo tumačenje već se u potpunosti izmenio: od izrazito paganskog obreda očišćenja od grehova, postao je praznik najintimnijih individualnih moralnih preispitivanja.
This prayer book for Yom Kippur presents translations of prayer texts that contain parts of biblical and Talmudic treatises, psalms and piyutim (Jewish religious prose) from Hebrew into Serbian. Yom Kippur (day of reconciliation) is also a day of repentance, forgiveness, a day without evil thoughts and a day of complete devotion to God. This holiday is marked by strict fasting, without taking food and water for 24 hours. Most of the Jewish holidays received a new character and a new interpretation after the destruction of the Jerusalem temple. The holiday of Yom Kippur has not only received a new interpretation but has completely changed: from a distinctly pagan rite of purification from sins, it has become a holiday of the most intimate individual moral re-examinations.
Keywords:
Jom kipur - molitvenik / Yom Kippur - prayer book / praznici, jevrejski / Jewish holidays
Source:
2021, 1-1107
Publisher:
Beograd : Biblioteka Tefila
Note:
Uporedo hebrejski tekst i srpski prevod (parallel Hebrew text and Serbian translation).