Zbornik 8: Studije, arhivska i memoarska građa o Jevrejima Jugoslavije, Jevrejski istorijski muzej - Beograd
Jewish studies 8: Studies, archival and memorial materials about the Jews in Yugoslavia, Jewish Historical Museum - Belgrade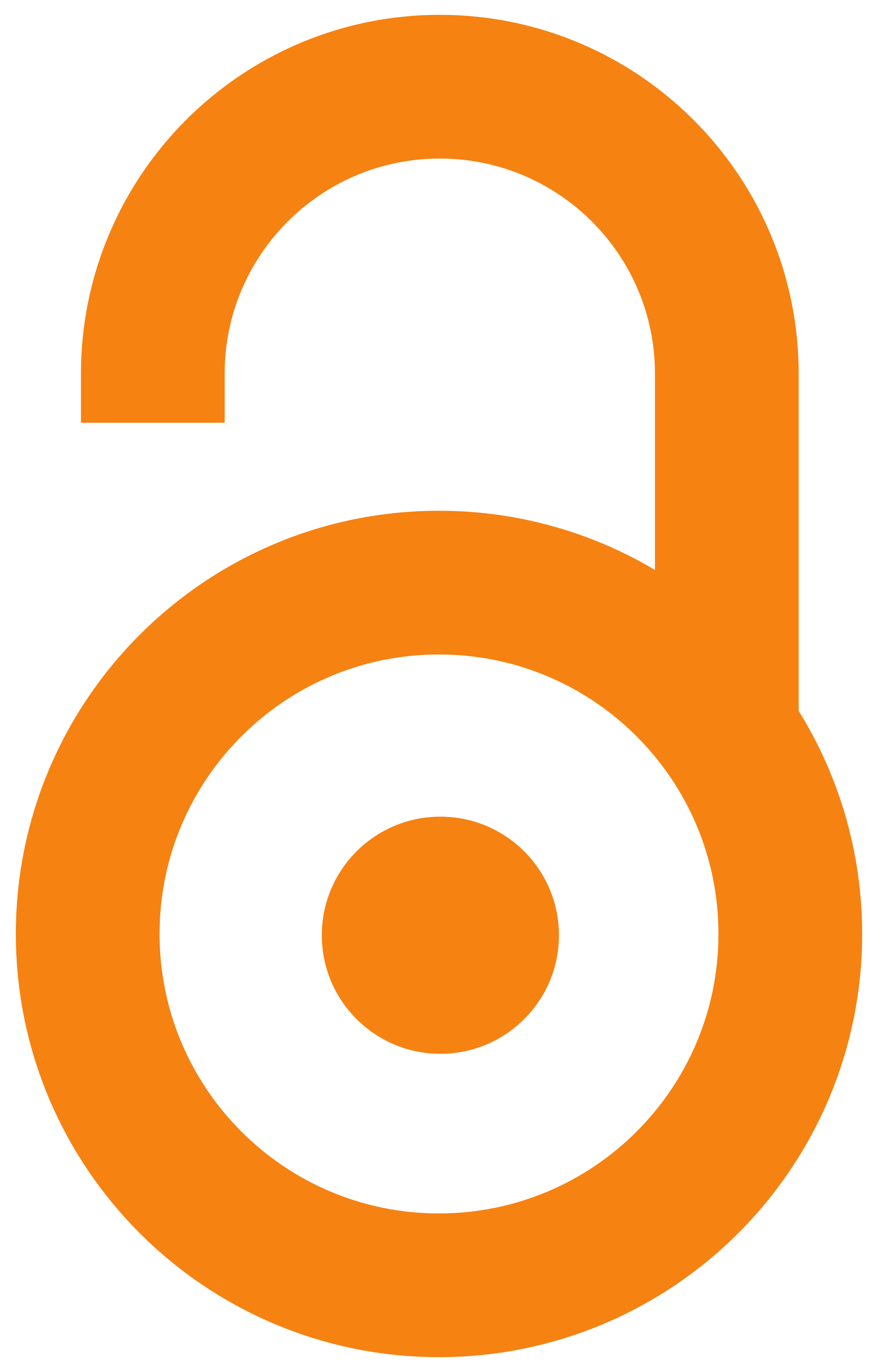 2003
Book (Published version)

,
Savez jevrejskih opština Srbije = Federation of Jewish Communities of Serbia
Abstract
Zbornik 8 Jevrejskog istorijskog muzeja je raznovrstan po sadržaju. U njemu su objavljeni radovi o Jevrejima i njihovom životu u pojedinim krajevima i mestima Jugoslavije. Obrađene teme govore o: drugoj misiji dr Davida Albale u Sjedinjenim Američkim Državama; specijalnoj policiji i stradanju Jevreja u okupiranom Beogradu; naseljavanju Jevreja u Torontalskoj županiji u Banatu tokom XVIII veka; jevrejsko-španskom jeziku, literaturi i periodici; sinagogi Bet Jisrael; jevrejskom aškenaskom hramu u Sarajevu; darivanju Tore u Kanjiži; političkom delovanju slikara Bore Baruha u Francuskoj; Mozesu Lopezu Pereiri odnosno baronu Diegu D'Aguilaru; jevrejskom groblju u Šikari kod Sombora; Jevrejima u sportskom životu Šida; električnoj centrali Jakova R. Varona u Kladovu i o čelnicima antifašističke borbe u severnom Banatu Franji Hercogu i Ruži Šulman.
Zbornik 8 (Proceedings) of the Jewish History Museum are varied in content. It publishes works on Jews and their lives in certain parts of Yugoslavia. Topics covered are dr. David Albala's Second Mission in The United States of America; Special police and the suffering of Jews in Belgrade under German occupation; the settling of the Jews in the Torontal District in Banat During the 18th century; Judeo-Spanish language, literature, and periodicals; the Beth Israel synagogue; Jewish Ashkenazi Temple in Sarajevo; the giving of the Torah in Kanjiža; Bora Baruh's political participation in France; Moses Lopez Pereira or Baron Diego D'Aguilar; Jewish cemetery in Šikara near Sombor; Jews in the sporting life of Šid; Jakov R. Varon's electric power plant in Kladovo and about Franja Hercog and Ruža Šulman who were leaders of the anti-fascist struggle in North Banat.
Keywords:
Jevreji Jugoslavije / Jews of Yugoslavia / zbornici / proceedings
Source:
2003, 8, 5-318
Publisher:
Beograd : Savez jevrejskih opština Jugoslavije [Federation of Jewish Communitues in Jugoslavia]