Jevreji iz Jugoslavije ratni vojni zarobljenici u Nemačkoj: spomen-album, pola veka od oslobodjenja 1945 – 1995
A Memorial of Yugoslavian Jewish prisoners of war: half a century after liberation 1945 – 1995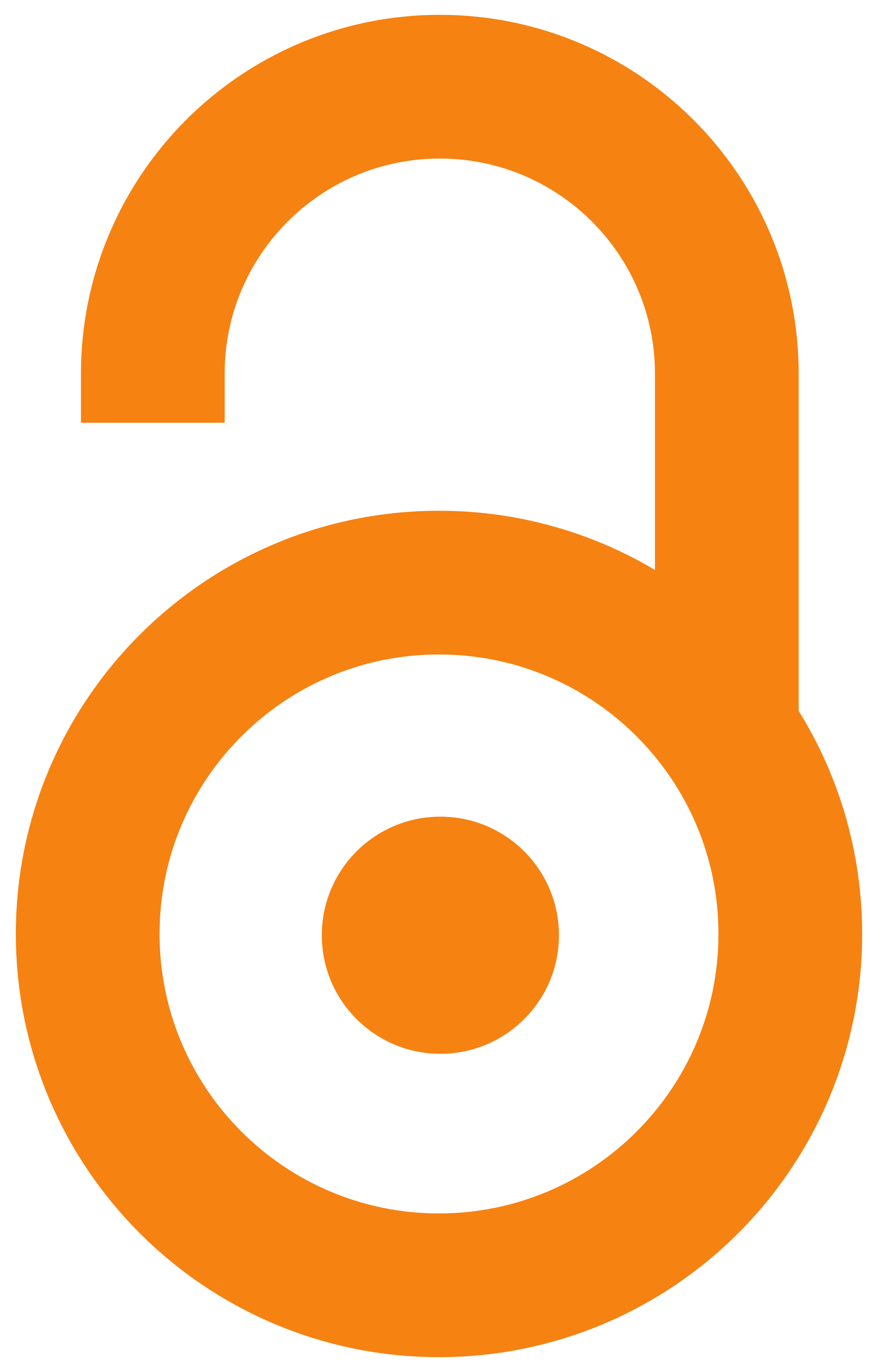 1996
Book (Published version)

Abstract
Povodom 50 godina od oslobođenja iz zarobljeničkih logora u Nemačkoj odlučio je Odbor veterana Drugog svetskog rata iz bivše Jugoslavije u Izraelu da objavi ovaj spomen-album. Početak poduhvata učinio je bivši ratni zarobljenik Avraham-Oskar Stark, koji je godinama predano obilazio domove preživelih ratnih voinih zarobljenika ili njihove porodice i ubeđivao ih da je potrebno da nešto doprinesu čuvanju uspomene na taj ne tako svakidašnji detalj iz Drugog svetskog rata. Najčešće teškom mukom uspevao je da dobije fotografije, koje je preslikavao i originale vraćao vlasnicima. Sličnim poslom bavila se i Ženi Lebl, koja je sakupljala materijal, uglavnom prepisku ratnih vojnih zarobljenika sa raznim osobama i ustanovama, dokumentaciju iz koje su se mogli dobiti podaci o sudbini zarobljenika i njihovih porodica u porobljenoj domovini. Pošto živimo u Izraelu i hebrejski je jezik naš i naših potomaka, smatrali smo da ovo jubilarno izdanje (posle koga neće biti onih koji mogu da im to saopšte) t
...
reba da prezentiramo i na hebrejskom jeziku. Međutim, tokom sakupljanja materijala saznali smo da ima prilično potomaka naših ratnih drugova koji žive i "preko okeana", te smo odlučili da donesemo i engleski tekst. Za ova dva poduhvata dugujemo zahvalnost pesniku i književnom prevodiocu Dini Katan-Ben-Cion, kćerki našeg pokojnog druga ing. Isaka Katana, koja je tekst prevela na hebrejski, a za prevod na engleski Cviju Lokeru, predsedniku Istorijskog odbora Udruženja Jevreja iz Jugoslavije u Izraelu (HOJ). Svi navedeni radili su svoj posao bez ikakve naknade.
On the occasion of the fiftieth anniversary of their liberation from German POW camps, the Committee of Yugoslavian Jewish War veterans, now living in Israel, decided to publish this commemorative volume. The initiative for this endeavour belongs to Oscar-Abraham Stark, who untiringly visited his surviving colleagues and their families year-in-year-out persuading them of the importance of preserving the record of this somewhat unusual episode of the Second World War. On such occasions, he would borrow photographs of which he had copies made, returning the originals afterwards to their owners. Contemporarily, Jennie Lebel collected evidence-based mainly on the correspondence of war prisoners with various persons and institutions, as well as on available documents concerning the fate of the war prisoners and their next of kin left behind in the occupied homeland. Since we live in Israel, Hebrew is naturally our language and that of our child- ren and grandchildren, so this commemorativ
...
e volume — after which there will be no one left to tell the story - ought to be presented in Hebrew. However, during the stage of preparing the relevant material, it transpired that a considerable number of the descendants interested in this undertaking actually reside overseas. Consequently, we thought it appropriate to provide them with an English text too. We are gratefully indebted to Dina Katan-Ben-Zion, author and translator, the daughter of our late companion. Eng. Yitzhak Katan, for the Hebrew Version and Zvi Loker, Chairman of the Historical Commission of the Association of Yugoslav Jews in Israel, for the English translation. All the above-named completed their tasks free of charge.
Keywords:
Jevreji - Jugoslavija / Jews - Yugoslavia / Jevreji - ratni zarobljenici / Jews - prisoners of war / Jevreji - ratni veterani / Jews - war veterans
Source:
1996, 1-139
Publisher:
Tel Aviv : Udruženje veterana Drugog svetskog rata u Izraelu Jugoslovenska grupa
Note:
Tekst uporedo na srpskom i engleskom i hebrejskom u obrnutom smeru (the texts parallel in Serbian and English and Hebrew in the opposite direction).