Mahar 2015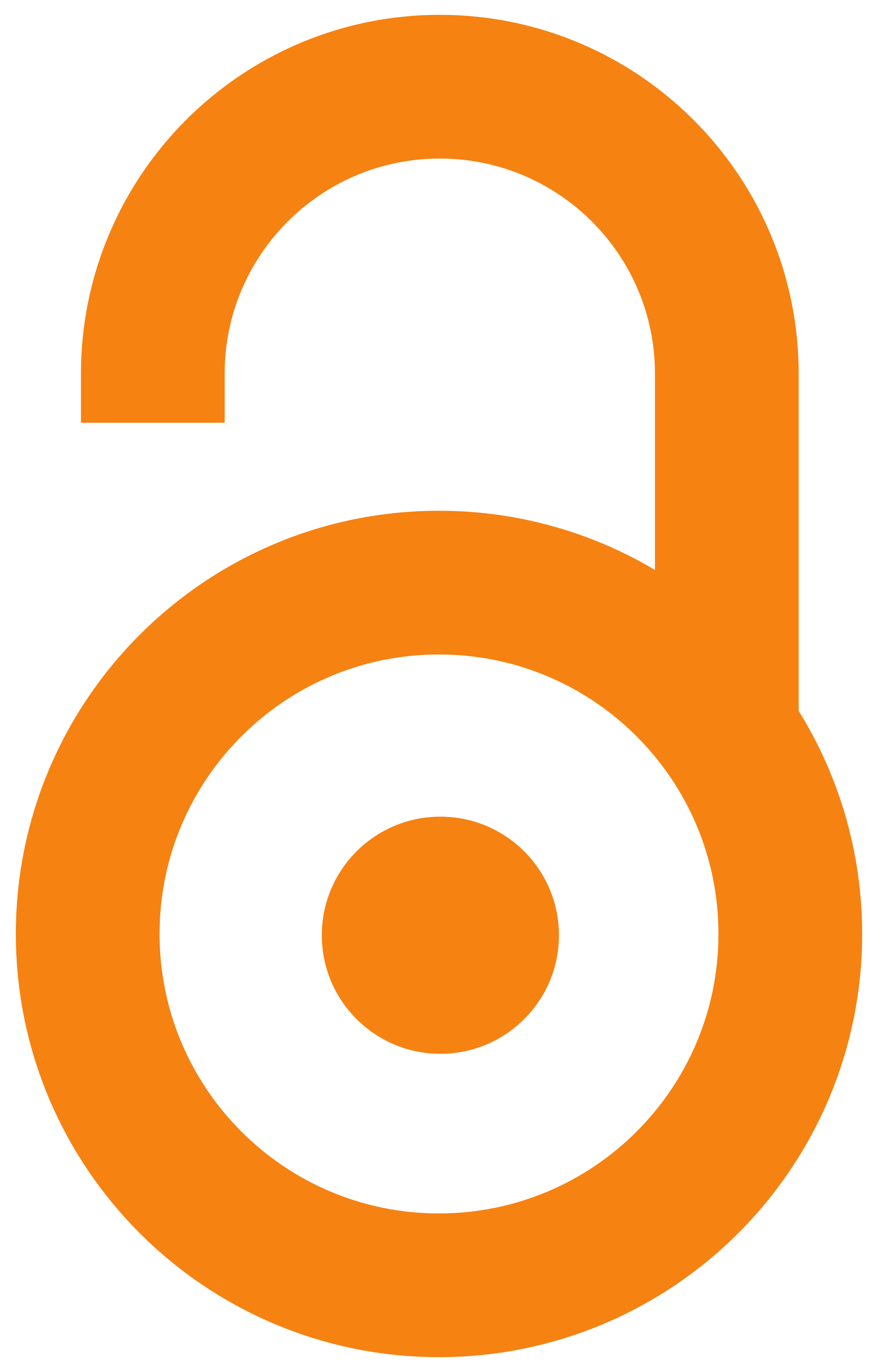 2015
Contribution To Periodical (Published version)

Abstract
Konferencija zajednice Jevreja sa prostora bivše Jugoslavije "Mahar 2015" okupila je u Petrovcu oko 400 učesnika iz svih zemalja regiona kao i goste iz Izraela, Svetskog jevrejskog kongresa, Centra "Simon Vizental", Belgijske lige za borbu protiv antisemitizma i brojne druge ugledne goste. "Mahar" je hebrejska riječ koja znači sutra. Cilj skupa, koji se održava već treću godinu, je da sačuva od asimilacije oko 2.500 pripadnika jevrejskog naroda koji živi na prostoru Balkana.
The conference of the Jewish community from the former Yugoslavia "Mahar 2015" gathered in Petrovac about 400 participants from all countries in the region, as well as guests from Israel, the World Jewish Congress, the Simon Wiesenthal Center, the Belgian Anti-Semitism League and many other distinguished guests. "Mahar" is a Hebrew word meaning tomorrow. The goal of the gathering, which has been held for the third year, is to save about 2,500 members of the Jewish people living in the Balkans from assimilation.
Keywords:
Mahar - konferencija (Petrovac, 2015) / Mahar - conference (Petrovac, 2015)
Source:
Pobjeda, 25-10-2015, 1-16
Publisher:
Podgorica : Nova pobjeda d.o.o.
Note:
Nedeljni dodatak časopisa "Pobjeda" od 25. oktobra 2015. godine (weekly supplement of the magazine "Pobjeda" from October 25, 2015).