Cemetery tourism study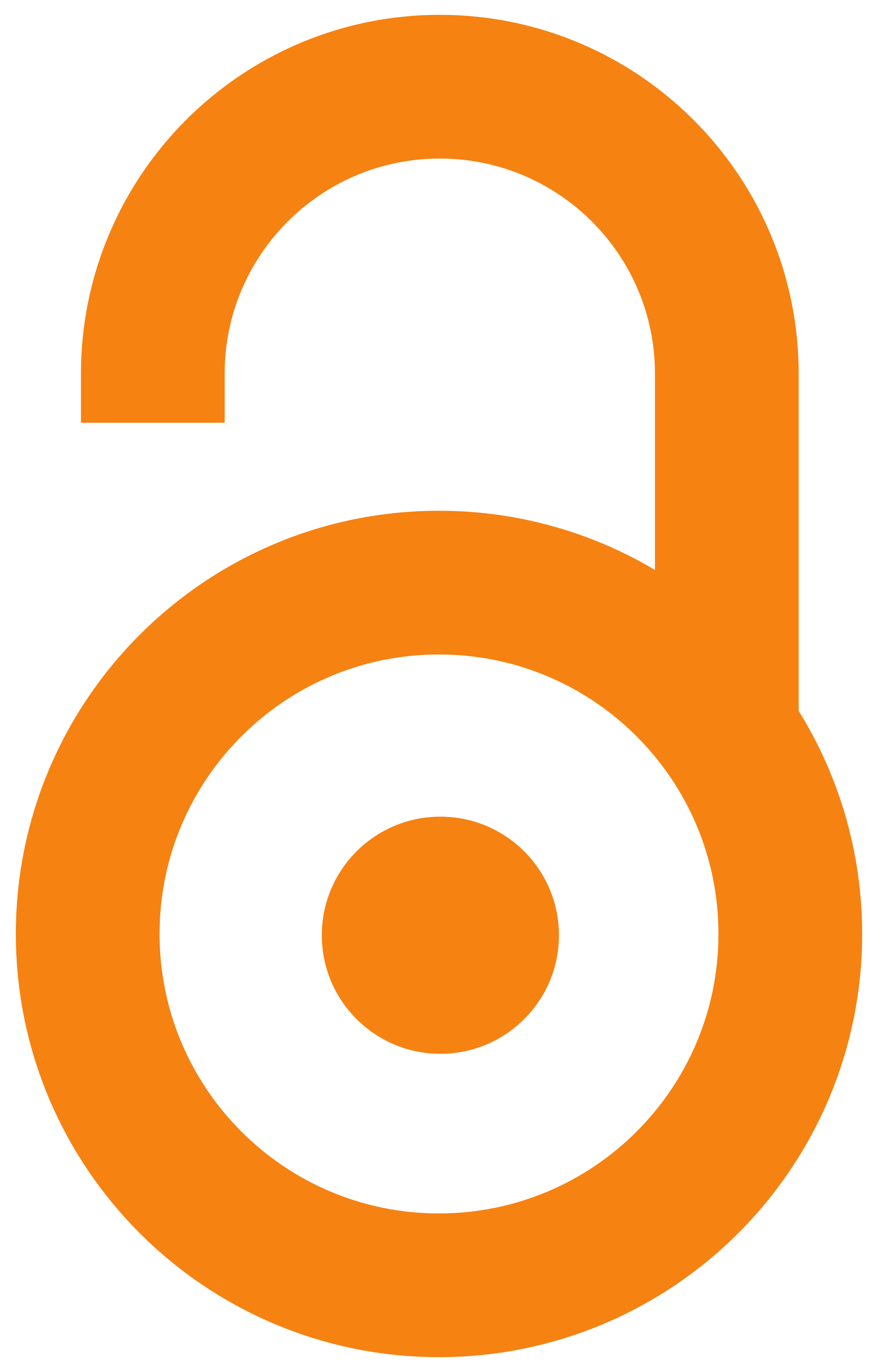 2021
Book (Published version)

,
Jevrejska zajednica Crne Gore
Abstract
Publikacija "Cemetery" studija Gradsko groblje u Škaljarima, ima za cilj otkrivanje hronologije istorijskog razvoja gradskog groblja Kotora, sa posebnim osvrtom na hronologiju njegovog razvoja, arhitekturu njegovih grobljanskih kapela i crkava, kao i monumentalnu skulpturu. Poseban odjeljak ove studije je arhitektonsko-stilsko-hronološka studija o jevrejskom groblju koje se nalazi u okviru Gradskog groblja u Škaljarima. Cilj istraživanja je prezentacija jedinstvenih stilskih karakteristika jevrejskog groblja koje je jedino takve vrste u Crnoj Gori, te pronalaženje modela za njegovu buduću valorizaciju, kroz prizmu kulturne prakse i turizma.
The Publication "Cemetery" Study. The Municipal Cemetery in Škaljari aims to reveal the chronology of the historical development of the Kotor municipal cemetery, with special reference to the chronology of its development, the architecture of its chapels and churches as well as its monumental sculpture. A special section of this study is the architectural, stylistic and chronological study of the Jewish cemetery in Škaljari, which is located within the Municipal Cemetery. The aim of this research is to present the unique stylistic characteristics of the Jewish cemetery, which is the only one of its kind in Montenegro, and to discover the model for its valorization in future, through the prism of cultural practice and tourism.
Keywords:
Kotor - groblje / Kotor - cemetery / Škaljari - jevrejsko groblje / Škaljari - Jewish cemetery
Source:
2021, 1-112
Publisher:
Kotor : Opština Kotor ; Jevrejska zajednica Crne Gore
Note:
Projekat "Ponovo otkrijte, razotkrijte i iskoristite skriveno jevrejsko nasleđe Dunavskog regiona" sufinansira se iz fondova Evropske unije (ERDF, IPA) u okviru Dunavskog transnacionalnog programa (the project "Rediscover, expose and exploit the concealed Jewish heritage of the Danube region" is co-funded by European Union funds (ERDF, IPA) under the Danube Transnational Programme).