Jevrejska opština Novi Sad, Ženska sekcija od stvaranja 1876. do danas
Jewish Community of Novi Sad, Women's Section since its beginning in 1876 until today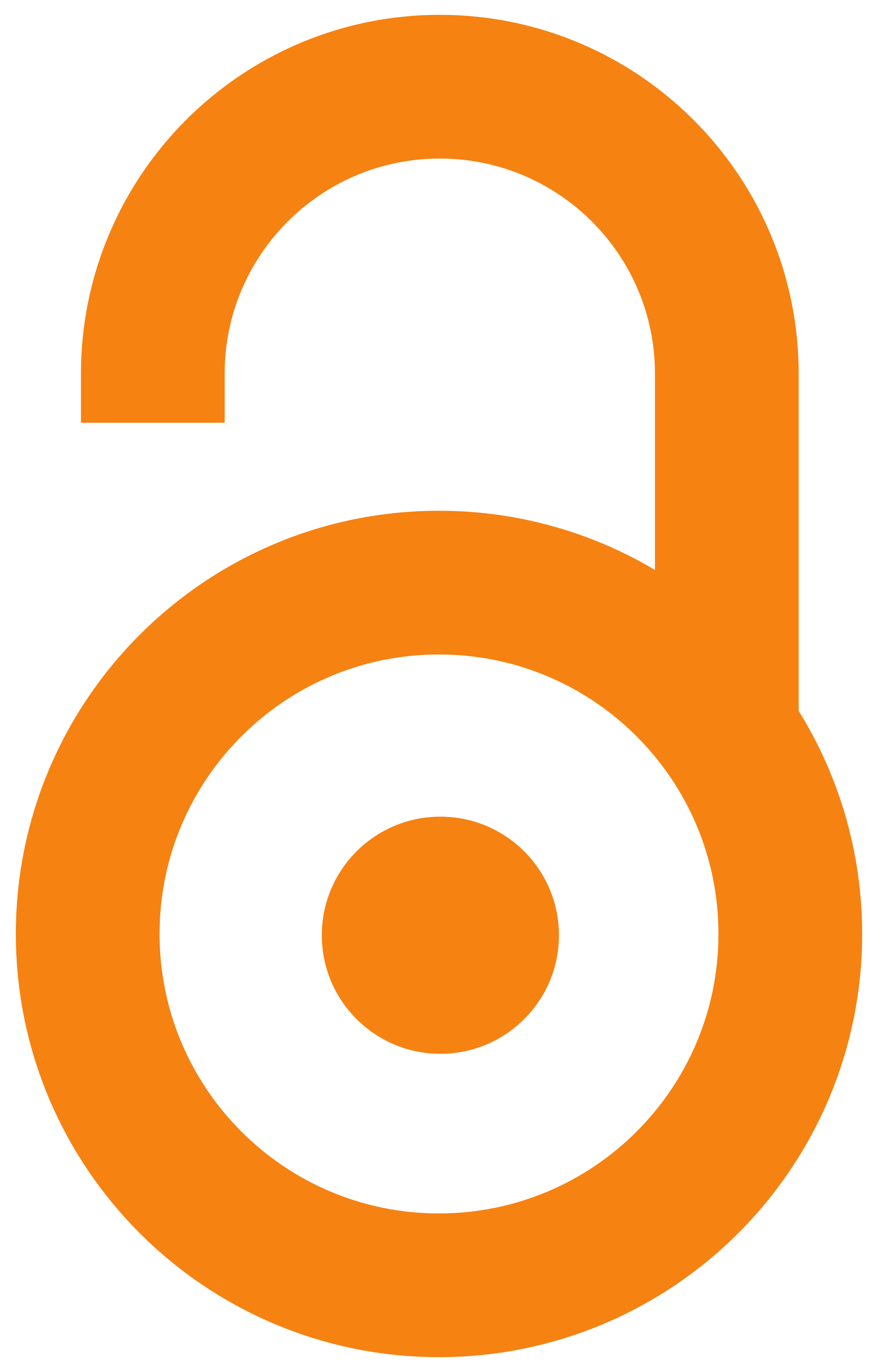 2020
Book (Published version)

,
Jevrejska opština Novi Sad
Abstract
"U početku je ovo trebala da bude kratka, sažeta priča o radu i značaju Ženske sekcije u Jevrejskoj opštini Novi Sad, koja je u različitim vremenima, od svog nastanka do danas, menjala svoje nazive, ali se u ovom radu najčešće pominje pod današnjim nazivom Ženska sekcija (skraćeno ŽS). Sporadično, a i vrlo uopšteno se u nekim knjigama iz života Jevrejske zajednice u Novom Sadu govori ukratko i o Ženskoj sekciji (videti knjigu Šosberger Pavla: Novosadski Jevreji), uglavnom u periodu do Drugog Svetskog Rata, ali nigde ne postoji sveobuhvatan dokumenat koji je posvećen samo radu Ženske sekcije i u kome je na jednom mestu obuhvaćen period od njenog nastanka do danas. Napominjem da se ovde govori samo o radu koji je organizovala Ženska sekcija, pri čemu moram da spomenem i da su mnoge žene u Jevrejskoj zajednici davale svoj doprinos u životu zajednice i u raznim oblastima kojima su se profesionalno bavile..."
"Initially, this was supposed to be a short, concise story about the work and significance of the Women's Section in the Jewish community of Novi Sad, which has changed its names at different times, from its start until today, but is most often mentioned in this paper Women's section (abbreviated ŽS). Sporadically, and very generally in some books from the life of the Jewish community in Novi Sad, the Women's Section is also briefly discussed (see the book Šosberger Pavle: Novosadski Jevreji), mostly in the period before World War II, but nowhere is there a comprehensive document dedicated only to work Women's sections and in which in one place covers the period from its beginning to the present day. I note that this is only about the work organized by the Women's Section, and I have to mention that many women in the Jewish community have contributed to the life of the community and in various fields in which they have worked professionally ... "
Keywords:
Ženska sekcija - Jevrejska opština (Novi Sad) - 1876-2020 / Women's Section - Jewish Community (Novi Sad) - 1876-2020 / Jevrejska opština Novi Sad - sekcije / Jewish Community Novi Sad - sections
Source:
2020, 1-124
Publisher:
Novi Sad : Jevrejska opština