Jahve i Ješua: dva boga ili jedan bog
Yahweh and Yeshua: two gods or one god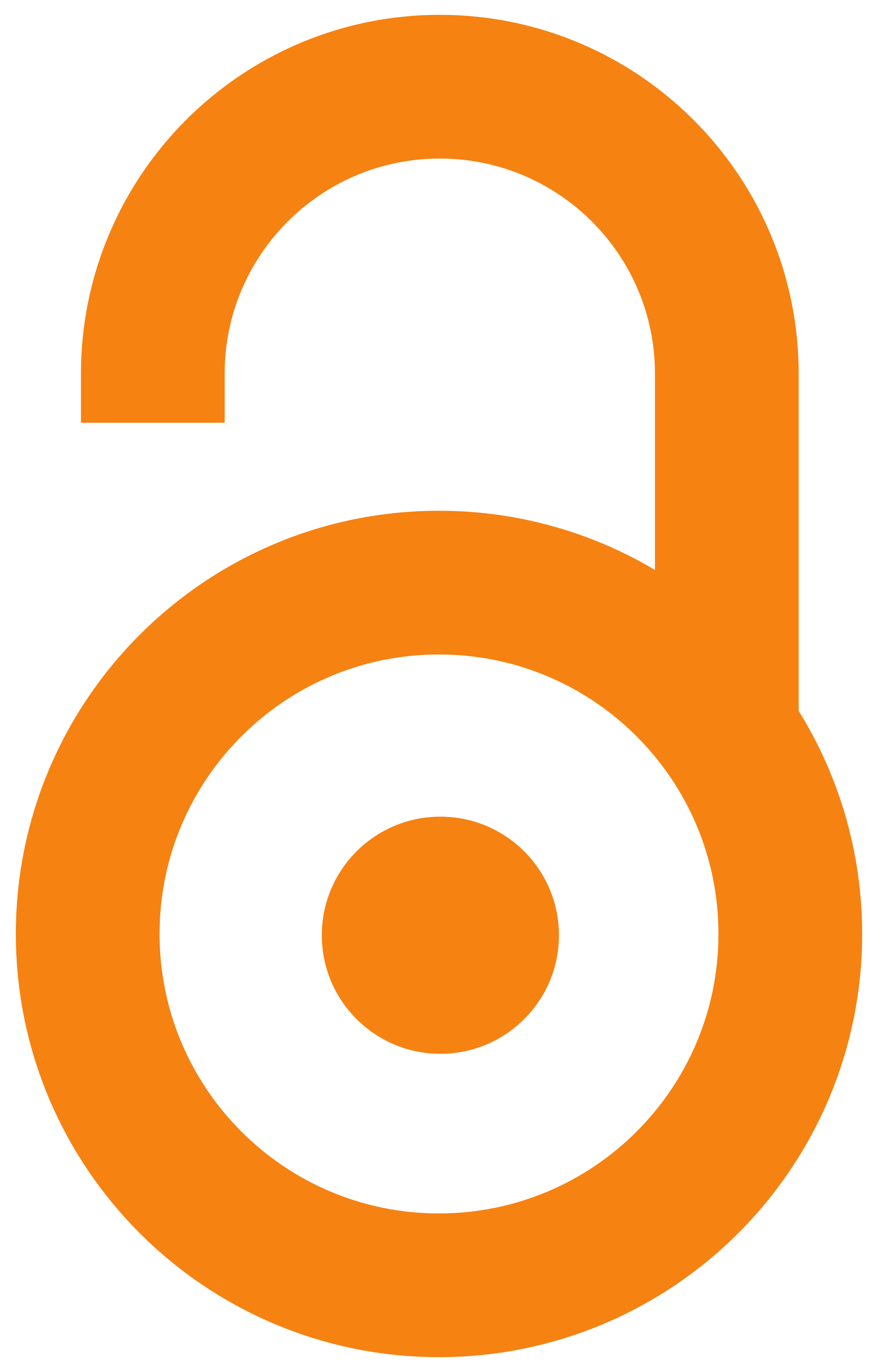 2021
Book (Published version)

,
Zvonimir Kostić Palanski
Abstract
"...U naslovu ove knjige upotrebio sam dva imena - Jahve i Ješua, a kao podnaslov stavio sam pitanje da li su to dva Boga ili jedan Bog. Jer, oba imena su imena Boga. Međutim, da vidimo najpre da li sâm Bog uopšte ima ime..."
"... In the title of this book I used two names - Yahweh and Yeshua, and as a subtitle, I asked the question whether they are two Gods or one God. Because both names are names of God. However, let's see first whether God himself even has a name..."
Keywords:
Sveto pismo - tumačenje / Holly Scripture - interpretation
Source:
2021, 1-244
Publisher:
Niš : Punta : Teološki institut