Franja Hercog i Ruža Šulman, čelnici antifašističke borbe u severnom Banatu, 1941.
Franja Hercog and Ruža Šulman, leaders of the anti-fascist struggle in North Banat in 1941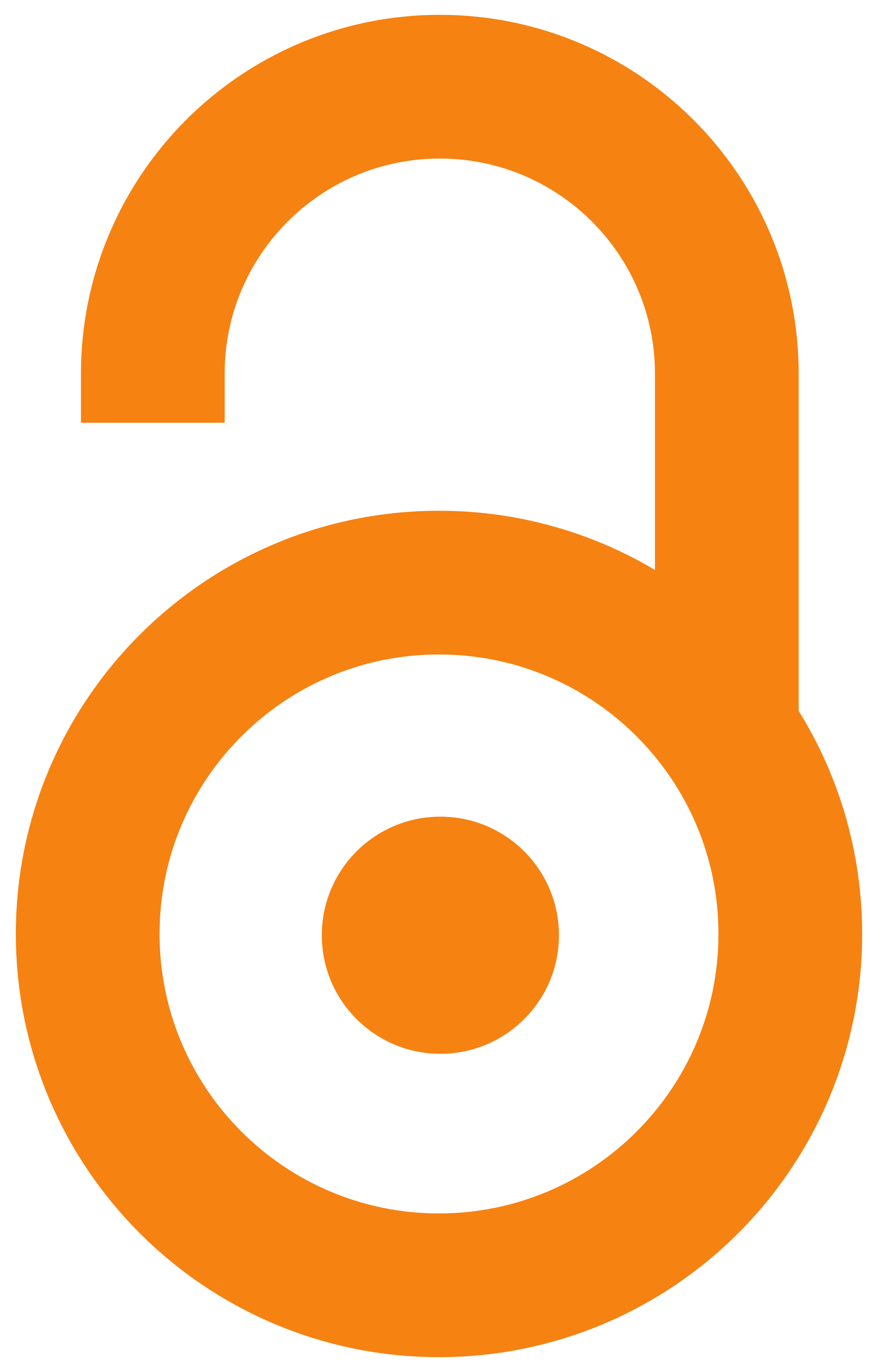 2003
Article (Published version)

,
Savez jevrejskih opština Srbije = Federation of Jewish Communities of Serbia
Abstract
Ruža Šulman i Franja Hercog bili su dvoje pripadnika po broju malog ali po delima i značaju u svetskoj istoriji velikog jevrejskog naroda. Ruža je rođena i umrla u današnjem Zrenjaninu, nekadašnjem Velikom Bečkereku i Petrovgradu. Franja je samo jedan deo svog života proživeo u ovom gradu. Oboje su ostavili duboki trag u istoriji Zrenjanina, Banata, pa i Vojvodine. Posebno u borbi protiv nemani nacizma i fašizma.
Ruža Šulman was one of the most distinguished personalities in Zrenjanin (then Bečkerek and Petrovgrad) in the decade leading to World War 2, active in its social, political, cultural and sporting life. She was also active in a number of other organizations, including labor unions. In the years leading to the war, she joined the democratic and revolutionary Communist Movement in Zrenjanin. Like many other people in those days, young in particular, she believed it to be an avant-garde movement fighting for better living conditions of some social strata, especially workers and poor farmers, against racism and chauvinism and for gender equality, a new world, and a better life for "the humiliated and insulted ones". Able, daring and dedicated, she soon became one of the region's main Communist leaders. She was placed under police surveillance and arrested in May 1941. She was also the only woman tried in one of the biggest and most notorious legal cases against Communists in Yugoslavia bet
...
ween the two world wars. This physically fragile but morally strong girl endured the police interrogations and the trial bravely and courageously. Her entire demeanor contributed greatly to the outcome of the trial in favor of the accused. With the German occupation of Yugoslavia in 1941, Ruza Sulman became one of the main organizers and leaders of the partisan uprising against the enemy in northern Banat. Unfortunately, she was soon arrested. She kept her poise even during her last moments facing a firing squad. Ruža Šulman's life ended near her beloved native town, in late July 1941. She was 24. Like Ruža Šulman, Franja Hercog was one of the leading figures in the public life of Zrenjanin. In fhe period before World War 2, he left a deep mark in the field of sports. As a footballer - fast, brisk, uncompromising in duels and a champion of fair play - he set standards for the future backs. But more importantly, his name is inseparable from the history of the anti-fascist struggle of the people of northern Banat. In the crucial year of that struggle, 1941, when it took a lot of courage to strike back at the invincible armada of the Third Reich, Franja joined the struggle without hesitation. The little Davids of the anti-fascist struggle in Banat rose against the huge Goliath of Nazism. In the early days of the uprising, in July 1941, Franja was one of the leaders of the anti-fascists in northern Banat. Unfortunately, already in summer that year, this movement suffered serious blows and losses. Franja had to flee to Backa and than further north, where he got arrested by Hungarian fascists and interned in a concentration camp in Hungary. But he refused to resign himself to being a passive prisoner. He made a getaway plan and escaped already in 1942, but got caught and returned behind barbed wire once again. He finally managed to escape in 1944. Immediately after the war, Franja Hercog resumed and completed his studies of medicine in Zagreb. While during the war his main priority was to fight against Nazism and for the freedom of all human beings, regardless of race, religion, and nationality, his main goal in the post-war period was public health. He made a significant contribution in the pediatric field. He spends most of his career as a physician in the town of Cacak and its environs. It is in this town that this former anti-fascist leader, a great humanist and - it is safe to say - knight of medicine died.
Keywords:
Ruža Šulman (1917-1941) / Franja Hercog (1916-1980)
Source:
Zbornik 8 : Studije, arhivska i memoarska građa, Jevrejski istorijski muzej - Beograd = Jewish studies 8 : Studies, archival and memorial materials, Jewish historical museum - Belgrade, 2003, 8, 423-439
Publisher:
Beograd : Savez jevrejskih opština Jugoslavije [Federation of Jewish Communitues in Jugoslavia]
Note:
Ovaj rad je učestvovao 2001. godine na 45. Nagradnom konkursu Saveza jevrejskih opština Jugoslavije.