Status Jevreja u osmanskom i habzburškom Beogradu (XVII−XVIII vek): stranci, manjine ili saradnici?
Position of Jews under Ottoman and Habzburg in Belgrade: Strangers, Minorities and Collaborators (XVII–XVIII century)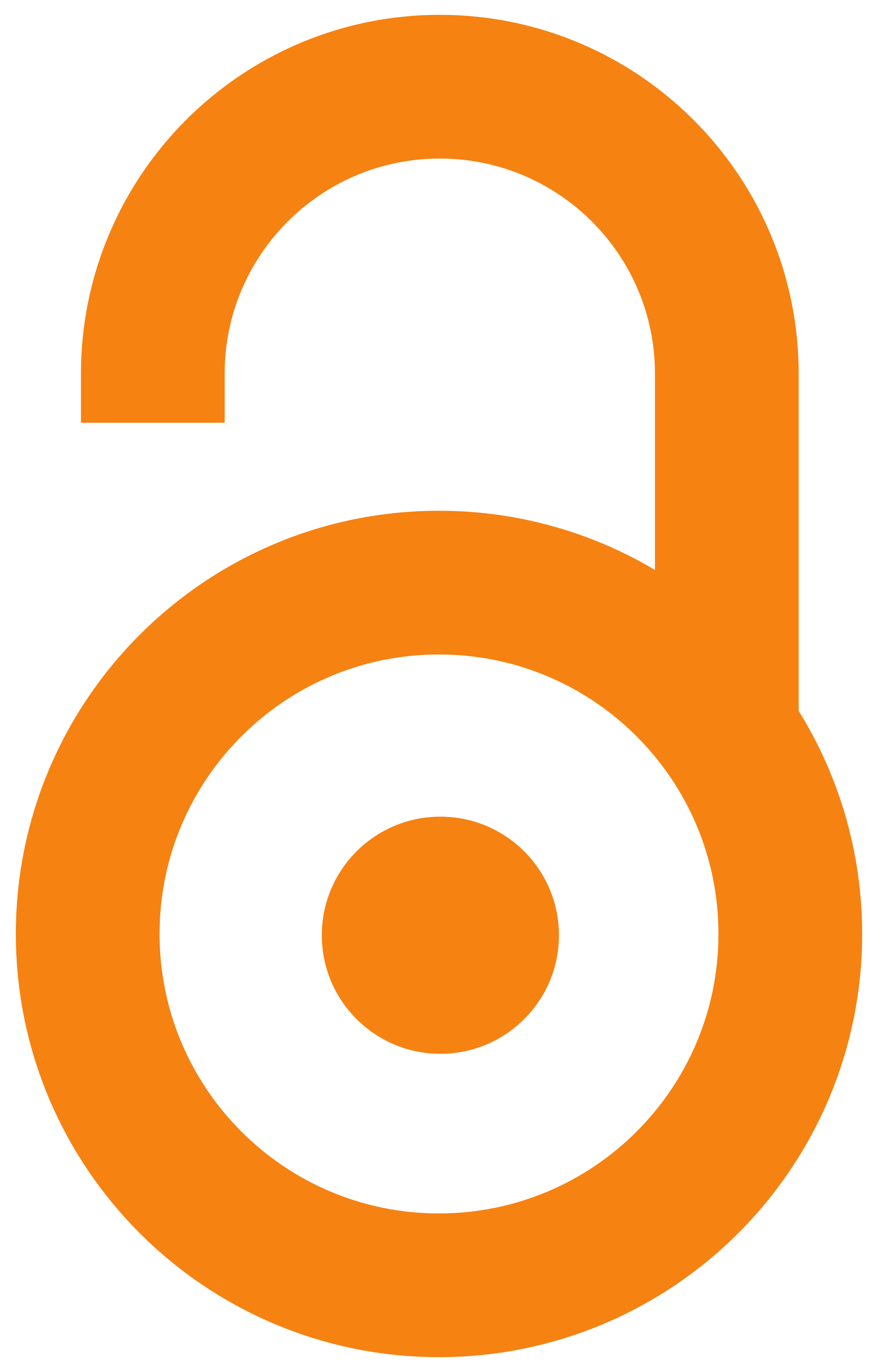 2013
Authors
Dajč, Haris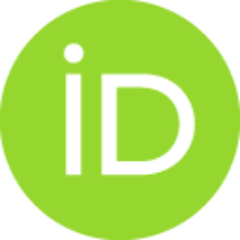 Vasiljević, Maja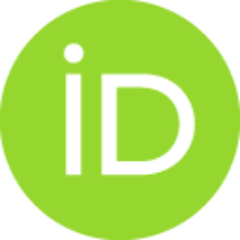 Article (Published version)

Abstract
Cilj ovog rada je da kontekstualizuje poziciju Jevreja u Beogradu pod osmanskom i habzburškom upravom. Pažljivom selekcijom izvora, autori nastoje da pruže kako teorijsko-kritički pogled, tako i nadogradnju do sadašnjeg diskursa o ovoj zajednici u Beogradu. Autori ovog rada se zalažu za produbljeno posmatranje statusa Jevreja i kritikuju diskurs o jevrejskoj zajednici posmatranoj zasebno, odnosno van društvenog konteksta. Naime, tokom (XVI) XVII i XVIII veka, i Srbi kao jedne od najvećih zajednica, i Jevreji kao jedna od niza manjina u Beogradu, kao i Turci, bili su iz različite perspektive posmatranja "stranci" u Beogradu. I sama uprava, osmanska ili habzburška, bila je etnički raznovrsna čime su se dodatno usložnjavali međuljudski odnosi u gradu na raskršću velikih carevina. Smatramo da se, s jedne strane, tek mapiranjem dinamične etničke mape ranomodernog Beograda može razumeti status je vrejske zajednice u njemu. S druge strane, praćenjem osobenih kulturnih vrednosti i normi svojst
...
venih ovoj zajednici, institucija i zasebnih istorija njenih članova, može se konačno dostići produbljeno naučno razumevanje njihove pozicije u Beogradu.
The Jews resided in Belgrade since the Medieval Ages, but after, Belgrade became an Ottoman city in the XVI century, the Sephardi Jews become dominant. Their community flourished during the XVI century except for the last two decades, when the community was for the first time almost wiped out. In the XVIII century two decades of Austrian governance brought many changes - among others, a big migration of Ashkenazi Jews to Belgrade took place. Peace treaties between Austria and the Ottoman Empire, like the one in Passarowitz of 1718, enabled further l flourishing of the Jewish community in Belgrade but also migrations towards the North. Turbulent times of the last decades of XVIII and the first few years of the XIX century did not harm the Jewish community except in 1797. The Napoleonic Wars in Europe gave new opportunities for trade, smuggling and enrichment to Belgrade Jews. The Belgrade Jewish community was almost completely annihilated in 1807 when Belgrade was taken over by S
...
erbs during the First Serbian Uprising. Therefore, the goal of this paper is to put into context the position of Jews in Belgrade during Austrian and Turkish rule. Sources were carefully selected and this paper is actually an upgrade and theoretical-critical review of literature on this subject available so far. The authors of this paper tried to achieve better insight into the Jewish position and criticize discourse on the Jewish community as excommunicated from major social circumstances or, even more often, observed out of its social context. In the period considered in this paper both Serbs and Jews, in some periods even Turks and other nations were from dif erent perspectives considered "foreigners" in Belgrade. Even authorities, being either Turkish or Austrian, were ethnically mixed, and that made human relations in the city at the border of great empires even more complicated. The authors are of opinion that, on one hand, reviewing the dynamic ethnic map of urban Belgrade in its early modern times can help understand the complexity of Jewish status. On the other hand, it is necessary to highlight dif erent cultural values and institutions of that community.
Keywords:
Jevreji - Beograd / Jews - Belgrade / Jevreji - stranci / Jews - strangers
Source:
Limes plus, 2013, 2, 85-103
Funding / projects: