"Kretanje" nepokretne imovine beogradskih Jevreja kao posledica Holokausta
"Moving" of immovable Jewish property in Belgrade as a consequence of Holocaust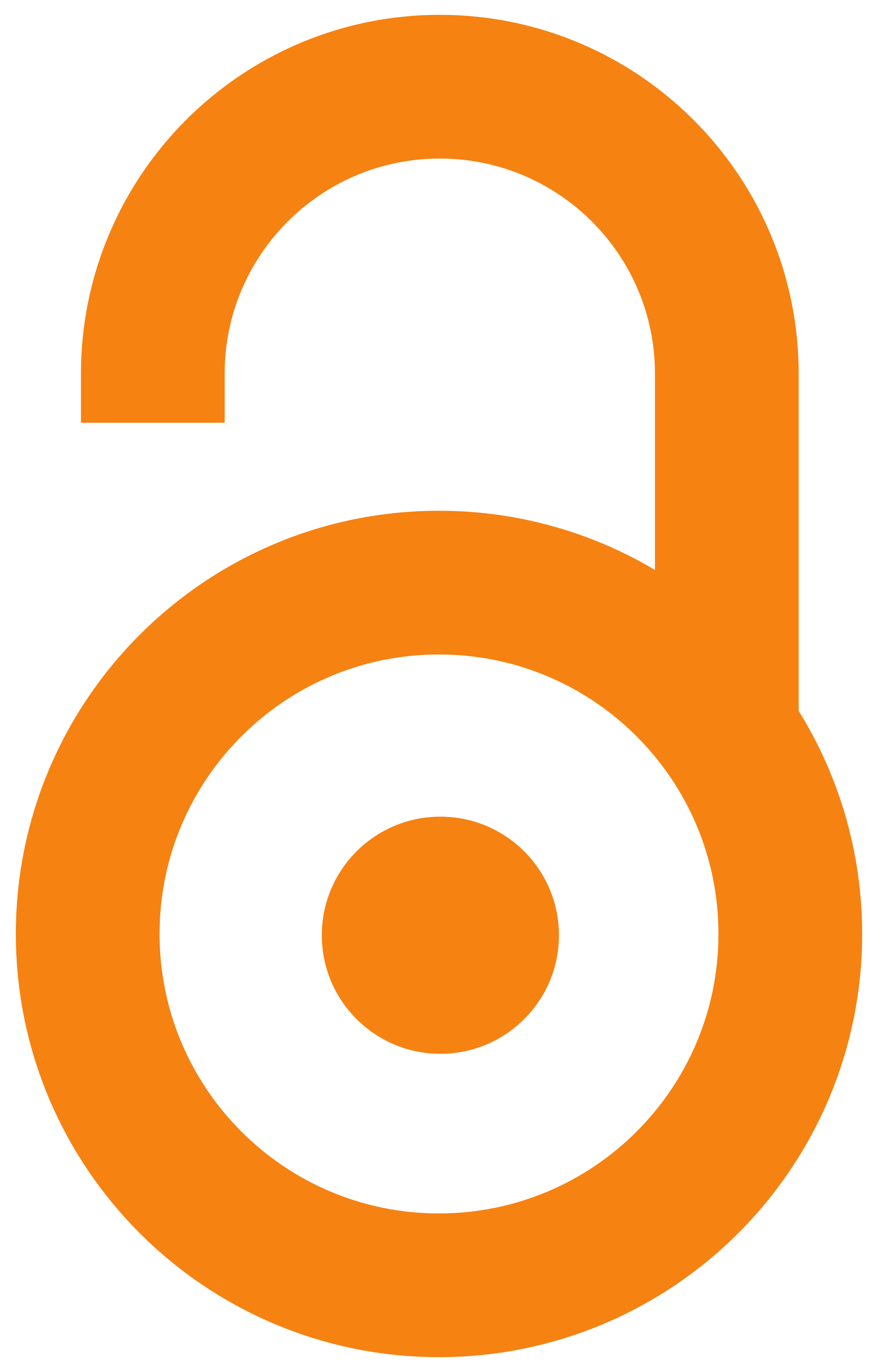 2014
Authors
Dajč, Haris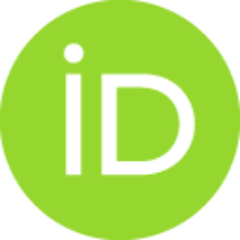 Vasiljević, Maja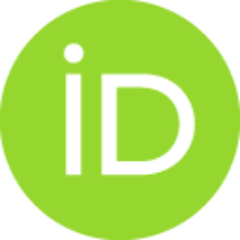 Article (Published version)

Abstract
U radu se istražuje problem oduzimanja imovine beogradskim Jevrejima tokom Drugog svetskog rata. Kroz praćenje opšteg procesa uspostavljanja diskriminatorskog odnosa prema građanima jevrejskog porekla krajem tridesetih godina XX veka u Kraljevini Jugoslaviji, sumiraju se odredbe kojima se u roku od samo nekoliko godina postigla diskriminacija jevrejskog stanovništva Kraljevine, najpre kroz oduzimanje radnih mesta, a potom slobode, te zatim imovine i života. Autori insistiraju na praćenju zasebnih "mikro istorija" tj. porodičnih/ličnih istorija beogradskih Jevreja i "kretanja" njihove nepokretne imovine praćenjem specifčnih procesa: arizacije, nacifikacije, nacionalizacije i najzad, restitucije.
The focus of this research is the process of arianization of the immovable Jewish property in Belgrade and its fate in the post-war years. h e introduction is focused on the life of Belgrade Jews in the prewar years, the first Antisemitic laws and discrimination against Belgrade Jews. In a course of a few months and years once equal citizens lost their jobs and positions. h e worst happened after the German occupation in April 1941. the new authorities made lists of all Belgrade Jews and all of their property. After the Holocaust, there were less than 15% of Belgrade Jews left with just scratches of their prewar possessions. h e new Yugoslavia did not help the economical situation of its Jewish citizens, the mechanics of keeping as state property the immovable property that was taken as the result of the Holocaust, remained strong and constant in the decades following 1945. h e 4 different case studies describe different cases of nationalization of Jewish property by the Yugoslav state
...
. The outcome in all of the 4 cases was the same and although the old owners were accepted as the Nazi victims their property was still the property of the old Belgrade bourgeoisie. h at is the reason why the Holocaust in Belgrade and its consequences were so devastating and one of the answers to why the once big and prosperous Jewish community of Belgrade could not escape hard post-war years.
Keywords:
Jevreji - Beograd / Jews - Belgrade / Holokaust - nepokretna imovina / Holocaust - immovable property, / arijanizacija / aryanization / nacionalizacija / nationalization / restitucija / restitution
Source:
Limes plus, 2014, 11, 2, 139-154
Funding / projects: