Haj Amin al-Husseini: Herald of Religious Anti-Judaism in the Contemporary Islamic World
Hadž-Amin el-Huseini: glasnik religioznih: antijudaizam u savremenom islamskom svetu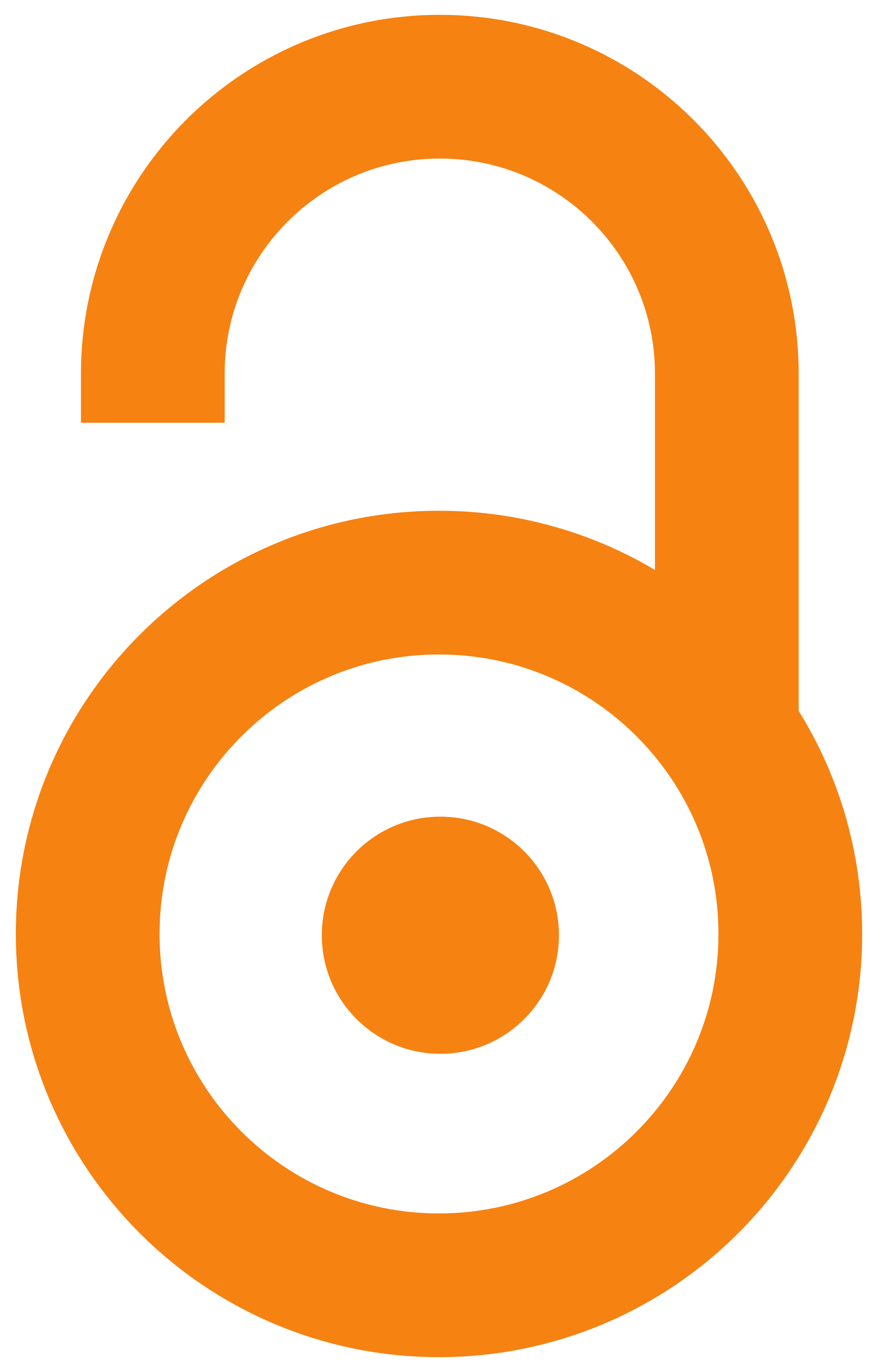 2014
Authors
Havel, Boris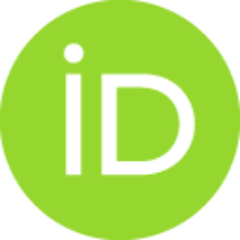 Article (Published version)

Abstract
This article follows the development of religious anti-Judaism and anti-Zionism within Arab Muslim society in the twentieth century. Using the method of historical examination starts from the view that Muslim religious antagonism toward the Jewish political enterprise in Palestine did not exist prior to World War I. Only after Haj Amin al-Husseini became the Grand Mufti of Jerusalem was the early Islamic perception of Jews as religiously unfit for political rule introduced as a major issue in Muslim-Jewish relations. This article expounds on how the Mufti combined Islamic canonical anti-Judaism with Christian medieval folklore, the Protocols of the Elders of Zion, and European anti-Semitism. Thus was introduced the notion of the Jew despised and cursed by Allah, yet powerful enough to defy Allah's will of making that curse evident through his political, social, and economic humiliation. The pamphlet Islam and Judaism published in 1943 for an unorthodox Bosnian Muslim community has be
...
en used to demonstrate the Mufti's aberration from traditional Islamic views on Jews and the development of an eclectic anti-Judaism that today exists in many parts of the Muslim world.
Ovaj članak prati razvoj vjerskog antijudaizma i anticionizma u arapskom muslimanskom društvu u dvadesetom vijeku. Korišćenje metode istorijskog ispitivanja polazi od pogleda da muslimanski vjerski antagonizam prema jevrejskom političkom poduhvatu u Palestini nije postojao prije Prvog svjetskog rata. Tek nakon što je Hadž Amin el-Huseini postao veliki muftija jerusalimski, rana islamska percepcija Jevreja kao vjerski nepodobnih za političku vlast uvedena je kao glavni pitanje u muslimansko-jevrejskim odnosima. Ovaj članak objašnjava kako je muftija kombinovao islamski kanonski antijudaizam sa hrišćanskim srednjovjekovnim folklorom, Protokolima sionskih mudraca i evropskim antisemitizmom. Tako je uveden pojam Jevreja prezrenog i prokletog od Allaha, a ipak dovoljno moćnog da prkosi Alahovoj volji da to prokletstvo učini evidentnim kroz svoje političko, socijalno i ekonomsko poniženje. Pamflet Islam i judaizam objavljen 1943. za neortodoksnu zajednicu bosanskih muslimana korišćen je
...
da pokaže muftijino odstupanje od tradicionalnih islamskih pogleda na Jevreje i razvoj eklektičnog antijudaizma koji danas postoji u mnogim dijelovima muslimanskog svijeta.
Keywords:
anti-judaizam / Hadž Amin el-Huseini / Islam / džihad / Palestina - sukobi / anti-Judaism / Haj Amin al-Husseini / Islam / jihad / Palestina - conflicts / anticionizam / anti-Zionism
Source:
Journal of the Middle East and Africa, 2014, 5, 3, 221-243