Električna centrala Jakova R. Varona u Kladovu
Jakov R. Varon's electric power plant in Kladovo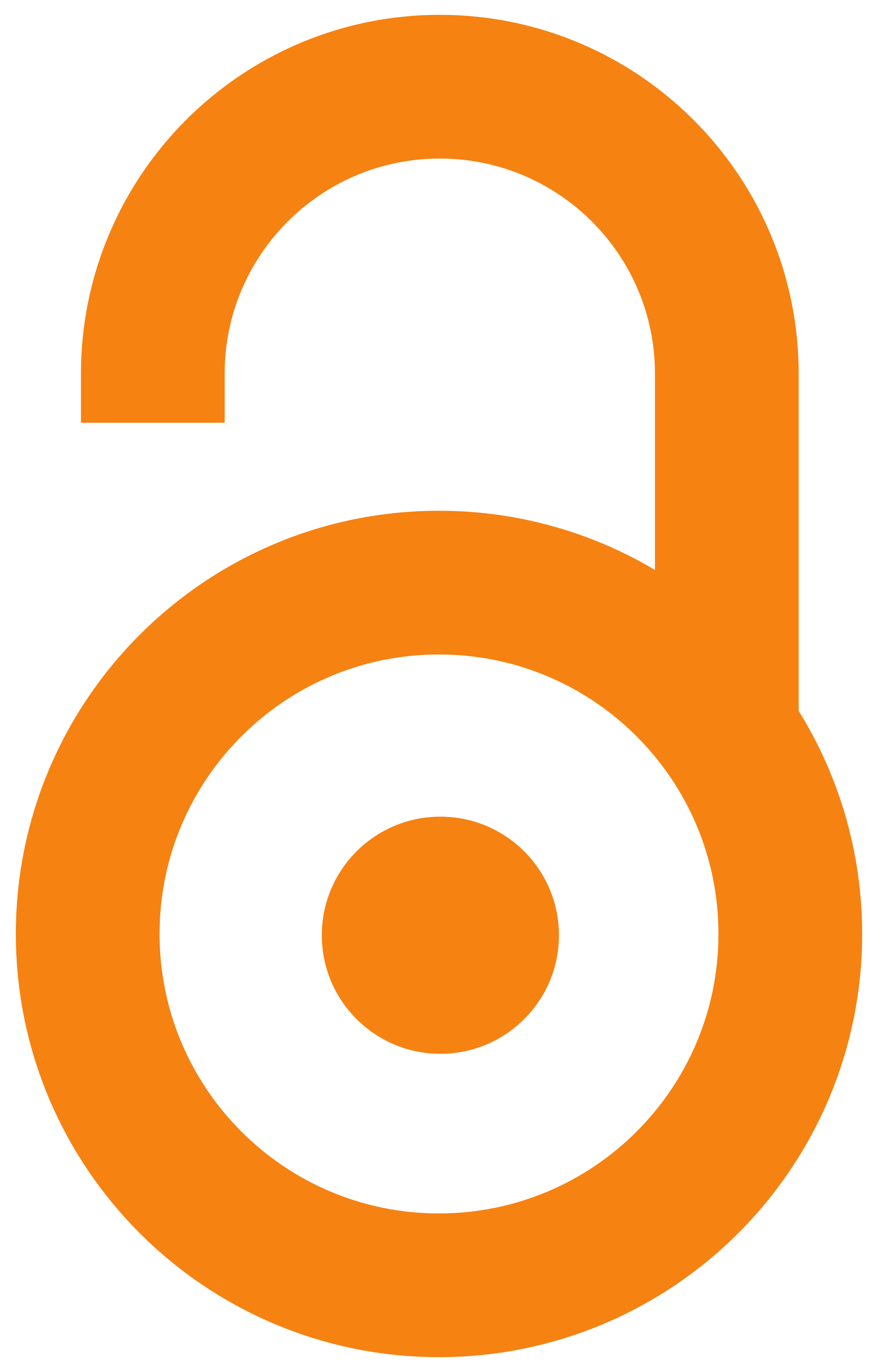 2003
Article (Published version)

,
Savez jevrejskih opština Srbije = Federation of Jewish Communities of Serbia
Abstract
U ovom radu razmatra se pravna sudbina jednog industrijskog postrojenja za prizvodnju električne energije u Kladovu, vlasništva jevrejskog industrijalca, kroz prizmu društvenih promena, polovinom XX veka, manifestovanih u pojavnim oblicima privatnog vlasništva, državne uprave nad napuštenom imovinom i državne svojine. Sistematskom analizom akata vezanih za centralu Jakova R. Varona u periodu 1944-1948, ukazuje se na neadekvatnu primenu pravnih normi, kako sa aspekta socijalističkog pravnog poretka, tako i sa aspekta univerzalnih pretpostavki funkcionisanja pravne države, kao što su svojina sa statusom građanske slobode, legalitet i legitimnost vršenja vlasti.
Jakov Varon's electric power plant in Kladovo became operational in 1931, after the signing of a concession deal between "Reflektor" from Belgrade, on the one side, and Belgrade traders Aron and Jakov Varon, on the other. After a long-drawn-out court case, Jakov Varon became, in 1936, the exclusive partner of the Kladovo municipality for the production and distribution of electric power. During World War 2, he was registered as a missing person, the fact on which the new post-war authorities in Serbia based their decision to confiscate his property, in 1944. After a number of misinterpretations of the regulations, and with the broadening of the jurisdiction of the Nationalization Act, it was listed as state property in 1948. This decision points to a problem of applying ideological criteria to legal categories, which resulted in a number of illegal steps by the Communist authorities between 1944 and 1948.
Keywords:
nacionalizacija / konfiskacija / jevrejska imovina / confiscation / nationalization / Jewish property
Source:
Zbornik 8 : Studije, arhivska i memoarska građa, Jevrejski istorijski muzej - Beograd = Jewish studies 8 : Studies, archival and memorial materials, Jewish historical museum - Belgrade, 2003, 8, 411-421
Publisher:
Beograd : Savez jevrejskih opština Jugoslavije [Federation of Jewish Communitues in Jugoslavia]