Rabski jevrejski bataljon
Jewish Battalion from island Rab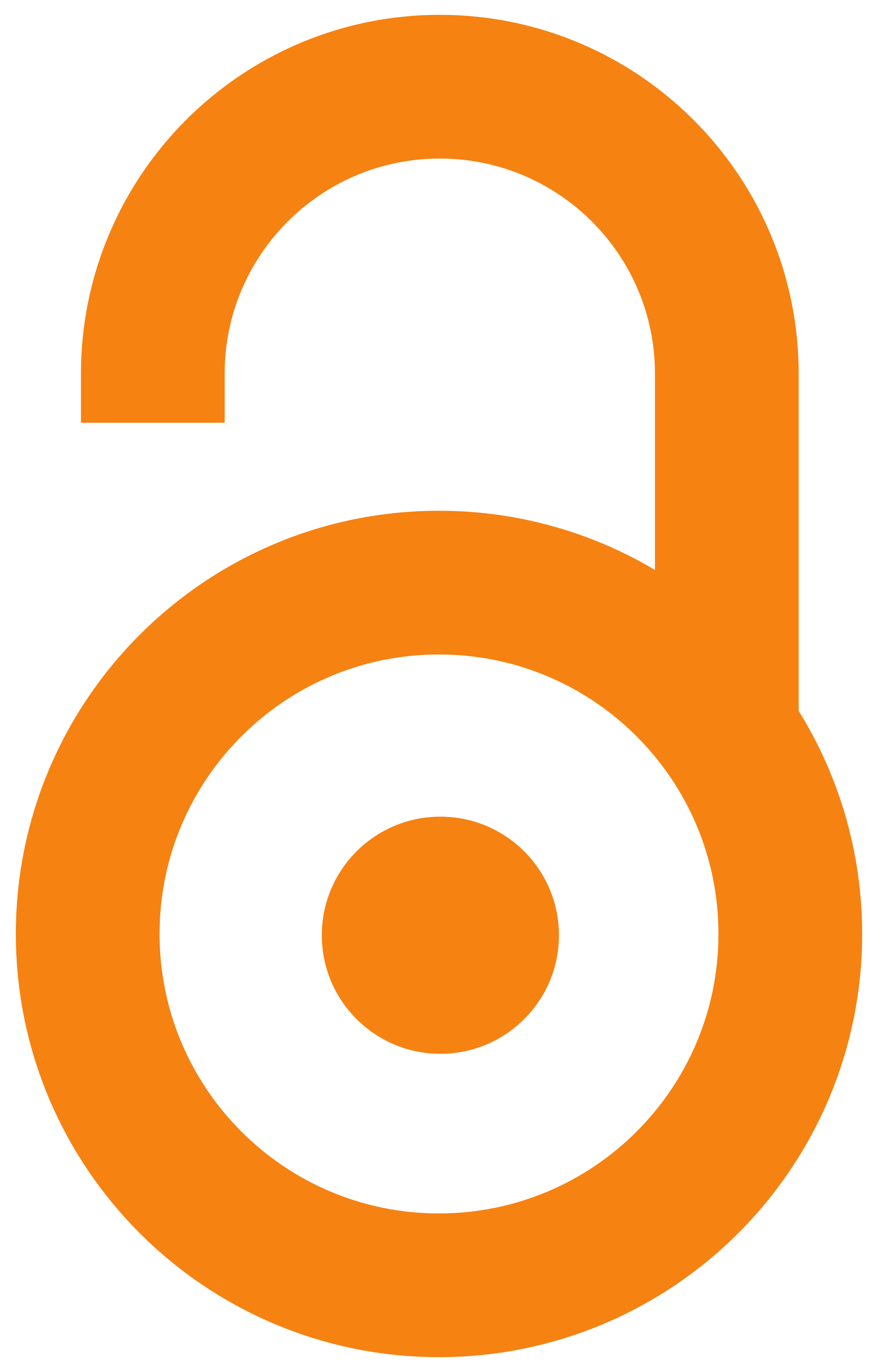 2010
Other (Draft)

,
Ana Lebl
Abstract
"Rabski jevrejski bataljon postojao je u suštini još znatno pre nego što je to javno manifestovano. Stvoren je konspirativno, još u logorskim žicama. Još dok su svuda uokolo bile straže, njegovi pripadnici pripremali su se za borbu, prvo za svoje sopstveno oslobođenje, a onda za akcije gde i kada rukovodstvo NOB bude odlučilo. Zbog toga se o istorijatu ove jedinice mora govoriti kroz istorijat borbe interniraca u logorima u kojima su se našli".
"The Rab Jewish Battalion existed long before it was publicly manifested. It was created conspiratorially, still in the camp wires. While there were guards all around, its members were preparing for the fight, first for their own liberation, and then for the actions where and when the leadership of the National Liberation War decides. Therefore, the history of this unit must be told through the history of the struggle of internees in the camps where they were".
Keywords:
Rabski jevrejski bataljon / Rapski jevrejski bataljon / Jewish Battalion from island Rab / Jevreji - ratnici / Jews - fighters
Source:
2010, 1-8
Publisher:
Beograd : Aleksandar Saša Lebl
Note:
Tekst kucan na mašini (typewritten text).