Židovi u Splitu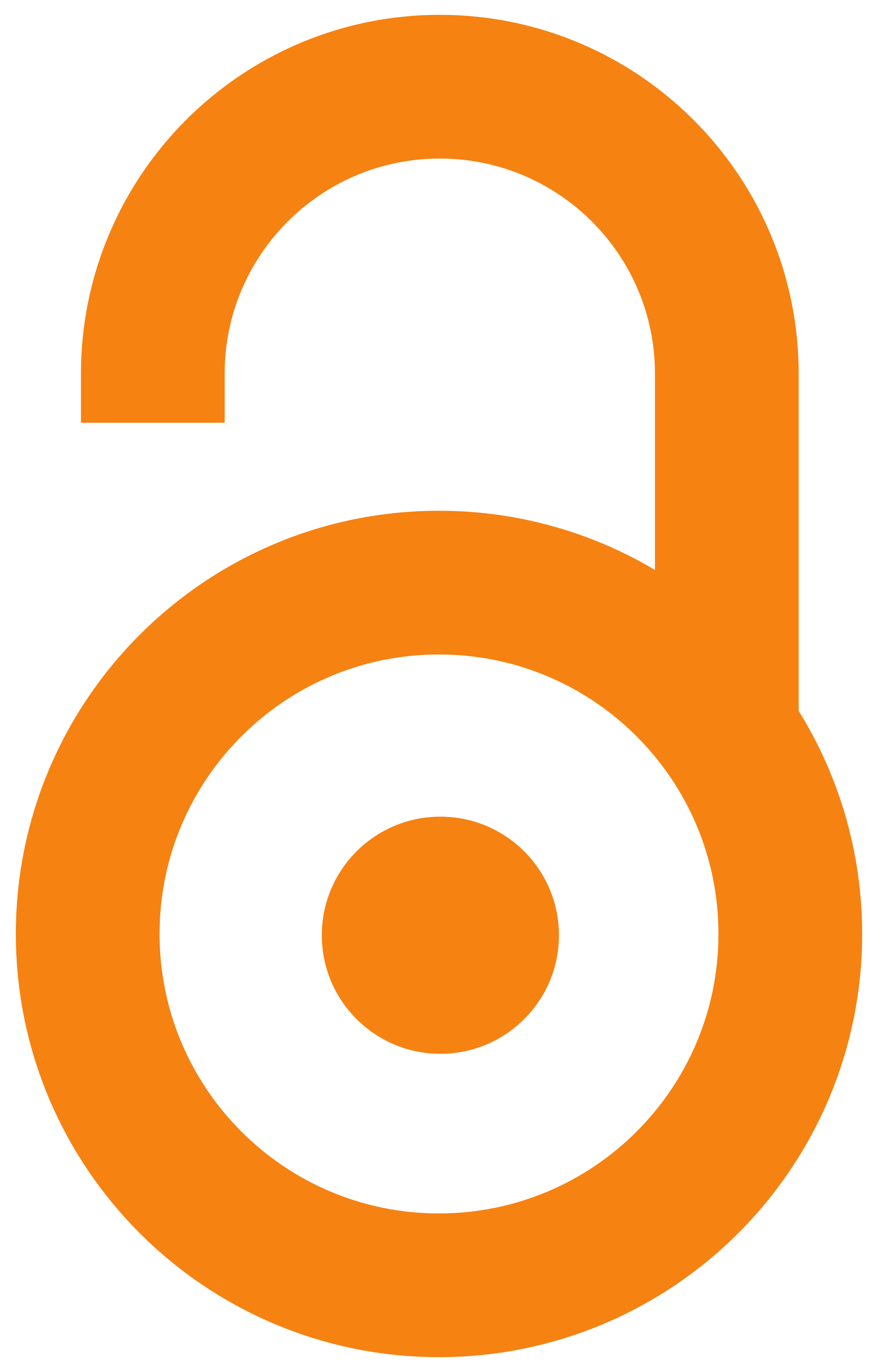 1920
Book (Published version)

Abstract
"Kroz vjekove su ovdje,između zidinama Dioklecijanova grada, u vječitoj borbi za život, u vječitom sticanju, u vječitoj samosvijesti odabrana naroda, prezreni i poštovani, lukavi i sposobni, ponizni i ponosni, do potrebe i požrtvovni, ali uvijek tuđi, uvijek samo trpljeni, sve dok im najnovije vrijeme, prožeto idejama naprednog liberalizma, ne dade potpunu ravnopravnost, bez ikakovih ograda, a oni se njom poslu žiše, da u natjecanju i borbi za blagostanje budu među prvima".
Brochure on the history of Jews in Split, Croatia.
Keywords:
Jevreji - Split / Jews - Split
Source:
1920, 1-65
Publisher:
Split : Knjižara "Morpurgo"