Aranka néni befózókönyve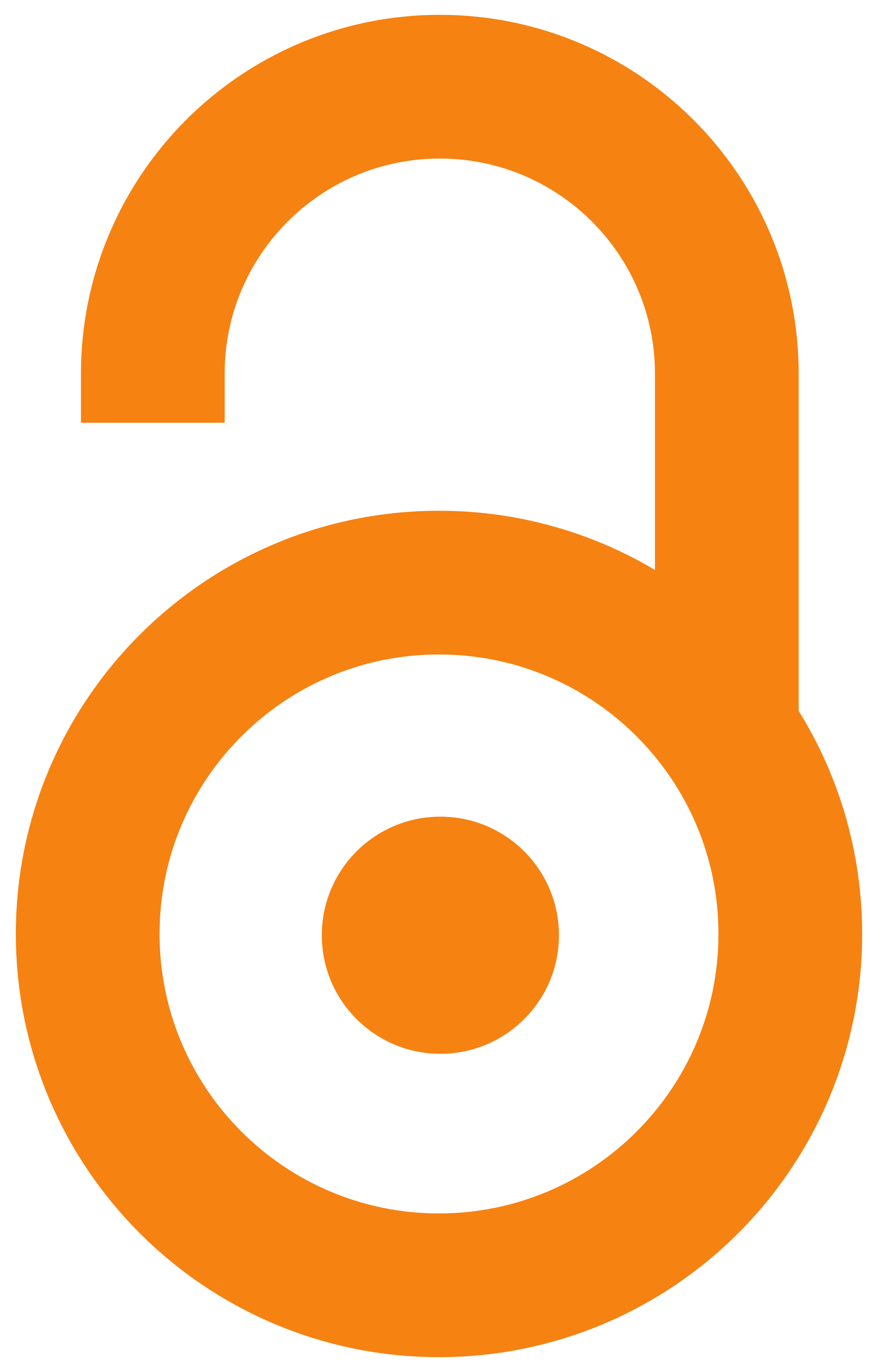 1960
Book (Published version)

,
Judita Jovanović, Beograd
Abstract
Könyvünk célja, hogy összefoglalja és megvilágítsa a gyümölcs és főzelékfélék korszerű házi konzerválásának elméleti, és gyakorlati ismereteit. Tanács-adója legyen és elősegítse munkáját annak a dolgozó nőnek és kezdő háziasszonynak., aki eddig nem ismerhette meg a konzerválás egyszerű és biztos módját. Ha nem ismeri az egyes jelenségek okát, például: miért puhul meg a sósvizes uborka vagy az ecetes -paprika az eltevés után, miért erjed vagy penészedik a befőzött gyümölcs; akkor áldozatos munkája hiábavaló volt. A mai nőnek ismernie kell a háztartás minden folyamatát, mert csakis így veheti elejét egyes káros jelenségeknek. A befőzött növényi eredetű táplálékok vitamingazdagságát és élvezeti értékének nagy részét tudatosan mentjük át a téli időszakra. Éppen ezért reméljük, hogy a háztartás ilyen irányú, izgalmasan érdekes "titkainak" megismerése nem lesz fáradságos, hanem örömet és érdeklődést fog kiváltani, és elvezet a könyv recept-gyűjteményének helyes alkalmazásához.
Cilj naše knjige je da sumira i rasvetli teorijska i praktična znanja o savremenom konzerviranju voća i povrća u kućnim uslovima. Budite savetnik i pomozite u radu zaposlene žene i domaćice početnice koja još nije uspela da nauči jednostavan i bezbedan način čuvanja. Ako ne znate uzrok svake pojave, na primer: zašto kiseli krastavac ili kisela paprika omekšaju, zašto je kuvano voće fermentisano ili plesnivo; tada je ovaj požrtvovani rad bio uzaludan. Današnja žena mora da poznaje sve procese u domaćinstvu jer je to jedini način da spreči određene štetne pojave. Svesno čuvamo vitaminsko bogatstvo i uživanje u kuvanoj biljnoj hrani za zimu. Zato se nadamo da učenje o ovim uzbudljivim, zanimljivim "tajnama" domaćinstva u ovom pravcu neće biti zamorno, već će izazvati radost i interesovanje i dovesti do pravilne primene zbirke recepata u knjizi.
The aim of our book is to summarize and shed light on the theoretical and practical knowledge of modern home-based canning of fruits and vegetables. Be an advisor to and help a working woman and a beginner housewife who has not yet been able to learn a simple and safe way to preserve. If you do not know the cause of each occurrence, for example: why the pickled cucumber or pickled pepper softens, why the cooked fruit is fermented or mouldy; then his sacrificial work was unavailing. Today's woman needs to know all the processes in the household because that is the only way to prevent certain harmful occurrences. We consciously save the vitamin richness and enjoyment value of cooked plant-based foods for the winter. That is why we hope that learning about these exciting, interesting "secrets" of the household in this direction will not be tiring, but will provoke joy and interest and lead to the correct use of the recipe collection in the book.
Keywords:
kuvar, jevrejski / Jewish cook
Source:
1960, 1-88
Note:
Aranka Špan je devojačko ime i prezime Martonne Rozenfeld (Martonne Rosenfeld).
Aranka Špan is a maiden name and surname Martonne Rosenfeld.